Men's ODI WC: It's in our mind and we will try to do it, says Babar Azam on unlikely semi-final qualification
Kolkata, Nov 10: In order to qualify for the semifinals of the 2023 Men's ODI World Cup, Pakistan have a near-impossible task of beating England by 287 runs at the Eden Gardens on Saturday, and captain Babar Azam stated that his team will try to achieve it.
Incidentally, in the 2019 Men's ODI World Cup in England, Pakistan needed to beat Bangladesh by nearly 316 runs at Lord's to pip New Zealand on Net Run Rate and sneak into the semifinals. Though they won the match, the margin wasn't that big to get them a place in the knockouts.
"It's in our mind and we will try to do it. We will try to execute our plans how we will go tomorrow and how we will achieve the target. We can't just go in and start firing blindly -– we want that but with proper planning, how we want to play the first 10 overs, then the next 20 – how we have to achieve that target."
"There are a lot of things in this, like a partnership, which player will stay at the pitch for how long. If you ask me, I would say if Fakhar is in the match for 20 or 30 overs, we can achieve that. Then follow up with Rizwan, Iftikhar. We can do this and we have planned for this," said Babar in the pre-match press conference.
All of these hopes can crash if Pakistan are made to bowl first. Azam also admitted that losing to South Africa by one wicket in Chennai was a game they should have won.
"I think there is one match left. You never know. It's cricket – we will try to finish on a good note and then see. I think the South African match cost us and we should have won that match, but unfortunately, we didn't win that because of which we are at this stage."
Pakistan's mixed performance in the tournament has meant that Azam's position as captain has come under huge media scrutiny back home and the team's exit will add more fuel to his future as captain. But the right-handed batter insisted that the external noise had not affected him.
"I have been captaining my team for the last three years and I have never felt this way. It's just because I have not performed the way I should have in the World Cup, that's why people are saying that I am under pressure – I am under no pressure."
"I have been doing this for the last 2.5 or 3 years. I was the one who was performing and I was the one who was the captain. I was applying the same thing. It depends on how you take such a thing. Everyone has their own point of view and their own way of thinking. Everyone is saying something different."
"He should be like this, or like that. If someone has to give me advice, everyone has my number. It is easy to advise on TV. If you want to give me some advice, you can message me. I don't think I was under any pressure or felt any different because of this. I try to give my best in the field during the fielding. During batting, I think about how I should make runs and make the team win."
He signed off by saying that his focus is on Saturday's game, instead of his future as Pakistan captain. "About the captaincy – as I said, once we go back to Pakistan or after this match, we will see what happens. But right now, I am not focusing on this, my focus is on the next match."–(IANS)
Author Profile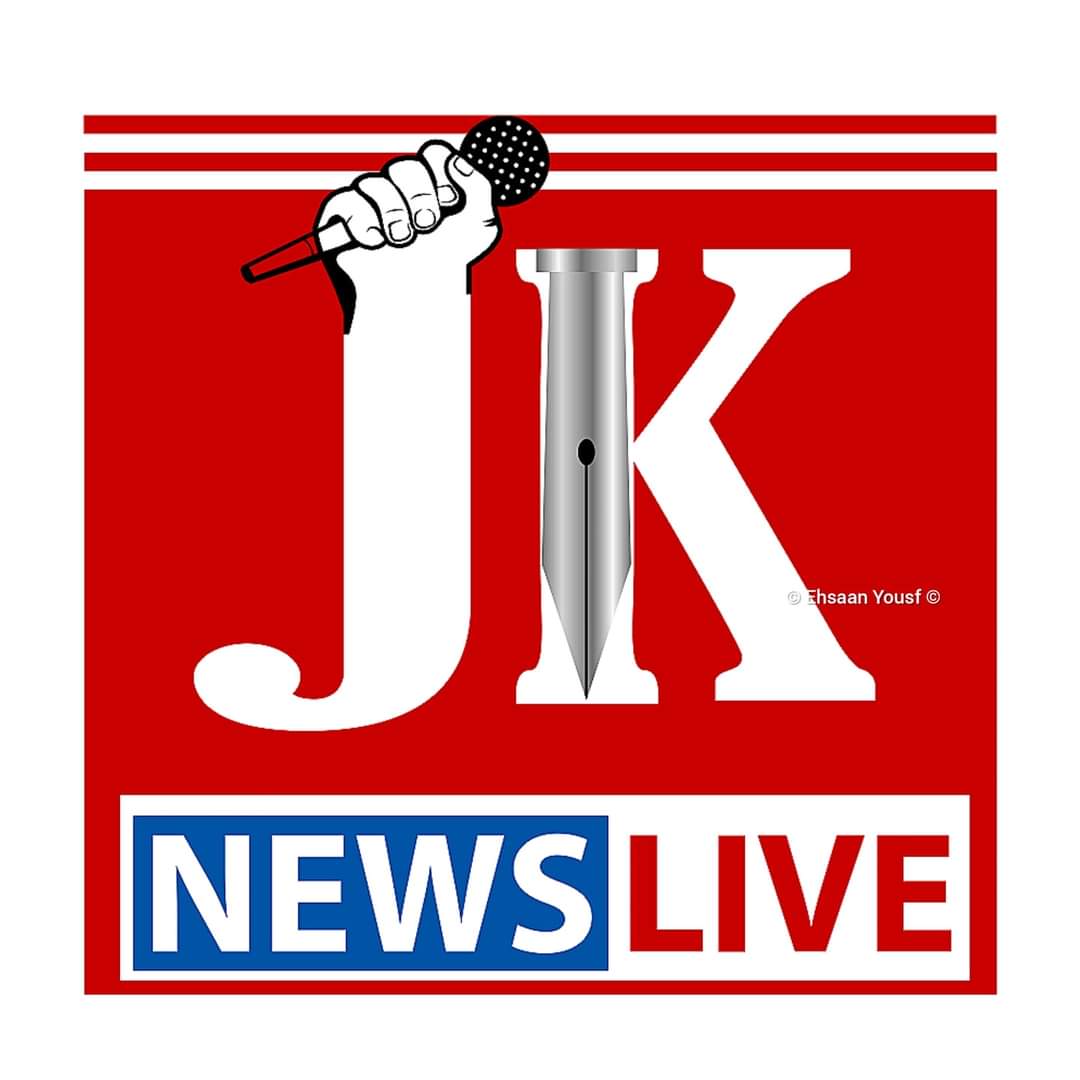 JK News Live is a platform where you find comprehensive coverage and up-to-the-minute news, feature stories and videos across multiple platform.

Website: www.jknewslive.com

Email:

[email protected]