Pati Rampora residents demand replacement of wires and poles
Shahid Jeelani
Ganderbal: The residents of Pati Rampora have demanded the immediate replacement of electric wires and poles in their neighborhood. They argue that the current infrastructure poses a significant threat to their lives as well as their properties.
For years the residents have been living in fear of potential accidents and mishaps caused by the deteriorating condition of the electric wires and poles. Many of the poles are old and unstable and the wires are often exposed or hanging loosely presenting a constant danger to those who live and walk near them.
The situation is exacerbated during times of inclement weather such as heavy rainfall , snow or strong winds which further weaken the already fragile infrastructure.
Residents have reported instances of electrical sparks frequent power outages and even instances where wires have snapped and fallen dangerously close to houses and main roads.
The residents argue that their calls for help have been largely ignored by the concerned authorities thus far. They have submitted numerous complaints held community meetings but no action has been taken so far.
The residents believe that their demand for a safer electric infrastructure is not only essential for their well-being and peace of mind but also crucial for the overall development and growth of the community. They hope that their collective voice will be heard and prompt action will be taken to address this pressing issue ensuring the safety of all residents in Pati Rampora.
Author Profile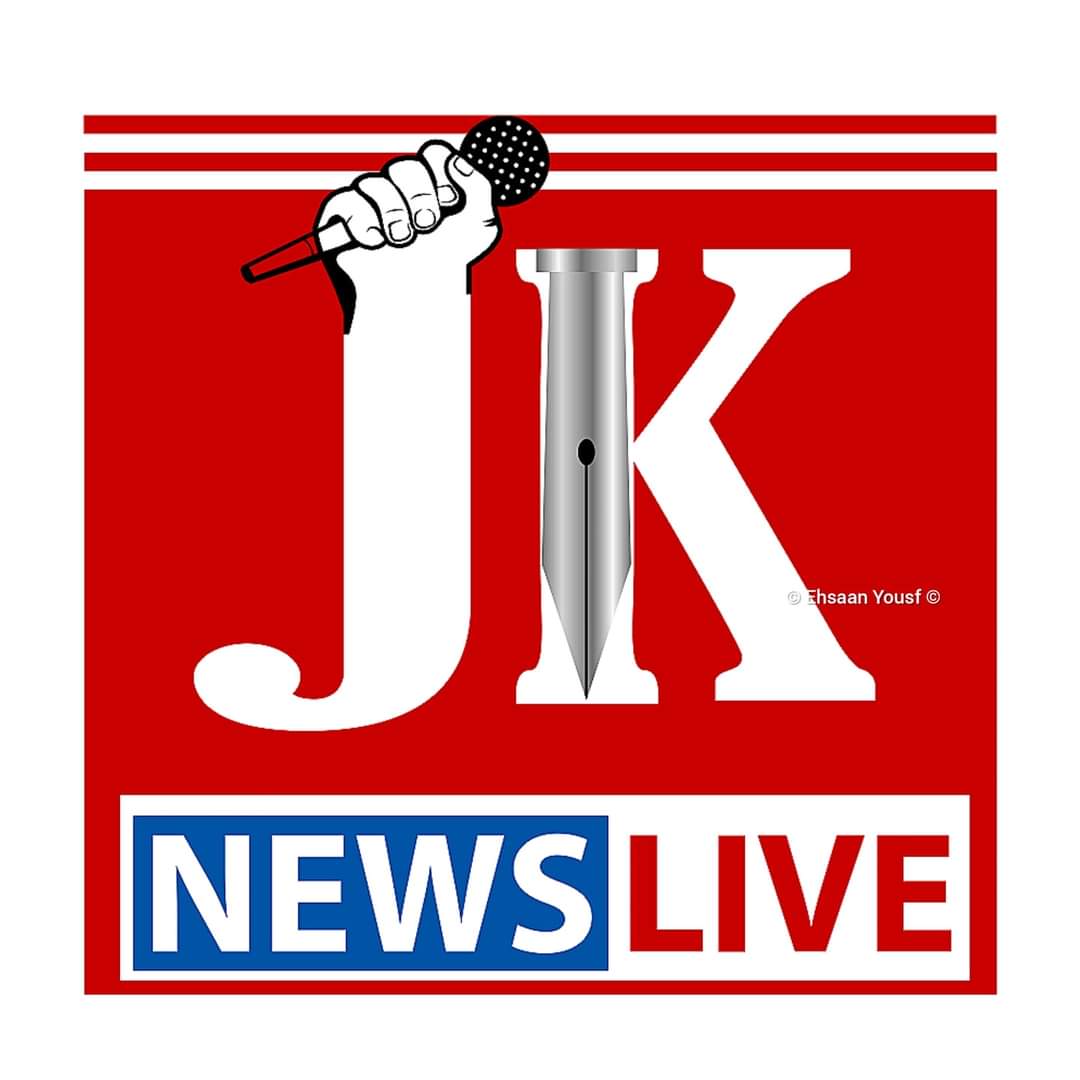 JK News Live is a platform where you find comprehensive coverage and up-to-the-minute news, feature stories and videos across multiple platform.

Website: www.jknewslive.com

Email:

[email protected]