Ganderbal: Senior Political Leader and Former MLA Ganderbal Sheikh Ishfaq Jabbar on Saturday met the Kashmir Administrative Service (KAS) qualifier Saima Ahad at her residences here in Ganderbal.
While congratulating her, the former MLA said that hard work, determination and perseverance always pay.
While boosting the morale of the qualifier, the former MLA said, "You have set a great example that if you have talent, no one can stop you from achieving your dreams, even if you belong to the poor background." This is a glaring example of the fact that there is no dearth of talent in our district.
He said that it was elevating to see J&K youth cracking such prestigious exams despite various oddments, lack of resources and dearth of necessary exposure.
Terming the selection as real empowerment of the people, the former MLA said it can help the government in better implementation of development plans especially in rural areas.
Mr Jabbar said that bureaucracy is the eyes and arms of government and plays a major role in the public administration and implementation of government policies.
I am convinced that the successful candidates will render their duties with utmost professionalism and compassion. I wish them all the best in their future endeavors," he said.
Author Profile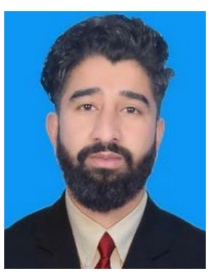 Shahid Jeelani : With over 04 years of experience in the field of journalism, Shahid Jeelani heads the editorial operations of the JK News Live as the Executive Writer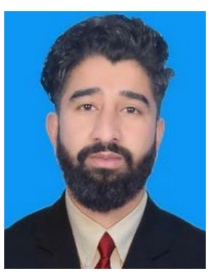 Shahid Jeelani : With over 04 years of experience in the field of journalism, Shahid Jeelani heads the editorial operations of the JK News Live as the Executive Writer