Bagh-e-Mehtab Prostitution Racket: House owner claims tenant verification was already under process
Srinagar, Apr 4, KNT: Altaf Hussain Afaqi, owner of the now infamous house at Bagh-e-Mehtab in Srinagar outskirts where police arrested 8 persons including two kingpins, 4 sex workers, and two customers during a raid today refuted allegations against him as totally baseless sans any logic.
Taking to the news agency Kashmir News Trust, Altaf said that: " first of all it's wrongly propagated that I own three houses while as I only own a house at Lal Nagar Channapora and there is no property in Charar-e-Sharif that belongs to me."
Regarding the Baghi Mehtab house he said the property actually is owned by his spouse.
 Elaborating further Altaf Hussain said that he had two parties as tenants at the Baghi Mehtab house.
 He said the upper storey of Bagh-e-Mehtab house was taken on rent by people associated with Life Insurance Corporation and he had already filled the tenancy particulars on the prescribed format obtained from police station Channapora.
  He said the infamous tenant party had only occupied the ground floor just two weeks back, and he had hastened to get a tenant verification form from PS Channapora in this regard.
  Altaf said he was down with covid on 27th March 2023 and was bedridden at home under the treatment of Government Primary Health Centre Channapora Srinagar.
 He claimed to be in possession of the Doctor's prescription letter from the PHC Channapora with the dates mentioned and also possesses detailed evidence of tenancy verification documents.
 Still suffering from a lack of stamina, body ache, and having covid like symptoms Altaf regretted the negative media coverage depicting his alleged negligence.
  Without anybody having reached him for facts he requested the media to carry his side of the story too. [KNT]
Author Profile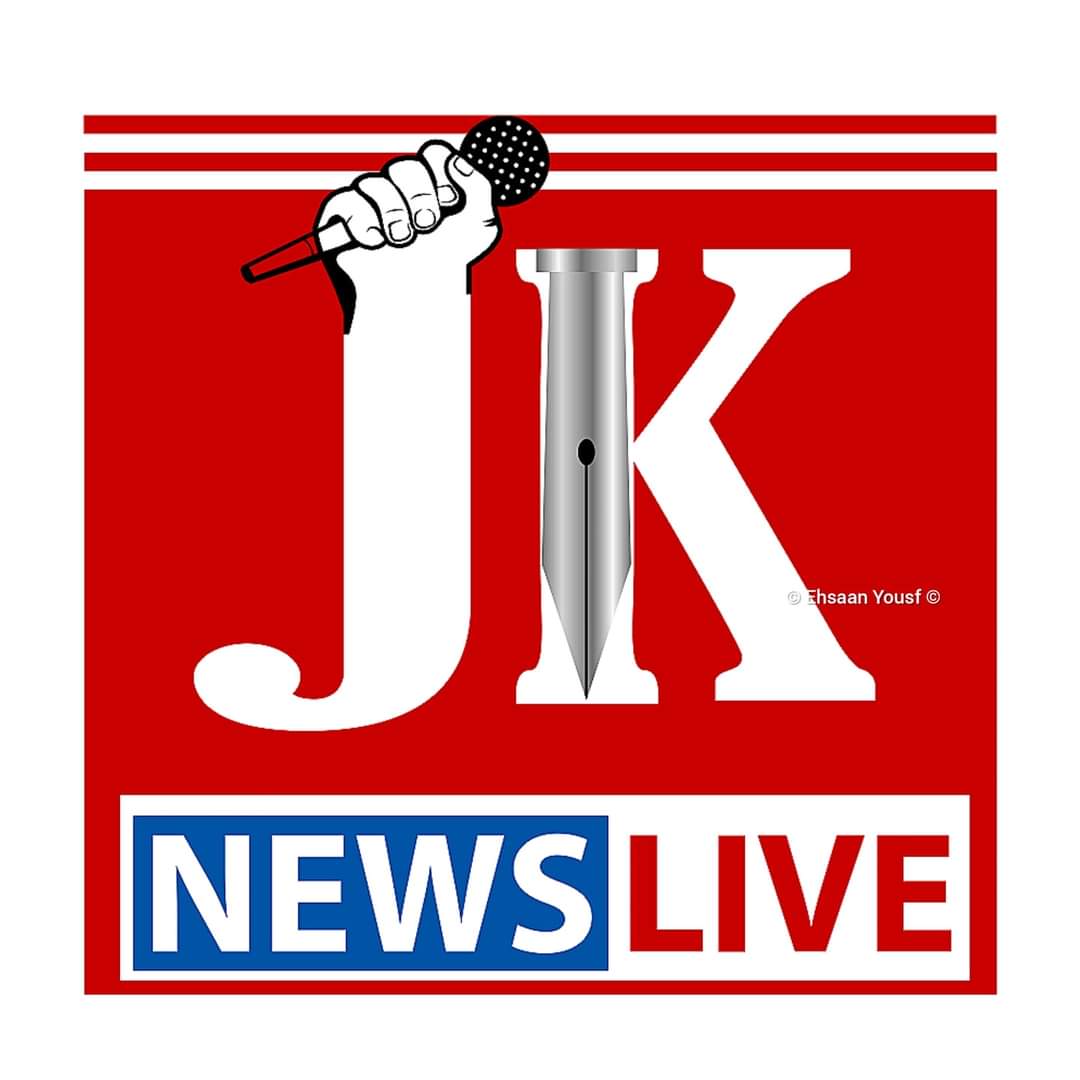 JK News Live is a platform where you find comprehensive coverage and up-to-the-minute news, feature stories and videos across multiple platform.

Website: www.jknewslive.com

Email:

[email protected]