Suhail Khan
Srinagar, April 06: Syed Misba, a 21-year-old motorcyclist from capital city of Srinagar, is challenging societal norms by embarking on a solo trip to Ladakh, becoming the first female rider from Kashmir to do so.
Misba, who is also Kashmir's first female motto-vlogger, started riding as a joke when her cousin asked her to ride a bike. However, the experience ignited a passion in her, which she pursued via her YouTube channel, "The Misba Vlogs."
The channel gained popularity in 2022, showcasing Mishba riding a bike, challenging societal prejudices and gender barriers.
Despite mixed reactions from social media users, Misba remained determined to pursue her passion and dreams.
Her vlogging journey has opened doors for other girls in Jammu and Kashmir, inspiring them to chase their dreams and defy social pressure.
Misba emphasized that girls in Kashmir often fail to realize their dreams due to societal pressure, and urged them to come forward and pursue what's best for them.
Other women in the region have also shattered gender gaps and limitations, proving that the fairer gender can access resources and opportunities more easily.
Misba's solo trip to Ladakh is a testament to her determination and perseverance, as she defies societal norms and inspires other girls in Jammu and Kashmir to chase their dreams.
Author Profile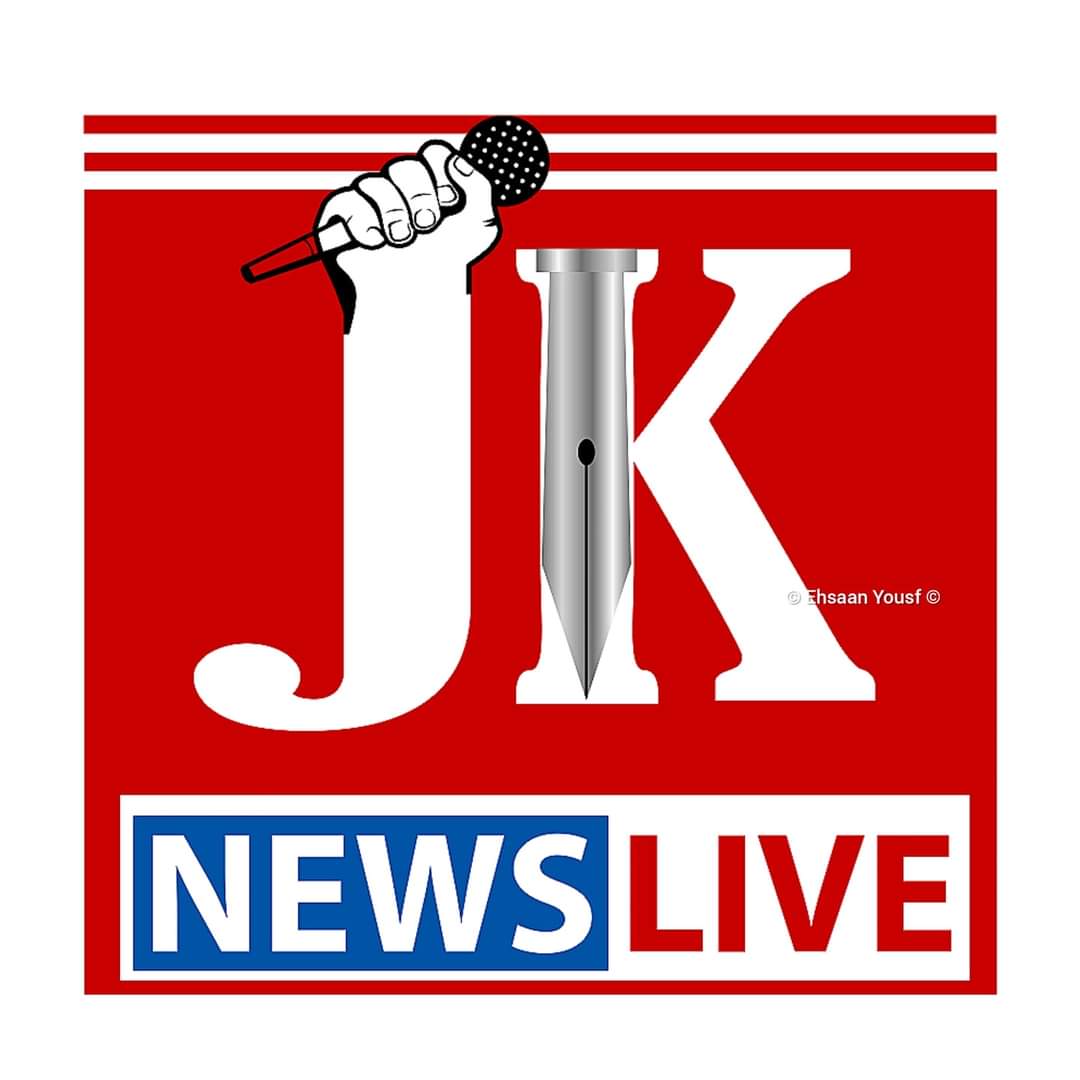 JK News Live is a platform where you find comprehensive coverage and up-to-the-minute news, feature stories and videos across multiple platform.

Website: www.jknewslive.com

Email:

[email protected]