Locals, tourists throng saffron town
Jahangeer Ganaie
Srinagar, Apr 06 (KNO): Wild tulips in Karewas of Saffron town of Pampore are attracting hundreds of tourists and locals.
The wild tulips in pink and white against a yellow background of mustard flowers gives an attractive look for people visiting the Pampore Karewas.
As per news agency—Kashmir News Observer (KNO), tourists visiting different areas of Kashmir halt their in Pampore Karewas along both sides of National Highway to spend some time and have photoshoots in wild tulips.
Dozens of youth who have been selling pure Kashmiri saffron to the tourists said that tourists in thousands are spending visiting Pampore saffron fields where wild tulips are in full bloom.
They said that even some schools have been visiting the spot for excursion to enjoy some time in wild tulips.
Vijay a tourist from Kerala said that he has been visiting Kashmir on regular basis as it is truly a paradise on earth.
He said that saffron fields have something to offer in every season for tourists as in Autumn, saffron fields with full saffron bloom are attractive for tourists and in spring, tulips in full bloom are attracting tourists again.
An tourist from UP said that he has visited several tourist spots in last few days but Pampore Karewas with tulips are more beautiful nowadays.
"I stopped my vehicle to have close look on the tulips as everyone passing hereby gets towards the beautiful scene that Karewas are presenting currently," he said.
Kashmir is much safer places and tourists across country must visit here to see the beauty of tulips in Pampore and other tourist spots in Kashmir, tourists said.
They said that specialty of Kashmir is that beauty here is natural and people here are hospitable, so everyone must visit here at least once.
Official said that tulip growing in saffron fields of Pampore has been identified as Tulipa Stellata that grows as an associated weed with saffron.
"This naturally occurring perennial herb belongs to the family Liliaceae with six identical flowers including three petals and as many sepals," they said—(KNO)
Author Profile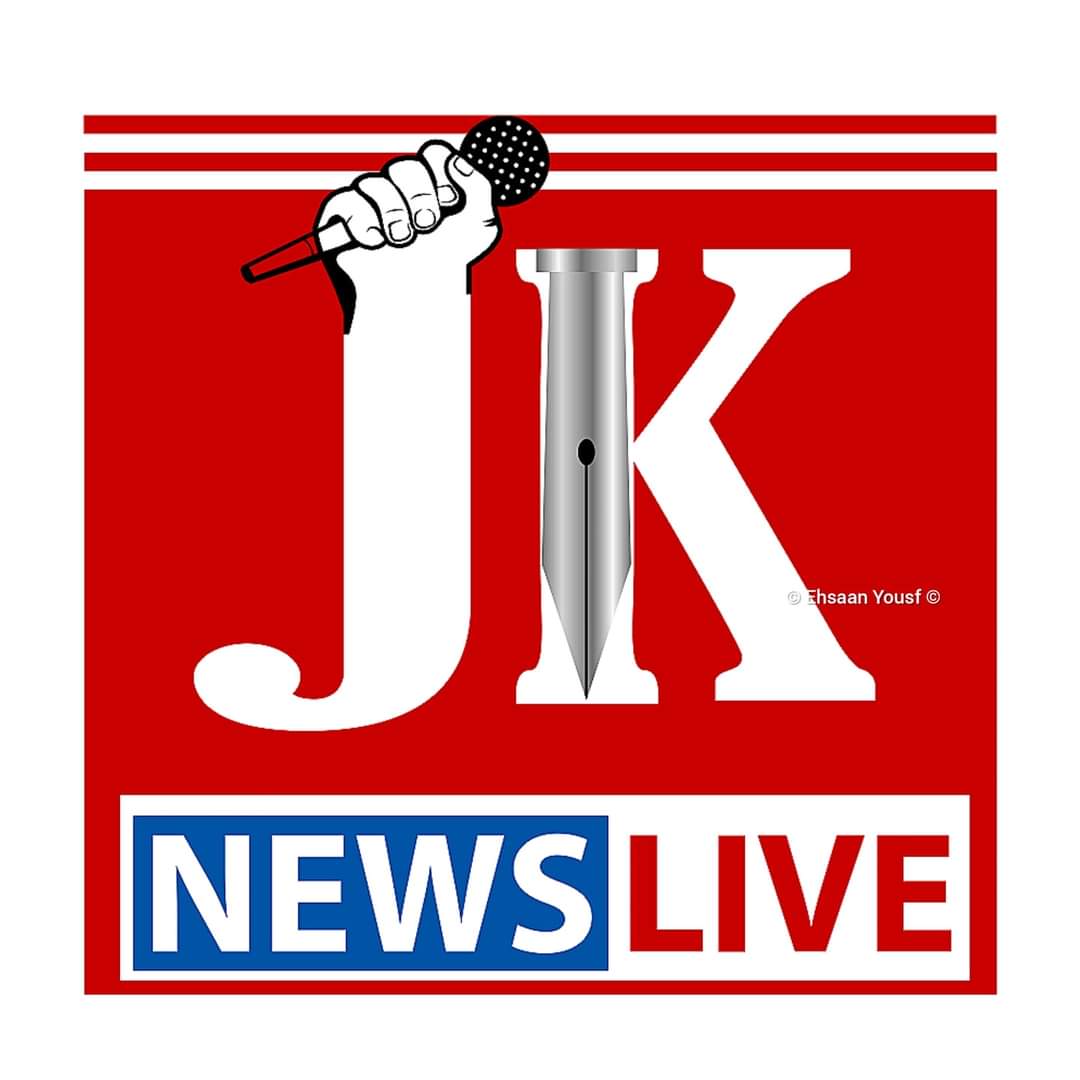 JK News Live is a platform where you find comprehensive coverage and up-to-the-minute news, feature stories and videos across multiple platform.

Website: www.jknewslive.com

Email:

[email protected]