Jamia closed for prayers, Dr Farooq terms it unfortunate, says time to release Mirwaiz
Srinagar, Apr 14 (KNO): Thousands of devotees converged at Hazratbal shrine here on Friday to attend the special congregational prayers on the eve of Jumma-tul-Vida while the historic Jamia Masjid in Nowhatta area of Srinagar remained closed today.
Reports reaching the news agency—Kashmir News Observer (KNO) said that all the shrines and Masjids across Jammu & Kashmir witnessed a huge rush of devotees on the eve of Jumma-tul-Vida.
The biggest congregation was witnessed at Hazratbal shrines where reportedly one lakh Muslims participated in the Friday prayers, where the holy relic of Prophet (SAW) was displayed during which emotional scenes were witnessed all around.
However, the historic Jamia Masjid where usually huge rush of people is being witnessed on special occasions, remained closed for the prayers. Witnesses said that all the four gates of the Jamia Masjid remained locked.
Large congregations were also witnessed in others Masjids and shrines including Masjid Jamiat-e-Ahlehadith, Gawkadal; Asar-e-Sharif, Janab Sahib Soura Asar-e-Sharif Shehri Kalashpora Ziarat-e-Makhdoom Sahib, Khanqah-e-Mualla and different Imambaras.
The biggest congregational prayers were also witnessed at several other shrines in different districts, including Chararisharief in Budgam, Khiram Sirhama & Hazratbal Kabamarg in Anantnag district, Shrines of Hazrat Sultan-ul-Arifeen and Sheikh Hamzah Makhdoom Sahib (RA) located in Ahm-e-Sharief and Gundpora-Rampora, respectively, in Bandipora district and other Masjids as well.
During the special prayers, the religious clerics threw light on the teachings of Islam.
Special arrangements were put in place including sanitation, lightening, traffic management, transport and relevant things for the devotees, officials told KNO.
"We had also established a control room at Dargah Hazratbal where thousands of devotees are expected to gather for Friday congregational prayers and to have a glimpse of the holy relic," officials said.
The authorities had also pressed buses into service to ferry devotees to and from Hazratbal Dargah.
Meanwhile, traffic police Srinagar City had also issued a route plan for both private and public transport on this day to ensure the smooth passage of devotees.
Meanwhile, National Conference (NC) president, Dr Farooq Abdullah, who offered Friday prayers at Hazratbal shrine, told reporters that if the situation is normal then why the Jamia Masjid has been closed for the prayers. "It is unfortunate that the Jamia Masjid was closed for the prayers. Why has it been closed if the situation is normal," he said.
He also said that it is the time to release Mirwaiz Umar Farooq, head cleric of Jamia Masjid.
Former Chief Minister Omar Abdullah also lashed at the government's claim that everything is normal in Kashmir.
"We are constantly treated to claims of normalcy in J&K, and yet the administration betrays its own claims when it resorts to locking up one of our holiest mosques thus denying people the chance to offer prayers on the last Friday of Ramzan," Omar tweeted—(KNO)
Author Profile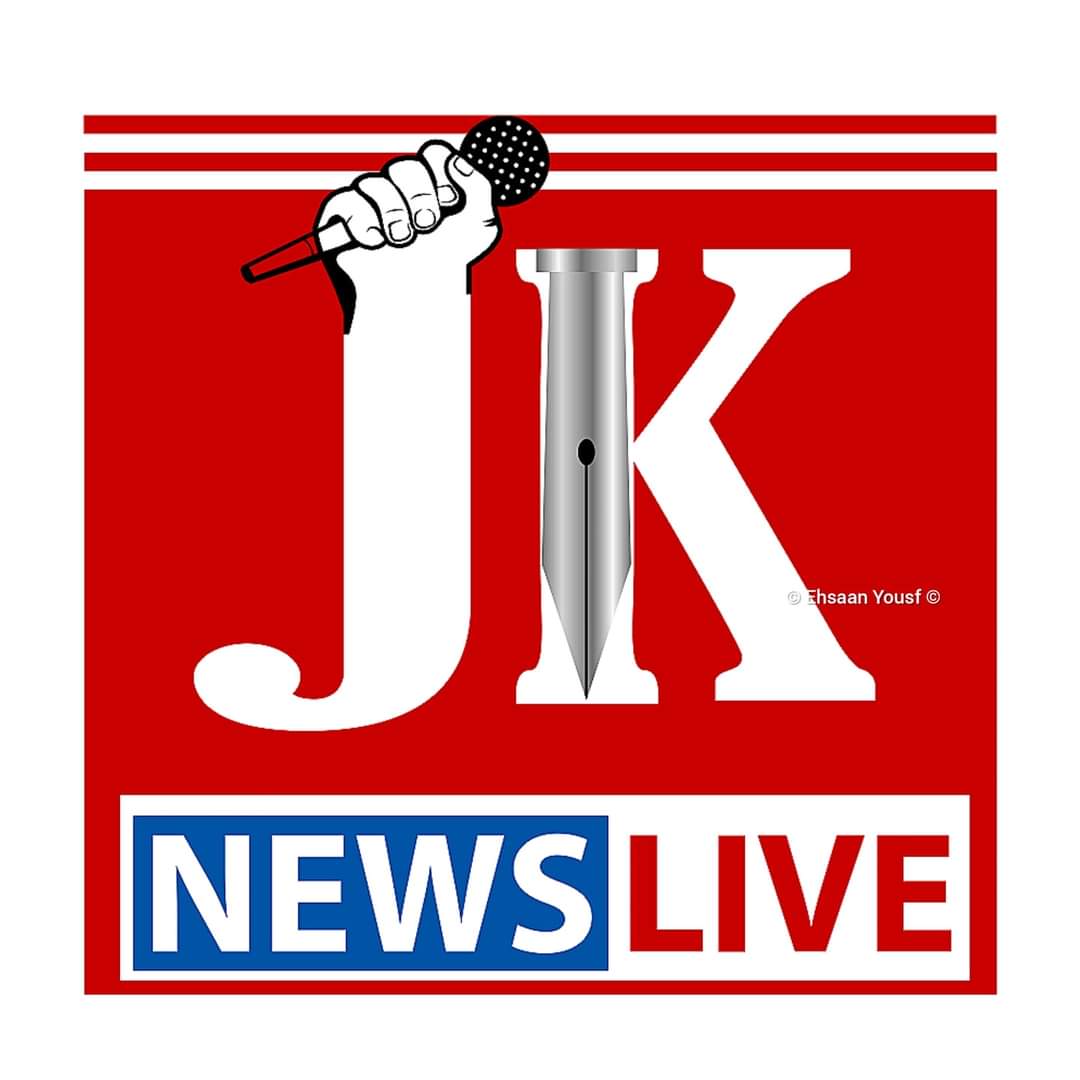 JK News Live is a platform where you find comprehensive coverage and up-to-the-minute news, feature stories and videos across multiple platform.

Website: www.jknewslive.com

Email:

[email protected]