In Kashmir's largest seminary, 600 muslims perform Itikaaf
Devotees isolate themselves from worldly business for a spiritual healing, Locals spent nights at Dar-ul-Uloom to serve Muatakifs with meals, refreshments
Bandipora: In a display of spiritual devotion, at least 600 Muslims from both inside and outside the Kashmir Valley have gathered for 10 days at Itikaaf at Darul Uloom Raheemiya, the biggest Islamic seminary of Kashmir located in Bandipora district.
Notably, the Itikaf takes place during the last 10 days of Ramadan when worshippers seclude themselves and devote their time to prayer, supplication, and reading the Quran. It starts from the sunset of the 20th day of Ramadan and ends when the Eid moon is sighted. During itikaf, worshipers live and sleep in mosques.
As per the KNO, the gathering of individuals from diverse backgrounds at Darul Uloom Raheemiya highlights the importance of this practice in Islam and the desire of Muslims to connect with Allah and seek spiritual enlightenment.
They will spend their days and nights engaged in prayer, reading the Quran, and seeking a deeper understanding of their faith.
The atmosphere at the mosque is serene and filled with the sound of supplications and recitation of the holy book. "We are grateful to Allah for providing us with the opportunity to host it, and we hope that it will be a source of spiritual upliftment for all those who participate in it," said one of the participants.
He said that the Itikaaf is a highly respected and long-standing tradition in the Islamic faith, dating back to the time of the Prophet Muhammad (peace be upon him).
"It is observed by Muslims all over the world, who use the final 10 days of Ramadan to retreat from worldly distractions and focus on prayer and reflection," he said.
To make the stay of 'Muatakifs' hassle free and provide them a peaceful environment to perform 'Ibadat', dozens of youngsters of Bandipora spend their nights in Darul uloom to serve evening meals, Iftari and Sehri (Pre-dawn meals) to them . "Serving meals to 600 persons in limited hours is a Herculean task but the locals make it easier as they voluntarily serve the guests," said an organiser of the event.
A volunteer Muhammad Umar said: "These people are guests of Bandipora. They worship and we try to make their stay easy so that they workshop in peace. We will get rewarded also."
Author Profile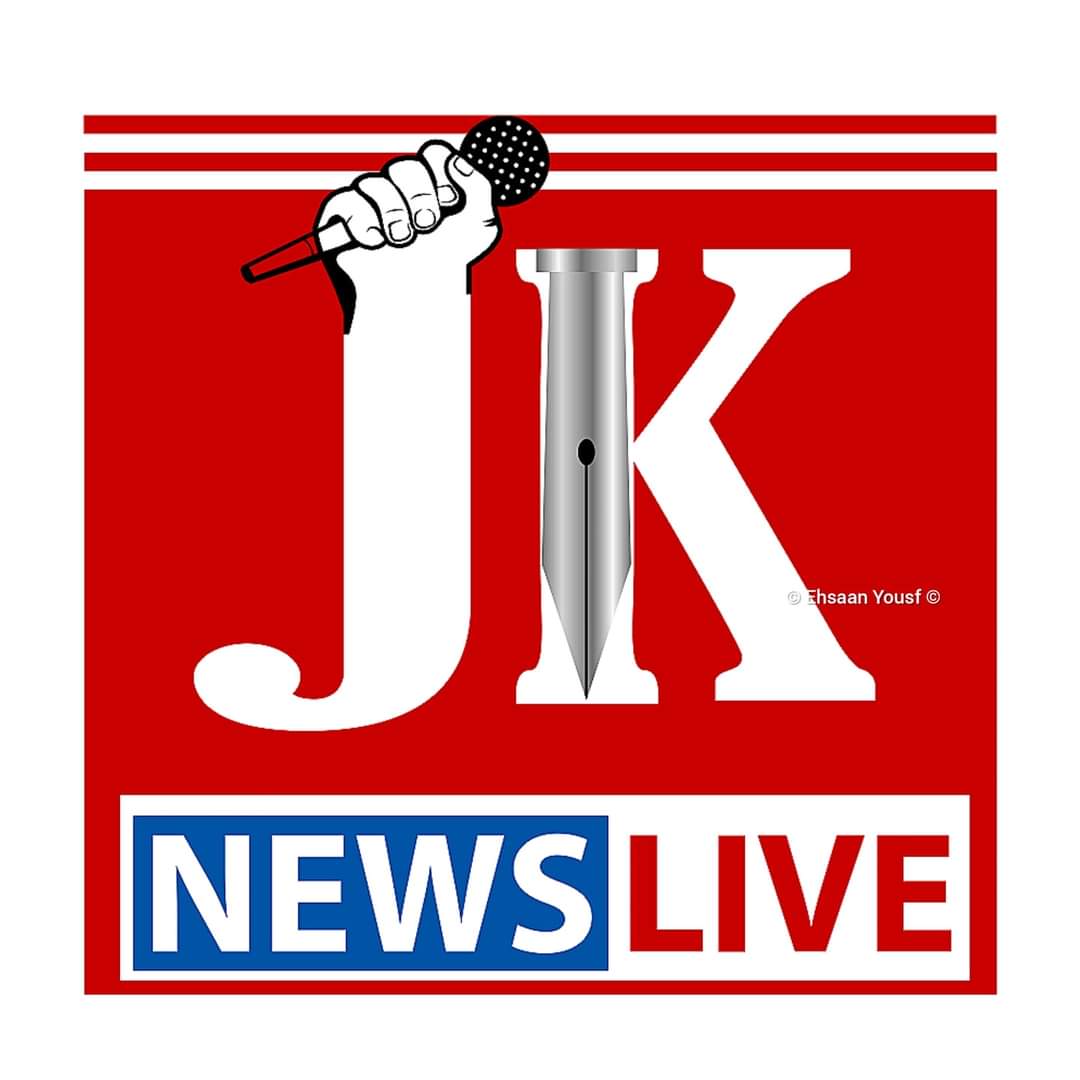 JK News Live is a platform where you find comprehensive coverage and up-to-the-minute news, feature stories and videos across multiple platform.

Website: www.jknewslive.com

Email:

[email protected]