WASHINGTON – Donald Trump appeared for a deposition Thursday in a New York civil lawsuit alleging fraud in past business practices, the latest legal imbroglio for the recently indicted ex-president.
"This civil case is ridiculous, just like all of the other Election Interference cases being brought against me," Trump said in a Truth Social post Thursday.
New York Attorney General Letitia James sued Trump and his family-run business for fraud, alleging that they overvalued property holdings in order to obtain favorable bank loans.
The lawsuit seeks $250 million in damages and other sanctions that could shutter the former president's namesake business, the Trump Organization.
The deposition comes less than ten days after Trump pleaded not guilty to criminal charges of falsifying business records in order to hide hush money payments that amounted to illegal campaign contributions. Manhattan District Attorney Alvin Bragg, another political target of Trump's, brought that case.
Trump is also dealing with ongoing investigations in Atlanta and Washington, D.C. They involve a number of accusations, from Trump's handling of classified information to his efforts to overturn his 2020 election loss to President Joe Biden.
Trump in New York for deposition
The former president spent Wednesday night at his apartment in Trump Tower; crowds reportedly taunted the ex-president when he arrived Thursday morning at the attorney general's office for his deposition.
The session marked the second time Trump has been called to testify in the case. In August, the former president repeatedly invoked his Fifth Amendment right against self incrimination during an hours-long session with New York authorities.
Both depositions related to civil lawsuit slated for trial in October, accusing the former president and his adult children in a massive fraud scheme.
AG Letitia James leads fraud investigation
James, who filed the action in September, asserted that Trump had "falsely inflated his wealth by billions of dollars" to enrich himself and his family.
The lawsuit, which also names children Donald Trump Jr., Ivanka Trump and Eric Trump, seeks a permanent ban on the Trumps from running businesses in New York. It also attempts to block Trump and the Trump Organization from purchasing commercial real estate in New York for five years.
The claim accuses Trump, with the aid of his children and senior executives at the Trump Organization, of falsely inflating his net worth by billions of dollars "to induce banks to lend money to the Trump Organization on more favorable terms than would otherwise have been available to the company."
The attorney general's legal action is based largely on annual assessments of Trump's net worth, known as Statements of Financial Condition, compiled by Trump Organization executives and issued by the former president's accounting firm.
Those statements, according state officials, included inflated valuations of properties, ranging from Trump's Manhattan residence at Trump Tower, his golf courses and his Mar-a-Lago estate in Florida.
Author Profile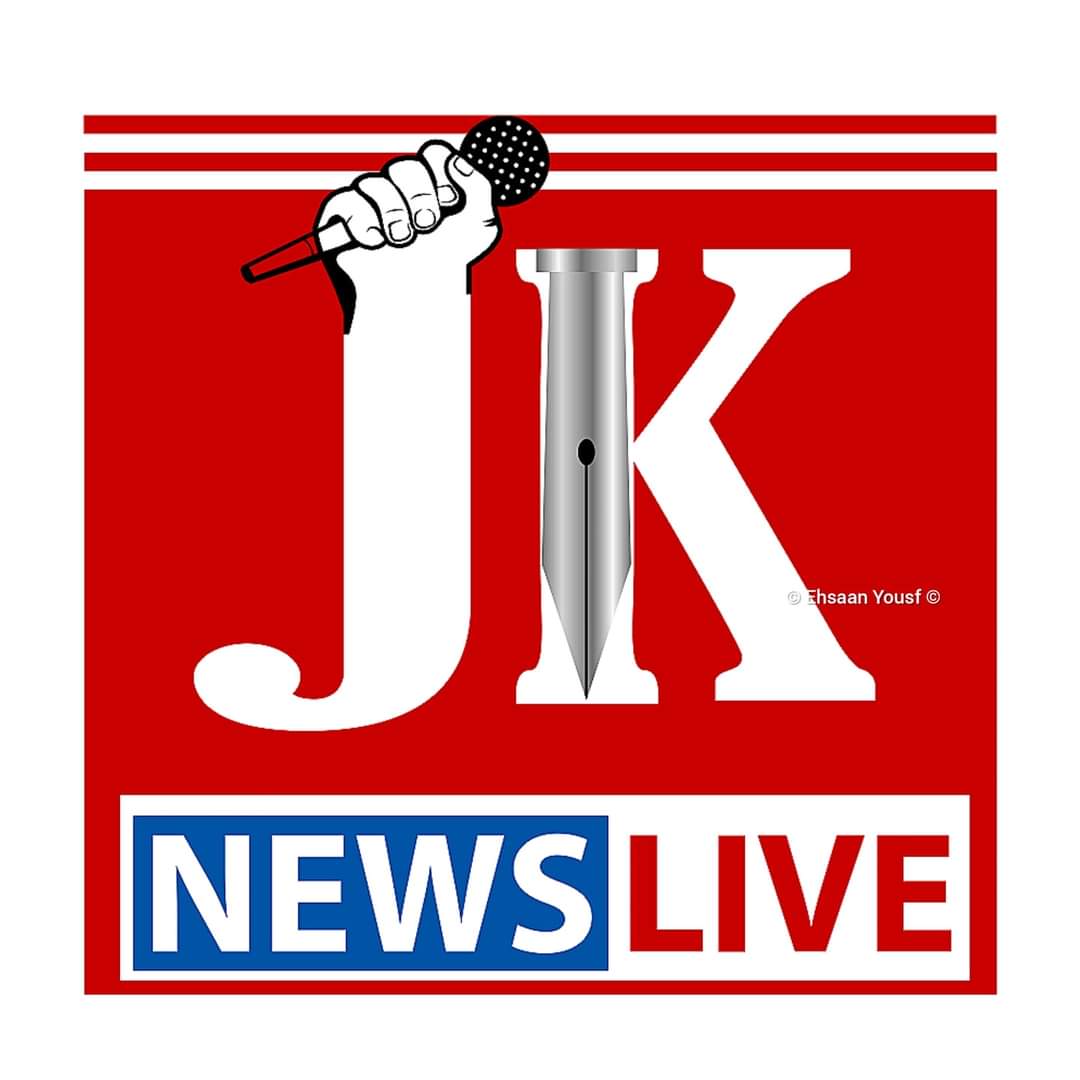 JK News Live is a platform where you find comprehensive coverage and up-to-the-minute news, feature stories and videos across multiple platform.

Website: www.jknewslive.com

Email:

[email protected]