New York City has appointed its first-ever "rat czar" to reduce the number of rodents roaming the city.
Kathleen Corradi will step into the newly created role: citywide director of rodent mitigation, Mayor Eric Adams announced at an event Wednesday.
Her primary focus will be working with government agencies, community organizations and other groups to crack down on rat populations in the city.
A former elementary teacher in central Brooklyn, Corradi was instrumental in developing the city's Zero Waste Schools program and recently was the Department of Education's Queens director of space planning. She managed $500 million in capital development funds to make sure resources were evenly distributed among New York City public schools.
Calling the rats "public enemy No. 1," the mayor said the rat czar has the chops to get rid of them and make New York City a better place for those who live there.
"The rats are going to hate Kathy, but we're excited to have her leading this important effort," Adams said
Mayor Adams announces billion-dollar investment to rid NYC of rats
Corradi will use a $3.5 million fund to try new methods to control rat populations, expand outreach and education and increase maintenance and remediation work. The money also will be used to launch the Harlem Rat Mitigation Zone, a rat reduction plan that covers 28 New York City Housing Authority properties, 73 New York City Parks locations, nearly 70 Department of Education schools and more than 10,000 private properties.
The money will ensure that the city can make hires in Harlem to control rat populations, including 19 full-time staff and 14 seasonal staff to inspect, exterminate and maintain or clean public spaces. Also covered will be new equipment and extermination supplies.
Private properties in Harlem also will be inspected twice a year for rat-related violations, and city locations will be inspected monthly, the city announced.
"On behalf of all New Yorkers, we welcome Kathy to the war on rats," said Deputy Mayor for Operations Meera Joshi. "She will lead a team of experts with focus and energy, every day diligently depriving rats of food, water and shelter. And the rest will be history."
What threats do rats pose?
In 2021, at least 13 people were hospitalized and one died from leptospirosis, a condition that attacks the kidneys and liver, The Associated Press reported. According to the Centers for Disease Control and Prevention, bacteria that cause leptospirosis are spread through animal urine. In addition to rats carrying the bacteria, cattle, pigs, horses, dogs and other wild animals also carry it.
Most human infections are associated with rats, though, the AP reported.
Chief of Staff Camille Joseph Varlack addressed the risks associated with high rat populations, as well as the symbolism behind their overtaking of the city.
"Rats are more than just a quality-of-life issue – they are a symbol of systemic issues that for too long have plagued New Yorkers, particularly low-income and communities of color," Varlack said. "I'm thrilled to have Kathy Corradi as our first rat czar, who will coordinate across agencies, bring a scientific, data-driven approach to the role, and deliver on Mayor Adams' vision to finally control our rat population."
"As the first director of rodent mitigation, I'm excited to bring a science and systems-based approach to fight rats," Corradi said at the event. "New York may be famous for the Pizza Rat, but rats, and the conditions that help them thrive, will no longer be tolerated – no more dirty curbs, unmanaged spaces or brazen burrowing. I'm honored to lead this work, grateful to Mayor Adams for this opportunity, and look forward to sending the rats packing."
Author Profile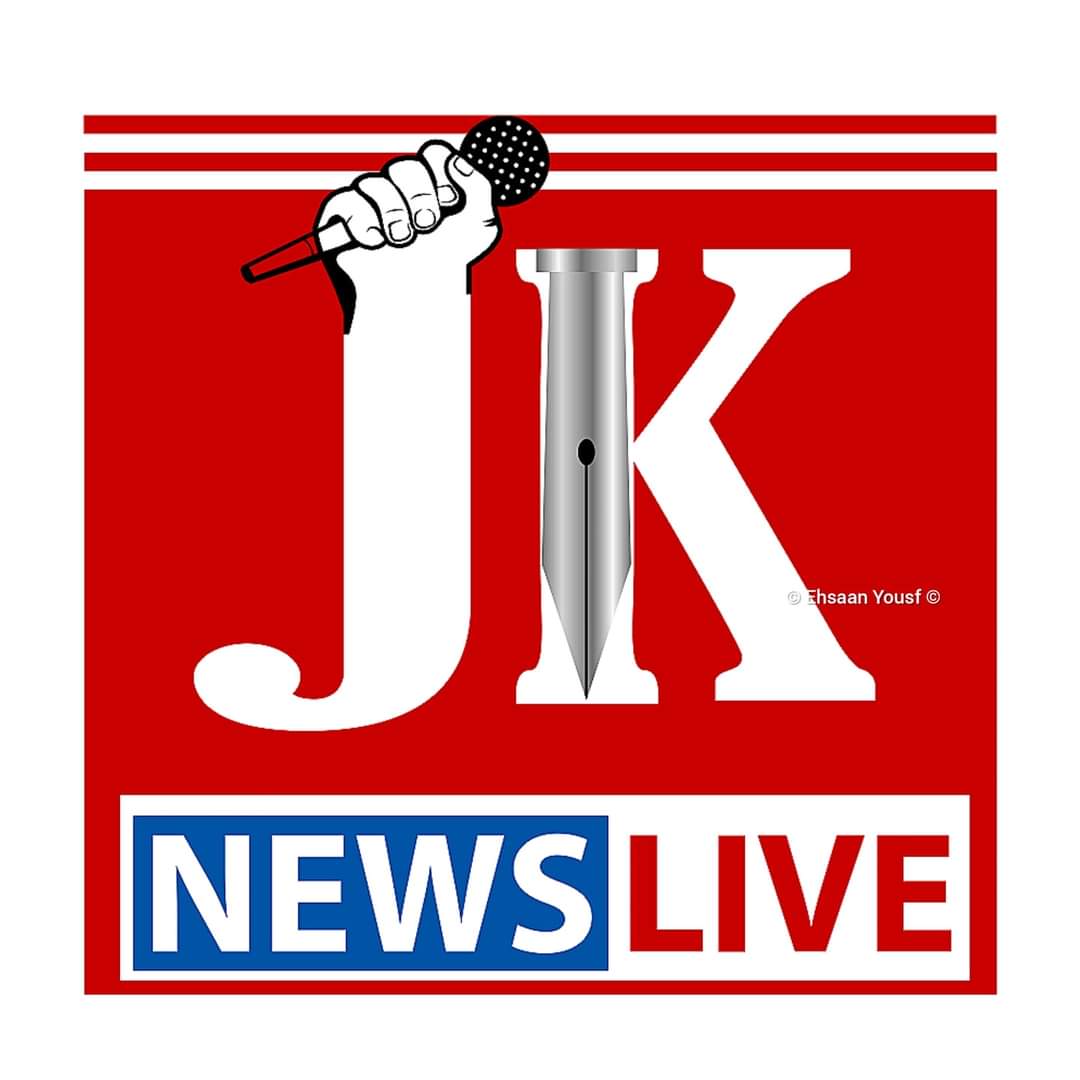 JK News Live is a platform where you find comprehensive coverage and up-to-the-minute news, feature stories and videos across multiple platform.

Website: www.jknewslive.com

Email:

[email protected]