"Live with Kelly and Mark" has a nice (wedding) ring to it. At the start of a virtual interview with married morning talk show hosts Kelly Ripa and Mark Consuelos Thursday, Consuelos was taking a photo of the show's new logo, which both were seeing for the first time.
It was announced in February that the pair who fell in love on ABC's soap "All My Children" would reunite on screen as hosts of the syndicated daytime talk show (check local listings) following Ryan Seacrest's departure after six seasons by Ripa's side. Seacrest, who bowed out Friday, will return to Los Angeles, where he'll focus on hosting ABC's "American Idol," and other projects, while potentially returning to "Live" as a guest host.
"There were so many noes before there was a yes," Ripa, 52, says of Disney's decision to replace Seacrest with her husband, who has guest-hosted several times. They'll celebrate their 27th anniversary next month. Consuelos, who kicks off his new gig Monday, learned tips from Seacrest.
"I'm such a fan of the show. I loved pinch-hitting and filling in for Ryan," Consuelos said. "I'd come in here, and I'd get to work with somebody I trust through and through. She never lets me fail, and it's fun."
Seacrest is "incomparable," gushes Consuelos, 52, when asked if there's anything he'd like to emulate. Seacrest is also pretty generous. He bequeathed his replacement his midcentury modern office furniture, "which is beautiful," says Consuelos. "It's bougie. It's Ryan Seacrest rich!"
Daytime's newest dynamic duo discuss marriage counseling, what's off-limits for the "Live" table and the secret to their enduring union. (Edited for length and clarity.)
Question: Was there concern about how being co-hosts would affect your relationship?
Kelly Ripa: We've always worked together. From "All My Children" on, every job we've ever had, we always wound up working together. When we launched our production company (Milojo), we never divided and conquered. We always hunkered down together because there's something about our personalities, the yin and the yang of us. We're confident enough in our very long marriage and confident enough in our abilities to work together that it wasn't like, "Oh my gosh, what's going to happen?" That didn't scare us at all.
How do you complement each other at work?
Mark Consuelos: I know for a fact that Kelly's going to tell me the truth. She's like, "That was horrible." Or, "That was great!" I go, "Really?" And she goes, "Yeah, or I wouldn't say it." And I believe her, and I think I do the same for her. We have each other's back. Whatever we do, whether it's life or work, we want to do it well.
You've been open about being in couples counseling. What have you learned in your sessions with therapist Linda Carter?
Ripa: She's big on (the idea that) couples at night, whether you're getting along or fighting, you should turn to each other before bed and say something positive about the other person, and it's such a nice (thing) – even if it's ridiculous.
On the premiere episode of your podcast, "Let's Talk Off Camera with Kelly Ripa," you candidly spoke about how heated your arguments can get. Will you bring that to the "Live" table?
Ripa: That really did make me laugh so much when he said it because it's a: so true and b: it's such a bad personality trait that I have.
Consuelos: But you've been working on it.
Ripa: Well, because Dr. Linda Carter called me out on my own podcast about how damaging that can be. We will definitely bring it to the table (laughs). America also needs discourse at times. There's a safe space and an audience to let you know that, "Yes, Kelly, you are in fact right. Mark was completely wrong."
Consuelos: Hopefully, we'll have it resolved before we get to the show in the morning. That's my goal, to have it resolved before we get to go to bed. I'm very much a new chapter, turn-the-page kind of guy.
Is anything off-limits?
Ripa: We're very open and honest people. We're not afraid to talk about ourselves and our marriage, the high points and the low points. For us, it's just what normal married couples do and go through. But we definitely respect each other's private boundaries, whatever they are, 100%. We already know not to cross those boundaries.
What is it about your marriage that has allowed it to last so long?
Consuelos: We have similar values. Love having a meal at night. Regardless of where we are in the day, we will meet as a family, even when the kids were small. (The couple have three children: Michael, 25; Lola, 21 and Joaquin, 20.)
Really, really traditional that way. I'm crazy about her. I still get those feelings in my stomach now that I did when I was 24 years old. She's sexy and all those things, but I love how smart my wife is. She wrote a book! Every single letter and comma – really it's such a turn-on. I love this new chapter in our life. Now that we are empty nesters. That's what I think is the secret to our marriage: I'm really infatuated with you.
Ripa: I echo everything he just said. We also are very committed to each other, we compromise, and there's just no quit in us. We don't have quit in us.
Author Profile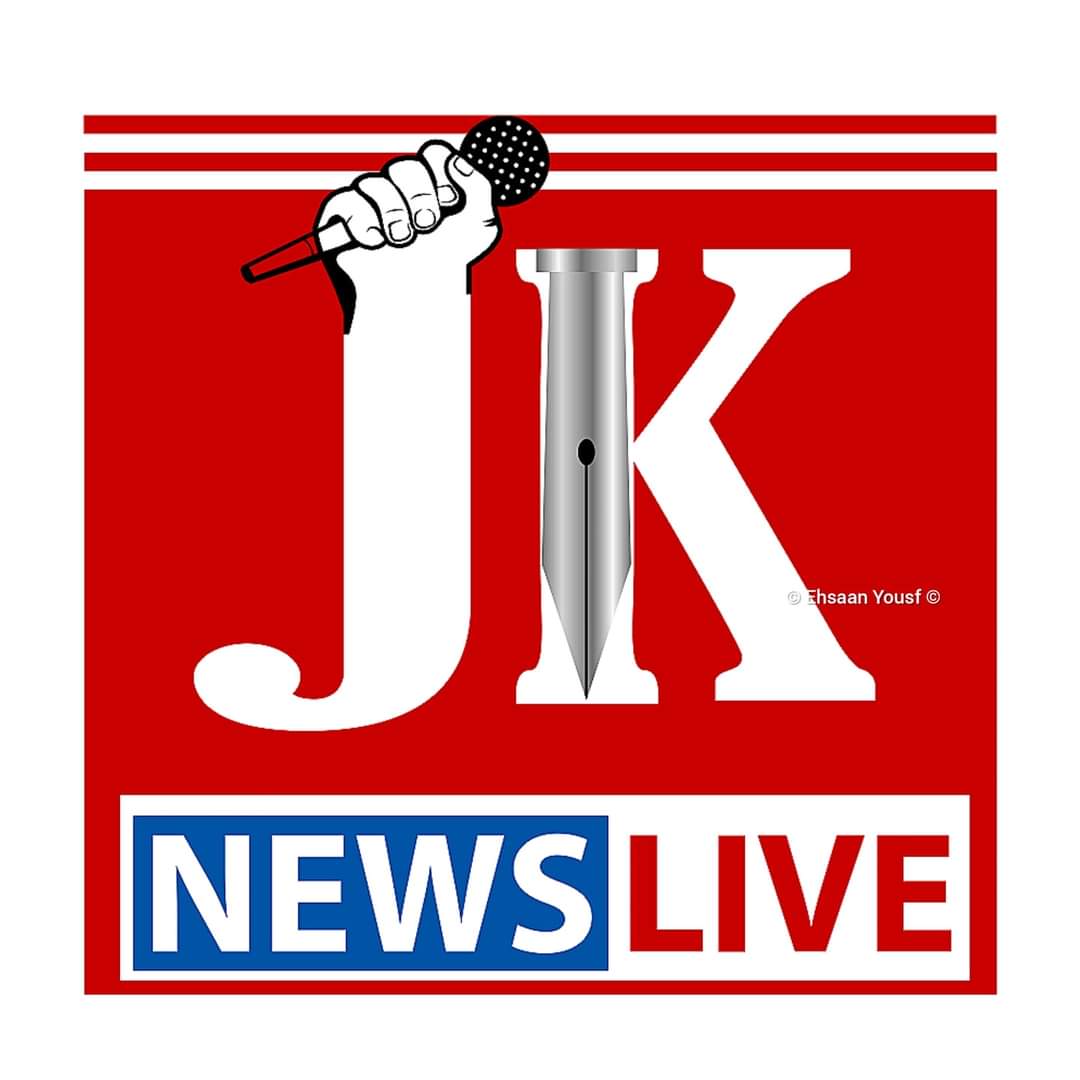 JK News Live is a platform where you find comprehensive coverage and up-to-the-minute news, feature stories and videos across multiple platform.

Website: www.jknewslive.com

Email:

[email protected]