Abby Grossberg said in a new sworn statement that she recently found two more recordings on an old cellphone, which she alleges Fox News lawyers failed to search.
WILMINGTON, Del. — Ex-Fox News producer Abby Grossberg said she recently found more evidence relevant to Dominion Voting Systems' defamation lawsuit against her former employer and plans to turn it over to the court.
Grossberg, who worked as a senior producer for hosts Maria Bartiromo and Tucker Carlson, alleged in a new sworn statement obtained by NBC News that Fox lawyers ignored repeated reminders about an additional cellphone in her possession and did not search it during court-ordered discovery.
In the statement, Grossberg said she repeatedly told Fox lawyers that she had an inoperable company-issued cellphone that she used during 2020 election coverage. Fox lawyers told her to hang on to the device but never searched it or copied her files, as they did with her other phones, according to the statement.
Grossberg was fired in March after she filed a lawsuit claiming that Fox lawyers coerced her into giving misleading testimony in the Dominion case and that she was being made a scapegoat for the network's 2020 election coverage. Fox says she was fired for divulging privileged information.
Grossberg, in the new affidavit, said a forensic expert recently pulled two recordings off the broken phone that she recorded using an app called Otter, which simultaneously records and creates text transcriptions of audio files. The recordings, which she details in the affidavit and audio of which was shared with NBC News, are of phone interviews she participated in with Bartiromo: one with Sen. Ted Cruz, R-Texas, and another with two sources who claimed to know about Dominion voter fraud.
She said she used Otter in the normal course of her work as a producer. Recordings are saved in the Otter app, and they can also be shared.
Grossberg's attorney, Gerry Filippatos, said the statement would be filed with the Delaware court as early as Tuesday, the day the trial is set to begin.
"Abby Grossberg stands ready to do her part to ensure that justice is done; that those who are licensed and obligated to tell the truth, and guide others to the truth, do just that. As soon as possible and practicable, Ms. Grossberg will continue to set the record straight by telling all she knows to those who need to know," Filippatos said in a statement.
In last week's pretrial court appearances, Dominion attorneys played other recordings Grossberg made as a producer, including one with Trump lawyer Rudy Giuliani, that Dominion said they'd received from Fox just the previous week.
That, along with confusion over News Corp. Chairman Rupert Murdoch's current role at Fox News, appeared to frustrate Delaware Superior Court Judge Eric Davis. Murdoch is Fox News' executive chair, too.
He admonished the Fox lawyers for withholding evidence and not being straightforward with the court, and he said the company would have to foot the bill if an additional deposition was necessary. He also said he was considering appointing a special master to investigate legal misconduct by the attorneys over whether Fox misrepresented their discovery efforts.
"Abby Grossberg is not Dominion's problem. It's not my problem. Abby Grossberg is a Fox problem," Davis said at the hearing last week.
"It may not show, but I'm very uncomfortable," he added.
Dominion did not respond to requests for comment.
"FOX News has complied with its discovery obligations," a Fox News spokesperson said in a statement.
At last week's hearing, Fox lawyer Michael Skokna said Grossberg had not disclosed the existence of the Otter recordings.
In her new statement, Grossberg said that Skokna's claim was "absolutely false" and that she had told Fox lawyers about Otter in August.
"I proactively and specifically disclosed to the Fox News attorneys that I used an app called Otter for work purposes during the relevant time period," she said, adding that a Fox attorney then asked her to explain how Otter works.
Author Profile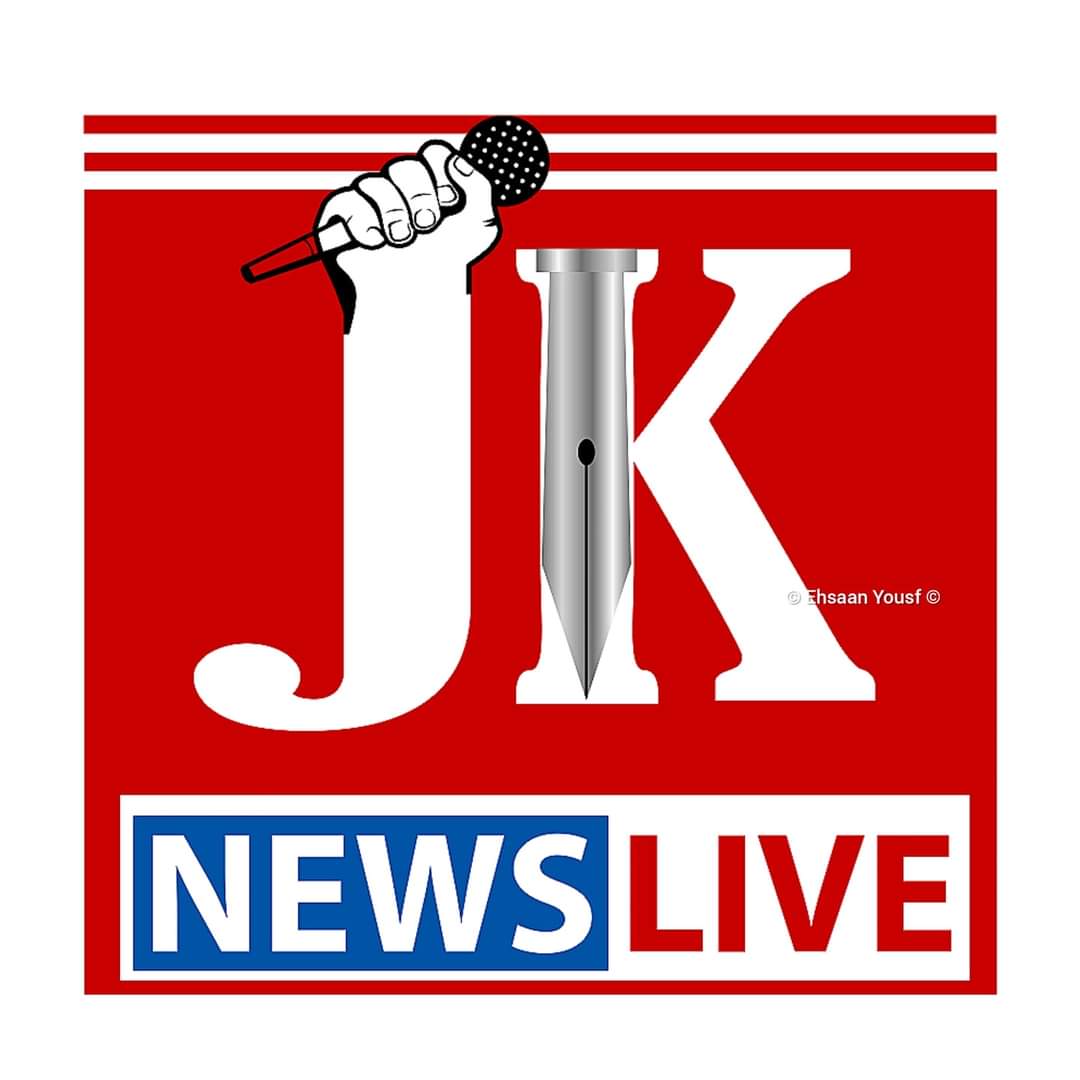 JK News Live is a platform where you find comprehensive coverage and up-to-the-minute news, feature stories and videos across multiple platform.

Website: www.jknewslive.com

Email:

[email protected]