'Recording of video-clips' part of practice to avoid last minute rush regarding the final announcement'
Asif Iqbal
Srinagar, Apr 19 (GNS): Grand Mufti, J&K, Mufti Nasir-ul-Islam was on Wednesday caught in a quagmire after a video-clip, purportedly showing him making an announcement regarding the sighting of 'Shawal moon' went viral on social-media platforms. The video-clip has been allegedly leaked by some miscreant believed to have accompanied a group of media persons from government-run Doordarshan Kendra Srinagar.
The viral video-clip, as per GNS, caught the netizens in frenzy and mostly took potshots at Mufti Nasir-ul-Islam over the matter. Many of the netizens, in knowhow of the things, somehow justified the recording of video-clip, saying it was part of the practice to pre-record both the versions, one affirming and another negating the sighting of the moon. The video-clip however created much confusion as the 'miscreant' had only posted the negating version of the statement.
When contacted over the issue, Mufti Nasir-ul-Islam told GNS that the recording of the video-clips' is part of the practice to avoid last minute rush, at the time when the announcement is usually made.
"I was approached by some media persons of DoorDarshan Kendra Srinagar to pre-record the video-clips", Islam said adding they Door Darshan people can't make it to me at the time of actual announcement, due to their busy schedule.
"While the recording was going on in presence of over ten people, some miscreant has recorded one version of my statement and posted it on social-media platforms in an attempt to create confusion", Islam said.
"If at all the video-clip in circulation makes it to the social media, I ask the people not to consider it until there is any announcement from any credible media organization", Islam said.
The Grand Mufti, in the meantime said that he has referred the matter to law-enforcement agencies for action against the 'miscreant', making an attempt to breach law and order situation.
"We are checking through CCTVs who this mischievous person is", he said adding "A letter has been sent to Cyber Crime and the matter also referred to the Crime Branch and the Director General of Police also informed about it to register an FIR and take stern action the person who has done this mischief."
"The miscreant has no understanding how bad repercussions such a thing is cast in the public sphere", Islam said. (GNS)
Author Profile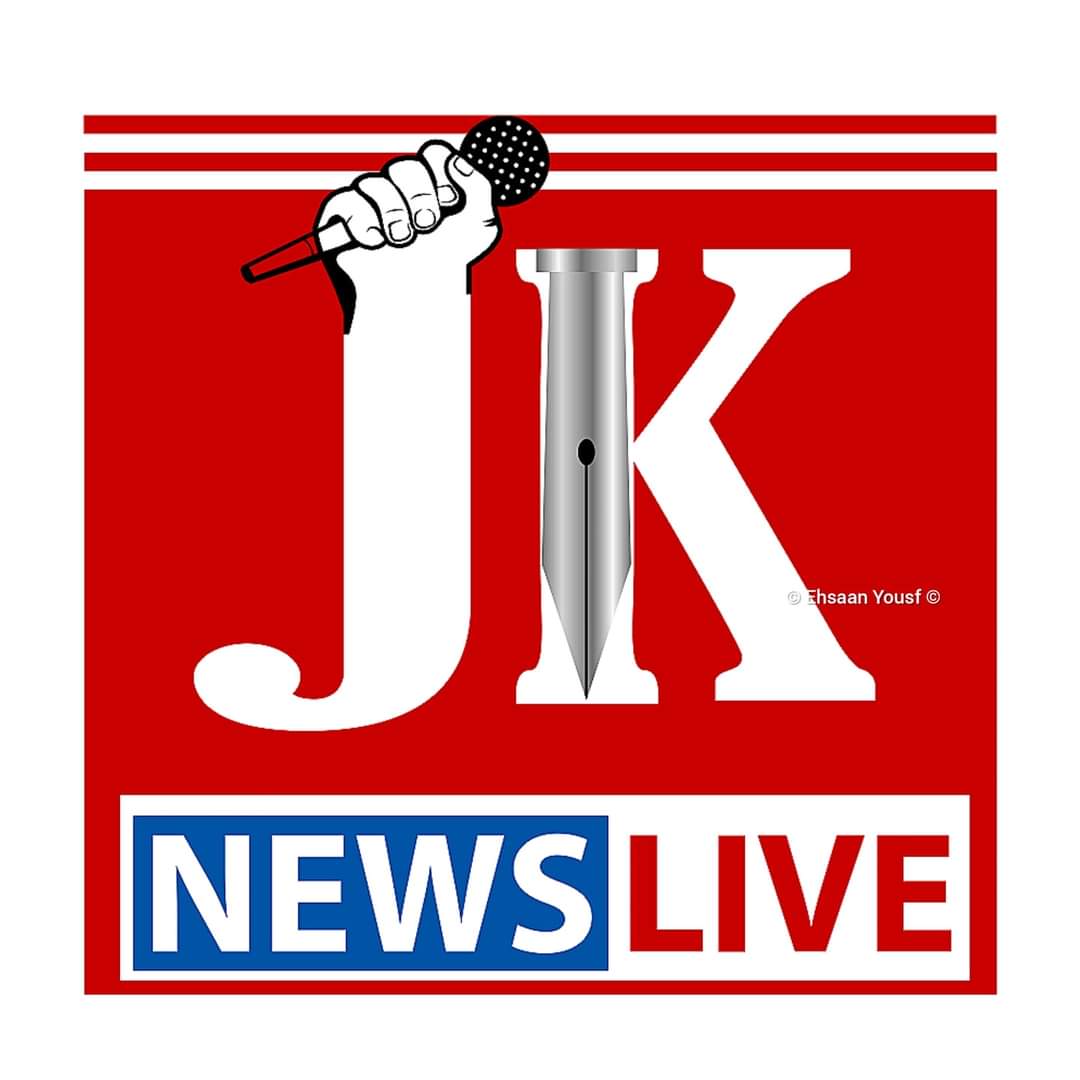 JK News Live is a platform where you find comprehensive coverage and up-to-the-minute news, feature stories and videos across multiple platform.

Website: www.jknewslive.com

Email:

[email protected]