Srinagar, April 24 (KNO): The authorities on Monday attached the property of Syed Salahuddin's son in Ram Bagh area of central Kashmir's Srinagar district under UAPA.
An official told the news agency—Kashmir News Observer (KNO) that the property of Syed Ahmad Shakeel was attached on the orders of NIA special court New Delhi today in Nursing Garh Mohalla in Ram Bagh.
Syed Shakeel is the son of Hizbul Mujahideen chief Syed Salahuddin, who is a listed militant under UAPA.
"As per NIA notice, immoveable property- Survey No. 1917/1566, 1567 and 1568 located at Revenue Estate, Nursing Garh, Mohalla Ram Bagh, Srinagar under the ownership of Syed Ahmad Shakeel (son of Syed Yousuf Shah alias Syed Salahuddin, a 'listed militant' under UA(P) Act, 1967 stands attached under sub-section 33 (1) of the Unlawful Activities Prevention Act, 1967 by the Order of Special NIA Court, New Delhi," the official said—(KNO)
Author Profile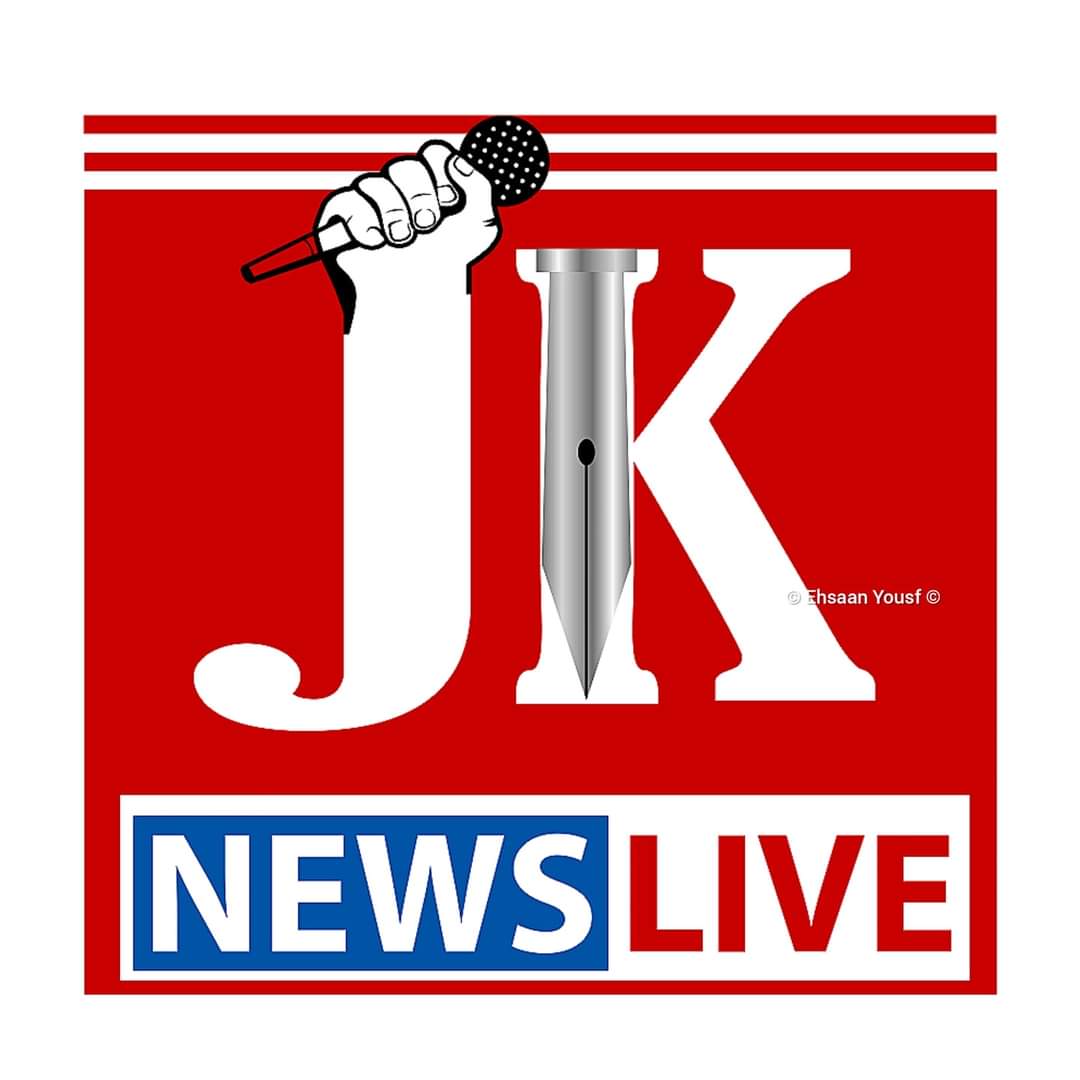 JK News Live is a platform where you find comprehensive coverage and up-to-the-minute news, feature stories and videos across multiple platform.

Website: www.jknewslive.com

Email:

[email protected]