Aaqib Rasool
Ganderbal 01 May (KNZ): Two students of a private school namely New Dream Land Educational institute Beehama Ganderbal was injured after they was attacked by some unknown persons with a knife outside the school in Ganderbal.
According to reports said that two students was injured after some unknown persons attacked with knife outside the school.
"During the scuffle two students were injured namely Hidayat Ahmad Tantray S/o Ab. Rashid R/o Beehama and Ibrahim Ahmad Tantray S/o Noor Mohd. R/o Beehama.
Soon after the incident the injured students was shifted to DH Ganderbal for immediate treatment where they were shifted to SKIMS Soura hospital for advanced treatment.
When KNZ News agency contacted School Principal Showkat Ahmad said,Some unknown persons attacked our students when they leaving for home at main market Ganderbal.Duo are stable in SKIMS and we ascertain the fact,he added
Meanwhile Police registered a case in this regard and further investigation has been taken up.KNZ
Author Profile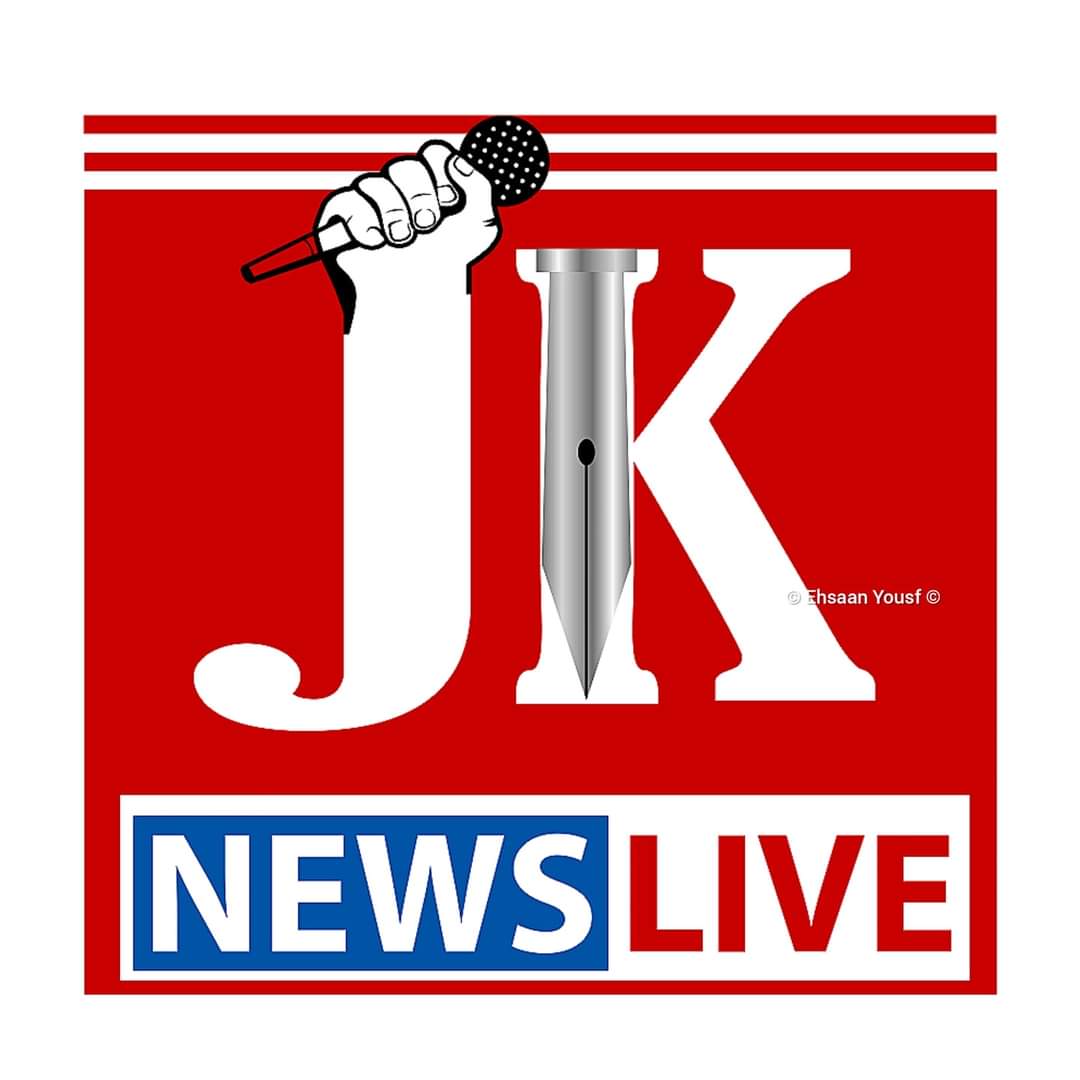 JK News Live is a platform where you find comprehensive coverage and up-to-the-minute news, feature stories and videos across multiple platform.

Website: www.jknewslive.com

Email:

[email protected]