Philadelphia 76ers star Joel Embiid finished second in MVP voting in 2020-21 and 2021-22.
Sixers coach Doc Rivers and Sixers president of basketball operations Daryl Morey have said he's the MVP. Even Embiid campaigned after becoming frustrated that he hadn't won.
Embiid and the Sixers no longer have reason for frustration.
Embiid on Tuesday earned his first MVP, for his effort in the 2022-23 season. He edged Denver's Nikola Jokic, who won the past two MVPs and was trying to become just the fourth player in NBA history to win three consecutive.
"I don't even know where to start," Embiid said on TNT's 'Inside the NBA' following the announcement. "It's been a long time coming, a lot of hard work. I've been through a lot.
"I'm not just talking about basketball. I'm talking about everything as of life. You know my story. You know where I come from, how I got here, and what it took for me to be here. So it feels good. I don't know what to say. It's amazing."
Jokic and Milwaukee's Giannis Antetokounmpo, the other two finalists, finished second and third, respectively.
Embiid received 73 first-place votes; Jokic 15; and Antetokounmpo 12.
"I've always believed that greatness emerges when talent meets relentless dedication. Joel's season was legendary, and the MVP award is the latest milestone of his decorated career," Morey said in a news release. "His impact on both sides of the ball places him in rarified air among all-time greats such as Hakeem (Olajuwon), Kareem (Abdul-Jabbar) and Wilt (Chamberlain). It has been a privilege to watch Joel over the last three seasons and I know this won't be his last accomplishment as we continue to strive toward our ultimate goal of winning an NBA championship."
Embiid had one of his best seasons in 2022-23 with career highs in points per game (33.1, No. 1 in the league) and field goal percentage (54.8%), and he also averaged 10.2 rebounds, 4.2 assists, 1.7 blocks and 1.0 steals. He shot 85.7% on 11.7 free throw attempts per game.
He was a force on offense and defense, leading the Sixers to the No. 3 offense and No. 8 defense − one of three teams in the top 10 in both categories.
Less than a month into this season, Embiid had a 59-point, 11-rebound, eight-assist, seven-block performance against Utah and in the last week of the season, he had 52 points, 13 rebounds, six assists and two blocks in a win over Boston.
The Sixers finished 54-28 for the third seed in the East and the third-best record in the league.
Embiid's MVP marks the fifth consecutive season an international player has won the award, following Antetokounmpo in 2019 and 2020 and Jokic in 2021 and 2022. A native of Cameroon, Embiid is just the second African-born player to win MVP, joining Hall of Famer Olajuwon, the 1984 MVP.
Embiid, who missed the past two playoff games with a sprained right knee, is also the first winner to come from the NBA's Basketball Without Borders, the NBA and FIBA's international developmental basketball camp that tries to identify elite talent outside of the U.S.
Author Profile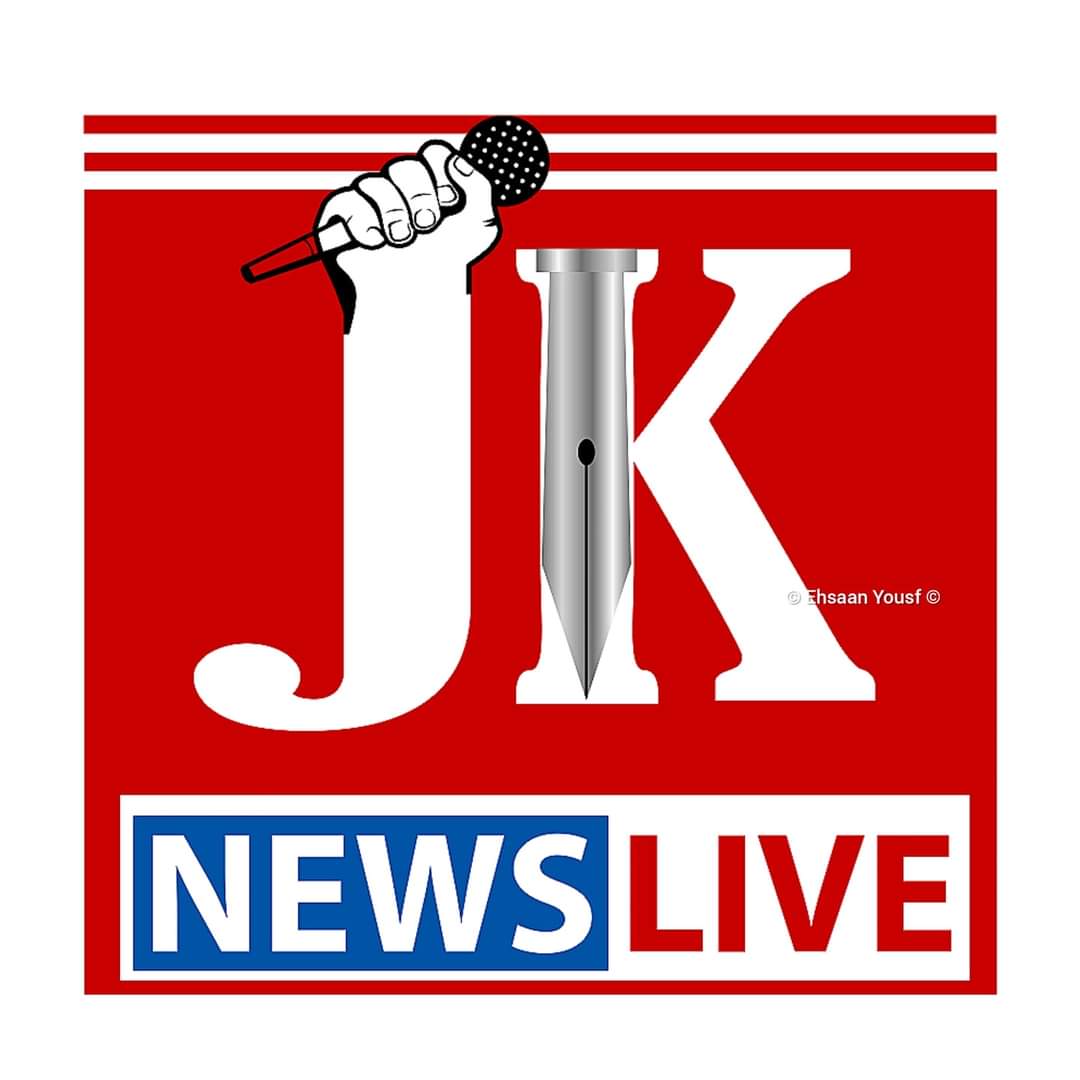 JK News Live is a platform where you find comprehensive coverage and up-to-the-minute news, feature stories and videos across multiple platform.

Website: www.jknewslive.com

Email:

[email protected]