Health regulators on Thursday finalized a long-awaited plan that will allow more gay and bisexual men to donate blood, potentially expanding the number of eligible donors in the U.S.
For decades, blood banks have implemented restrictions preventing men who have sex with men from donating, citing concerns their blood could lead to the spread of HIV.
Now, the Food and Drug Administration is ending a requirement that men in this category must abstain from sex for three months prior to donating.
"This new policy ends a decades-old ban rooted in discrimination and bias," Human Rights Campaign president Kelley Robinson said in a Thursday press release applauding the move.
Under the new guidelines, gay and bisexual men in monogamous relationships will not need to abstain from sex prior to giving blood.
"The implementation of these recommendations will represent a significant milestone for the agency and the LGBTQI+ community," Dr. Peter Marks, director of the FDA's center for biological therapies, said in a statement.
 The plan for the new policy was first announced in January.
What are FDA's new blood donations requirements?
The FDA says it is taking steps to continue to prevent HIV from being transmitted through blood transfusions.
But now, the agency will ask every blood donor – regardless of the sexuality – the same questions to determine their risk for HIV.
Blood donors will be asked questions about their sex life and recent partners.
People who report having a new sexual partner, having more than one sexual partner in the past three months or having anal sex in the past three months will not be able to donate, the FDA said.
"This updated policy is based on the best available scientific evidence and is in line with policies in place in countries like the United Kingdom and Canada," the FDA said in a Thursday press release.
The policy also eliminates screening questions specific to women who have sex with bisexual men or gay men, the agency said.
LGBTQ rights groups long opposed restrictions on gay, bisexual men
Almost a decade ago, the FDA had restrictions in place requiring gay and bisexual men to abstain from sex for one year before they could donate.
At the time, the Human Rights Campaign said the policy continued "to stigmatize gay and bisexual men."
Back then, HRC said the policy prevented men from donating life-saving blood "based solely on their sexual orientation," and argued the ban couldn't be justified by the latest scientific research and updated blood screening technology.
"We are committed to working towards an eventual outcome that both minimizes risk to the blood supply and treats gay and bisexual men with the respect they deserve," HRC government affairs director David Stacy said.
The FDA first banned men who have sex with men from donating blood in 1983 as the HIV/AIDS crisis unfolded. The agency removed the lifetime ban in December 2015, but implemented the one-year abstention, which was followed by a three month abstention period, regardless of whether someone was in a monogamous relationship.
People taking PrEP still can't give blood, FDA says
The HRC said earlier this year it was "unfortunate" that the new policy would leave in place bans preventing people on PrEP from donating.
PrEP is the main medication used to prevent the spread of HIV, but there's evidence that someone who uses PrEP can get false negative results for the virus, the FDA says.
Because available data shows PrEP can lead to delayed detection of HIV, it's too risky to allow donations from people on the medication, according to the FDA.
"Although HIV is not transmitted sexually by individuals with undetectable viral levels, this does not apply to transfusion transmission of HIV because a blood transfusion is administered intravenously, and a transfusion involves a large volume of blood compared to exposure with sexual contact," the agency said Thursday.
LGBTQ rights groups like HRC point to "a solution on the horizon thanks to technologies" being developed that would inactivate pathogens in the blood.
Author Profile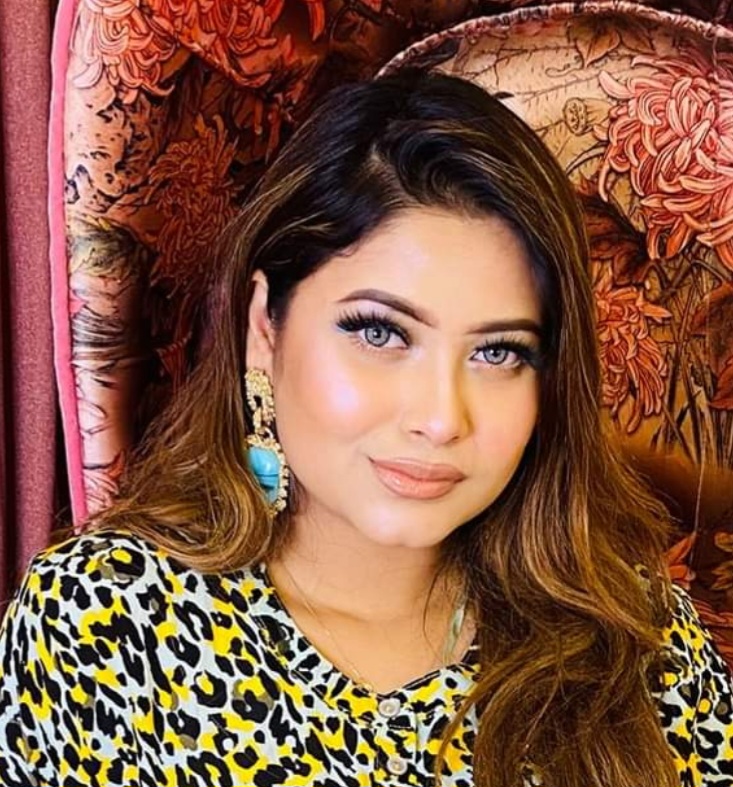 Amreen Rashid Prity With over 04 years of experience in the field of journalism, Amreen Rashid Prity heads the editorial operations of the JK News Live as a Editor and she is also a Blogger.