Today on 5 May 2023, at around 0935 hours Kachama COB received a distress call regarding a massive fire outbreak in Doban from the Sarpanch of Kachama B village. The fire started from the neighbouring house due to short circuit which was locked and further engulfed the neighbouring house.
A Quick Reaction Team was rushed to the location along with specialized firefighting equipment. In addition to the Indian Army's firefighting equipment, locals and police team along with emergency responders collaborated closely throughout the operation. Their joint efforts further strengthened the firefighting response, enhancing coordination, and ensuring a swift and effective control of the situation. Necessary assistance including tent and emergency food has been arranged by Army.
The prompt action by Indian Army as first responder ensured no loss of life and the timely response and dedication of the team in fire fighting was highly appreciated by the locals.
Author Profile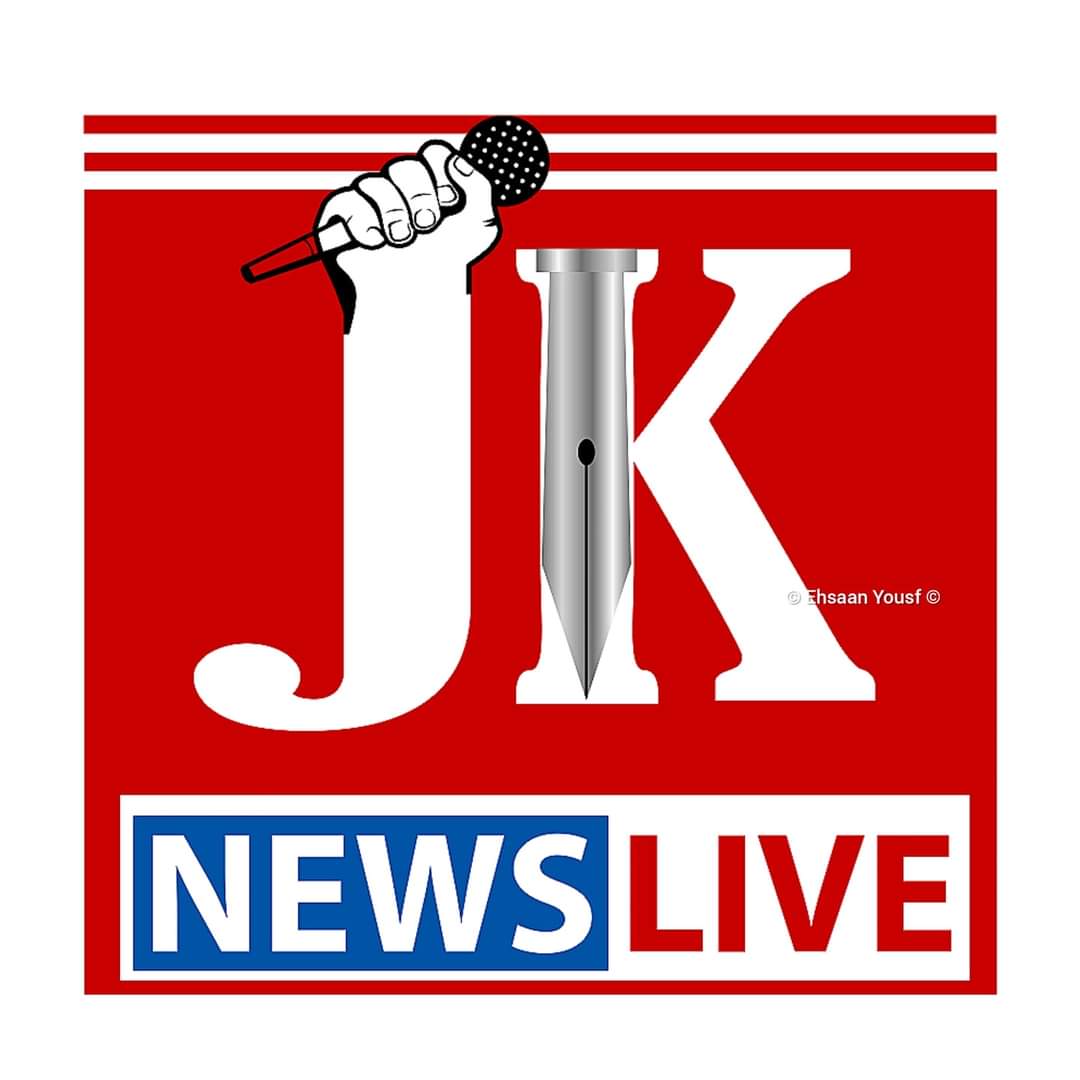 JK News Live is a platform where you find comprehensive coverage and up-to-the-minute news, feature stories and videos across multiple platform.

Website: www.jknewslive.com

Email:

[email protected]