Elaborate arrangements to be made for providing better facilities and sanitation to devotees
Srinagar, June 07  The Chief Secretary, Dr Arun Kumar Mehta, today held a high level meeting of civil administration and police to take stock of arrangements for the upcoming Shri AmarnathJi Yatra, 2023 in light of Supreme Court directions to ensure smooth conduct of yatra.
Dr Mehta observed that the yatra is filled with religious fervour and should be developed as benchmark in religious tourism. The yatra has significant impact on both our economy and composite culture. He said that all arrangements made should make the Yatra a memorable experience. He also said that the pilgrims should fully enjoy this spiritual journey in the lap of nature without any haste to cover more distance.
The Chief Secretary took first hand appraisal from all the concerned Departments and Deputy Commissioners about the civil works related to the smooth conduct of the yatra. He enquired from them the kind of arrangements and back up plans for providing reliable accommodation, water, electricity facilities made by each of them in their districts.
He directed the Divisional and District Administration to ensure that no Langar, tenement or any other service is established in disaster prone areas. He urged the concerned DCs to certify the same before commencement of yatra. He also asked for deployment of NDRF, SDRF and mountain rescue team personnel in adequate numbers at all the vulnerable spots enroute Holy Cave.
Dr Mehta also laid stress on ensuring that appropriate number of washrooms, dustbins, sanitation workers should be in place at each location. He stressed on making all the base camps and other sites comfortable, clean and hygienic using modern techniques especially around Langar areas. He asked for deploying adequate manpower for maintenance of public utilities and providing of all the paraphernalia required in these utilities.
Moreover the Chief Secretary made out that all the Departments should prominently display their achievements right from entering the UT at Lakhanpur till reaching holy cave. He laid stress on improving the aura and face lifting of the entry points at Lakhanpur, Railway Stations and Airports of J&K.
Dr Mehta asked the Deputy Commissioners of Anantnag and Ganderbal to examine both the routes up to holy cave themselves and see that all critical, protective works have been carried out satisfactorily. He asked them to ensure proper cleanliness and illumination of all the routes and areas so that the ambience is festive in the whole of the UT.
He further said that the SHGs registered under JKRLM, Mission Youth and other agencies should be provided an opportunity to showcase their products enroute yatra. He also called for providing ample opportunities to the locals to do their business as per the regulations made for each trade.
He took note of all the preparations made till date by departments like Health, Jal Shakti, PDD, PWD, RDD, H&UDD, BRO, Shrine Board, and the divisional and district administration. He directed them that there should be high end arrangements from each quarter with inter-departmental coordination so that the arrangements made are both efficient and established on time.
On the occasion, the Principal Secretary to Lieutenant Governor, Mandeep Kumar Bhandari, who is also CEO of the Shrine Board gave detailed presentation of the arrangements made for smooth conduct of this year's yatra.
It was given out that nearly 4000 sanitation workers and 12000 service providers are going to be roped in this year for providing different services to the pilgrims. Further it was revealed that RFID passes after aadhar based eKYC of each registered yatri would be granted for better management and avoiding of overcrowding and rush during yatra this year.
It was made out that all the facilities are being upgraded from last year with provision for better health, connectivity, telecom, water, electricity facilities along with a disaster mitigation plan.
The meeting was informed that accommodation facilities for some 70000 pilgrims at base camps and around 53000 at other lodgements is going to be provided to the devotees. Regarding the telecom services it was said that 25 towers would be installed by BSNL, 7 by Airtel and 29 by Reliance Jio besides high speed internet through lease line to yatra camps. The yatra would be monitored on real time basis in the Integrated Command & Control Centre located centrally.
It was also made out that 29 health facilities are going to be established enroute to be manned by around 1800 medics/paramedics to be provided by GoI (188), other States/UTs (695) and the J&K Government (907) itself. This year the 100 bedded hospitals at Baltal and Chandanwadi are going to greatly enhance the health facilities for yatris with additional feature of telemedicine and super speciality services through e-Sanjeevani portal, the meeting was apprised.
It was made out that weather forecasting infrastructure is upgraded with use of RADARs and Automatic weather stations (AWS). The damaged bridges on both the axis are being re-launched besides widening/upgradation of narrow and vulnerable stretches as per the Supreme Court directions, as was learnt during this meeting.
Author Profile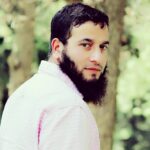 Mubashir Veeri With over 04 years of experience in the field of journalism, Mubashir Veeri heads the editorial operations of the JK News Live as the Executive Writer



[email protected]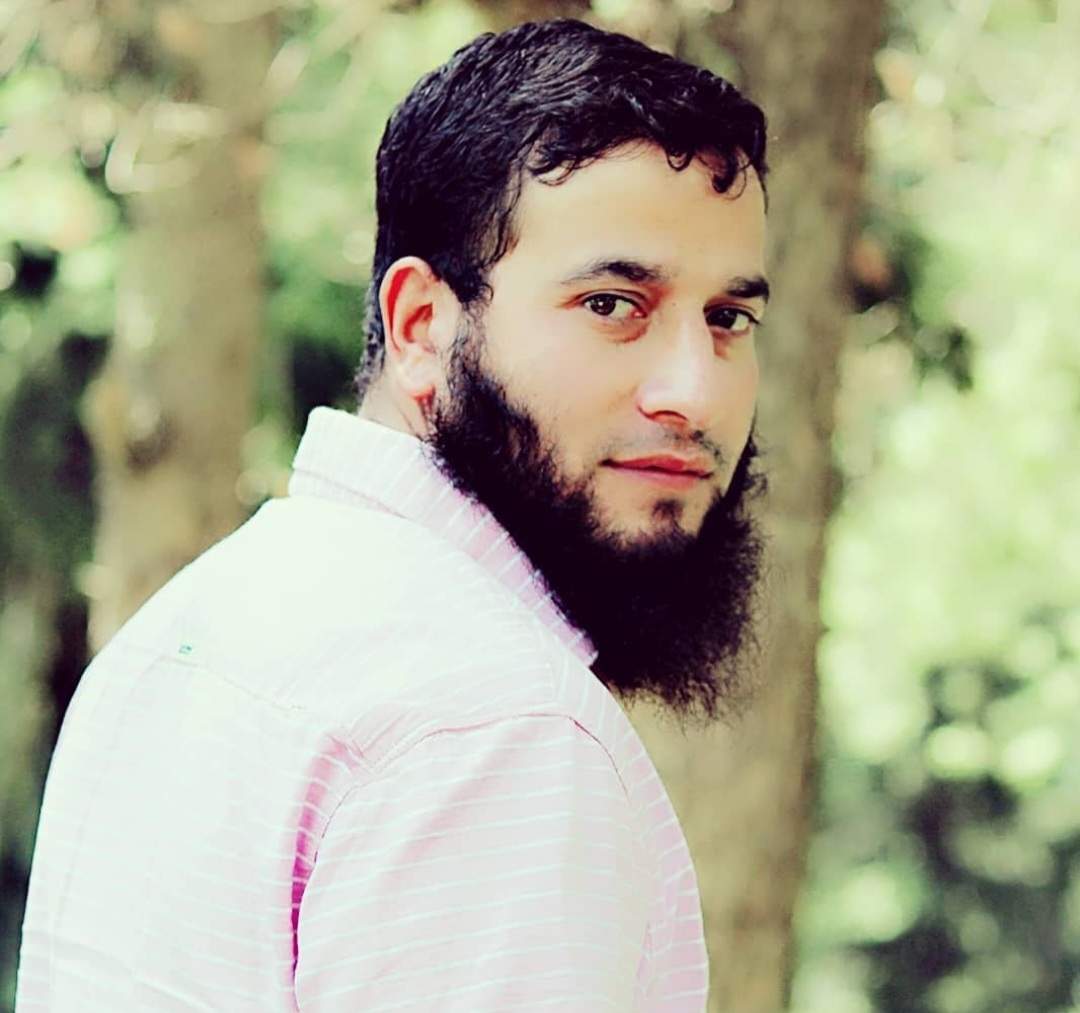 Mubashir Veeri With over 04 years of experience in the field of journalism, Mubashir Veeri heads the editorial operations of the JK News Live as the Executive Writer