Kakpora, June 17 (KS) : Two persons were injured in a road accident in South Kashmir's Ananthnag district on Saturday morning.
An official told Kashmir Scroll that an accident took place at Begumbagh area of Kakpora between a tipper bearing registration number JK03C 6661 and an Alto car bearing registration number JK13G 0844 in which two persons were injured.
The officer said both the injured were taken PHC Kakapora where from doctors shifted both to Bone and Joint Hospital Barzulla Srinagar for advanced treatment.
A police officer also confirmed this road mishap to Kashmir Scroll and identified both injured as Younis Ahmad Bhat son of Abdul Salam Bhat of Trichal Pulwama (34) and Mushtaq Ahmad Hurrah son of Assad Ullah of Lajura Pulwama (45).
The officer said a case in this road mishap has been registered—(KS)
Author Profile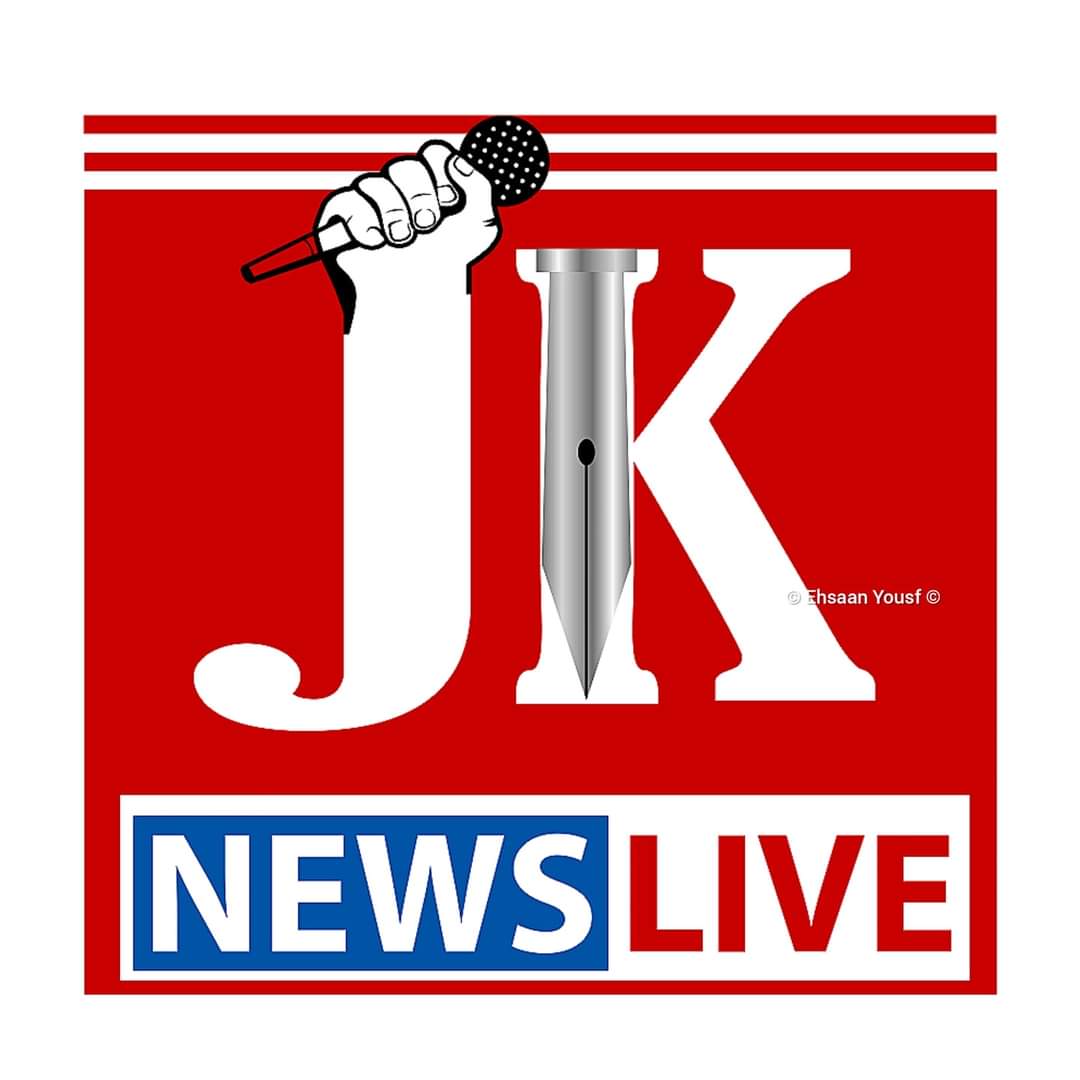 JK News Live is a platform where you find comprehensive coverage and up-to-the-minute news, feature stories and videos across multiple platform.

Website: www.jknewslive.com

Email:

[email protected]