Petition launched by Ahangar Zahida, Co-Founder of a Non-Governmental, Social Impact Organisation Stand For Kashmiri Youth(SKY) is declared Victorious.
AJAZ TANTRAY
"I dread the day when I get my periods in school", says Zahida who hails from district Baramulla, Jammu and Kashmir. When she reached out to a friend for help, she handed her an old dirty piece of cloth to use as an absorbent. Her mother said that it's a 'bimaari' (illness). Zahida kept using old cloth pieces as absorbent for years. This is the story of lakhs of other menstruators in Kashmir. Ahanger Zahida through her petition.i want to make sure that schools in Baramulla normalize periods by observing World Menstrual Hygiene Day every year. She also met the DC and Chief Education officer of Baramulla.
Zahida Co-Founded a Non-Governmental, Social Impact Organisation in 2016 called Stand For Kashmiri Youth (SKY) Trust. It is a youth centric organisation with special focus on women.
Victory Update
TOP OFFICIAL SENDS CIRCULAR TO BARAMULLA SCHOOLS.
The Deputy Commissioner of Baramulla, Dr. Syed Sehrish Asgar (IAS) whom I delivered a petition to, and the Chief Education Officer of Baramulla Mr. Balbir Singh Raina officially sent out circulars to higher secondary schools of Baramulla to celebrate World Menstrual Hygiene Day.
Here's a quick timeline to show how quickly this change became a reality:
April 29, 2023 – the day I launched my petition, I was feeling scared and did not think that my story as a menstruator from Kashmir would inspire people to act.
This circular by the administration is a huge step in our society where periods are a taboo topic and many still hesitate to talk openly about it. Can you imagine the change when girls in higher secondary schools in Baramulla will see that menstruation is not only openly discussed but also celebrated in their schools? Said Ahangar Zahida.
On 18 th May, 2023 I met and delivered my petition to DC of Baramulla, who supported the cause and said that she will mark the petition to the Chief Education Officer. Later on 24th of May, I met and discussed it with the Chief Education Officer who emphasised that this issue is important to them and they have been working with schools installing pad vending machines in 50 schools in Baramulla and more are on the way.
On 25th of May, the office of District Development Commissioner sent an official letter to the CEO's office regarding the celebration of World Menstrual Hygiene day and awareness programs enclosing my petition letter to them.
I am in tears while expressing this victory update. This is beyond my imagination and thanks to all the supporters, this petition is a victory now. Thank you once again for all the support given to this campaign. I am overwhelmed and in tears of joy! This is a victory for the power of ordinary citizens like us said Ahangar Zahida.
Author Profile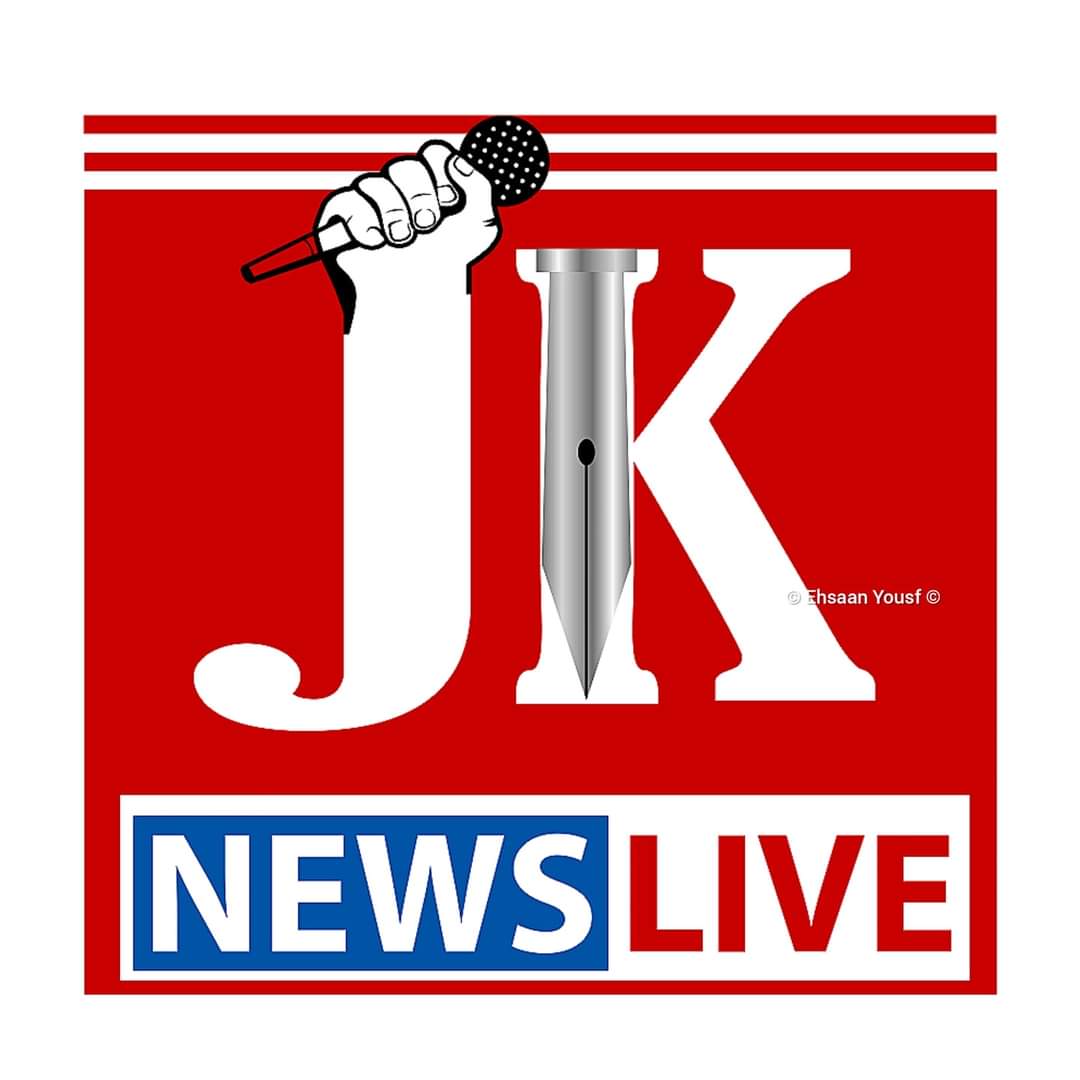 JK News Live is a platform where you find comprehensive coverage and up-to-the-minute news, feature stories and videos across multiple platform.

Website: www.jknewslive.com

Email:

[email protected]