Police say girl was kidnapped from Srinagar, taken to Kangan where she was raped
KNO Correspondent
Srinagar, June 22 (KNO): Jammu and Kashmir police have arrested two persons from Srinagar for kidnapping and raping a minor girl in Kangan area of central Kashmir's Ganderbal district.
An official told the news agency—Kashmir News Observer (KNO) on June 20 they received a complaint from the family of a minor girl that she has gone missing from home.
"Based on the complaint we filed a case and started investigation and the same day we were able to trace the girl. On being asked the girl, who is a minor, revealed that she was kidnapped from Srinagar by two persons and was taken to Kangan where she was raped," he said.
He said that they later identified the accused person and the duo was arrested. "Both the accused are from Habba Kadal area of Srinagar. A case FIR no 11/2023 under section 363,376 DA of IPC & sec 5,6 of POCSO act has been registered at Maisuma police station," he said.
The accused have been identified as Sahil Javid S/o Javid Sodagar and Sahil Yousuf S/o Yousuf Dar—(KNO)
Author Profile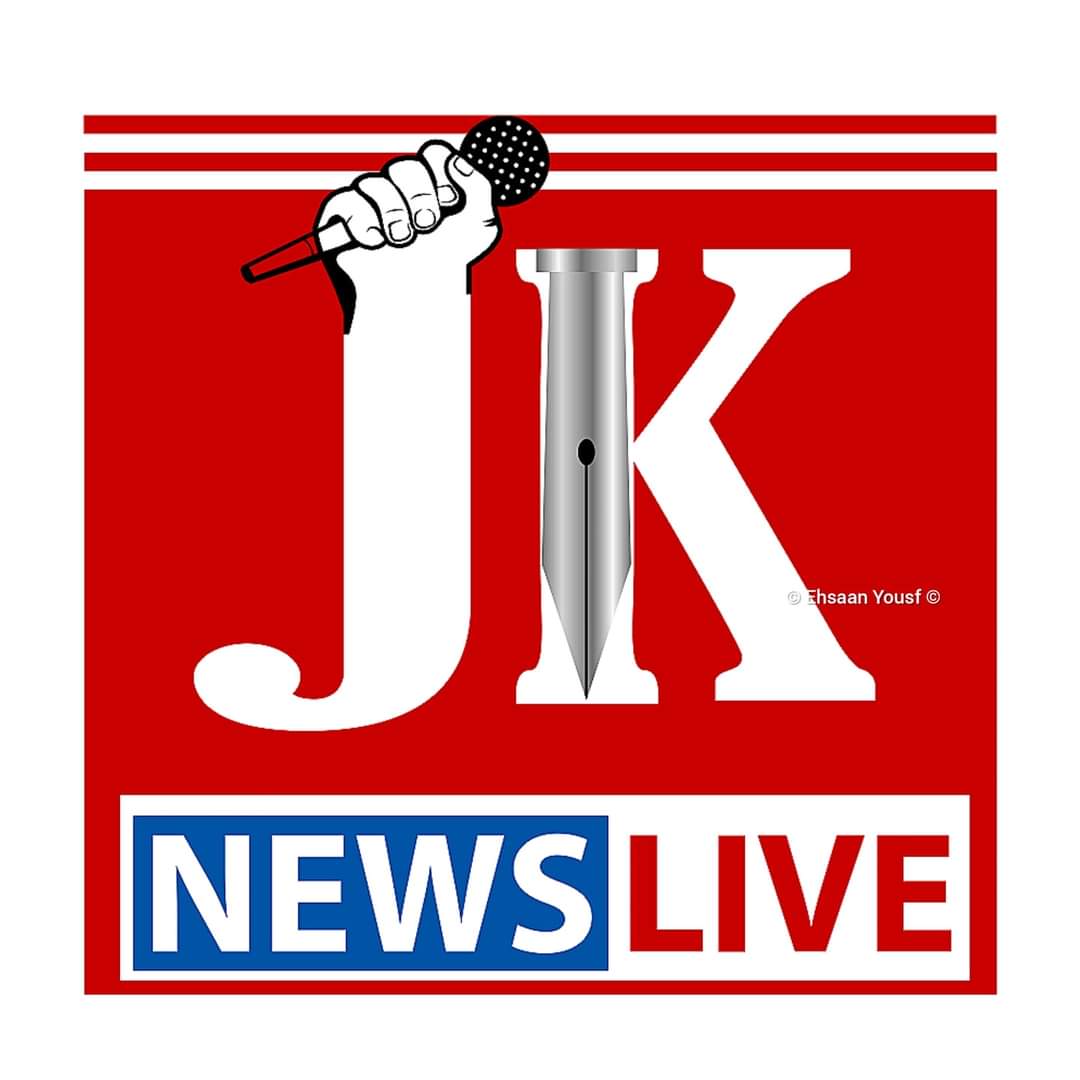 JK News Live is a platform where you find comprehensive coverage and up-to-the-minute news, feature stories and videos across multiple platform.

Website: www.jknewslive.com

Email:

[email protected]