Follow footsteps of Prophet Mohammad PBUH: Bilal Bhat
Ganderbal, 26th,2023 : On the occasion of International Day against Drug De-Addiction & Illicit Trafficking, here at Tullamulla Ganderbal a mega road show rally cum Awareness Program organised by Little Hearts Public School Tullamulla incollabration with Anti Narcotics Task Force Kashmir under the supervision of Inspector Gowher Ali Sahib ,Mr Feroz Ah ,Mr Aumer Sahib & Principal of the Institute Mr Manzoor Ah Sahib. The day followed with different activities like road show, awareness & Disturbution of IEC .The rally goes from Little Hearts Public School Tullamulla to the different areas of the Tehsil Tullamulla Ganderbal.
Speaking on the occasion Bilal Bhat highlighted the overall causes and ill effects of Drugs and it's impact on society as masses. Bhat in his speech pays more focus on moral education .Large number of students, Local community participated in the valley. The participants pledged to strengthen the message Let's Stand Today for the Better Tomorrow.
At the International Conference on Drug Abuse and Illicit Trafficking held in Vienna on June 26, 1987, it was recommended that a day be observed annually to commemorate the struggle against drug abuse and illicit trafficking. The United Nations General Assembly on December 7, 1987, decided to observe June 26 as International Day against Drug Abuse and Illicit Trafficking. This was done to support their efforts to make society drug-free. Awareness about drug abuse can prevent someone from turning to dangerous substances.
The programme concluded with vote of thanks by Mr Manzoor Ah Sahib Principal of the Institute.
Author Profile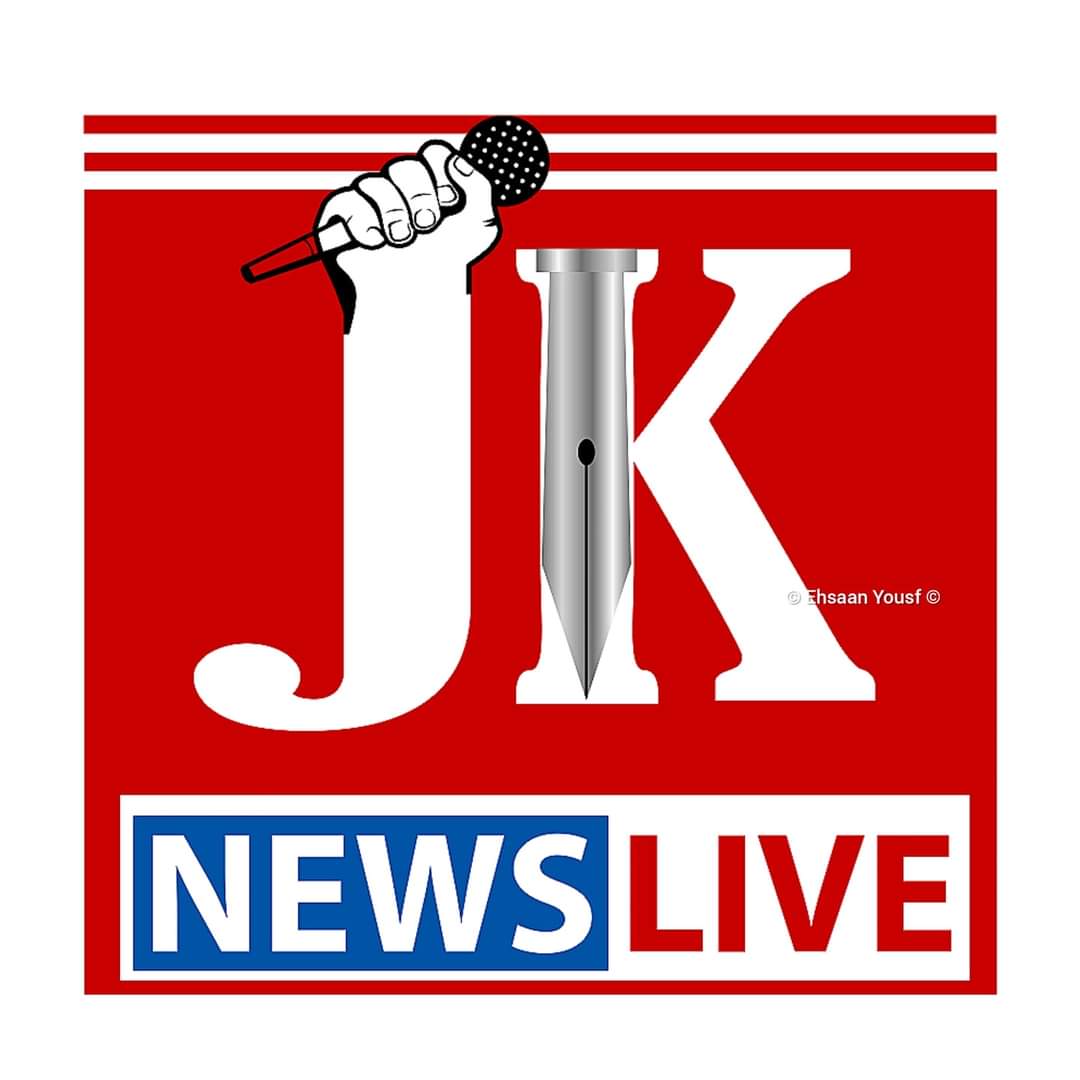 JK News Live is a platform where you find comprehensive coverage and up-to-the-minute news, feature stories and videos across multiple platform.

Website: www.jknewslive.com

Email:

[email protected]