Family blames hospital staff in Srinagar for swapping newborn baby
Rehan Qayoom Mir
Srinagar, Jul 08 (KNO): A family in Srinagar has alleged that staff of a private hospital swapped their newborn boy with a girl.
Speaking to the news agency—Kashmir News Observer (KNO), a family from Kanipora said they were initially handed over a baby on July 8 at Amina Hospital in Nowgam. But after some time, the staff informed them it was a 'mistake' and the woman had given birth to a girl.
"We are willing to accept the baby girl if she is our child, but we demand a DNA test. Based on the results, we will act accordingly," the family added.
The second family, however, said after the doctor performed surgery on the morning of July 8 and when they asked for their child.
"The hospital authorities didn't hand the child to us. After an hour, they informed us about the mismatch and assured us that the issue would be resolved," said Jehangir Fayaz Wani, a family member of another family from Zawoora Zevan.
"The hospital authorities have mentioned that they will conduct a DNA test in this matter. So far, we have been given a male baby boy and we will await the test results," he further stated.
Dr Mushtaq, the owner of the hospital, told KNO that two surgeries were conducted at the hospital today.
"The first surgery took place at 08:46 am and was performed by a male surgeon. The woman gave birth to a male baby. Witnesses present at the time confirmed that it was a male baby. The attending pediatrician also verified the baby's gender. Additionally, an assistant who was assisting the surgeon witnessed that the baby was male," he said. "As for the second surgery, it was conducted by a female surgeon at 9:01 AM, and she delivered a girl," Dr Mushtaq said.
"Both surgeries are documented and witnessed. Now, after the mismatch, we accept our mistake. We will first try to communicate with the families, providing them with the documents and witness statements. However, if they disagree, we will proceed with DNA tests," he added.
Dr Mushtaq said that legal action will be taken in the case and the guilty will be dealt with according to the law—(KNO)
Author Profile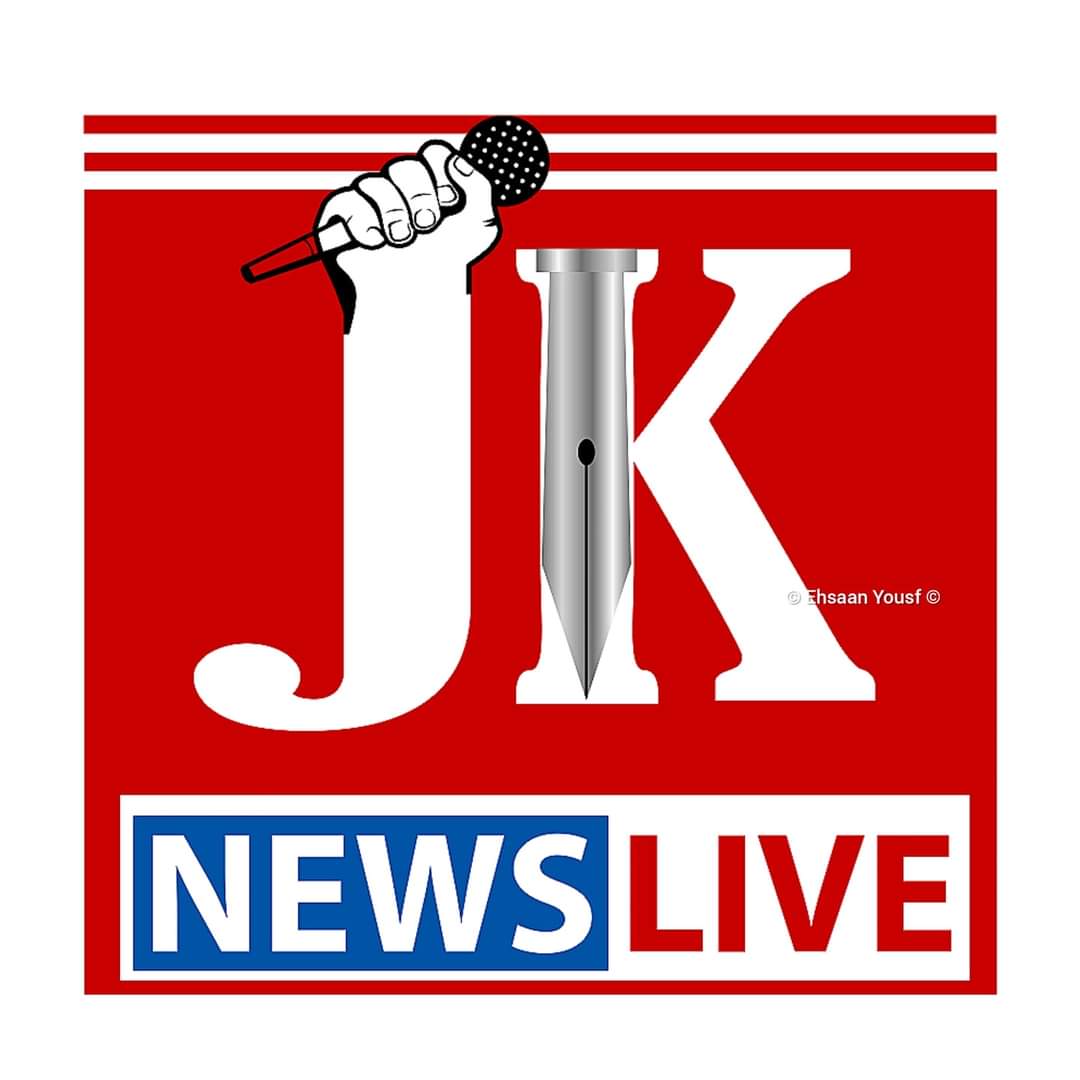 JK News Live is a platform where you find comprehensive coverage and up-to-the-minute news, feature stories and videos across multiple platform.

Website: www.jknewslive.com

Email:

[email protected]