Muharram procession held first time after 30 years in Sgr: LG Manoj Sinha
 Says mourners returning to their homes peacefully; street violence a thing of past in Kashmir; people suffered a lot due to frequent shutdowns; Kashmir a land of sufi's, a hub of sufism
Riyaz Bhat
Srinagar, July 27 (KNO): Jammu and Kashmir's Lieutenant Governor Manoj Sinha Thursday said that for the first time Muharram procession was taken out peacefully in Srinagar after a gap of over 30 years.
Addressing National Convention on Sufism: "a bridge between the communities", at SKICC here, the LG said that firs time in 30 years, Muharram (8th) procession was taken out in Srinagar peacefully. "Feeling satisfied, mourners are now returning to their homes," the LG said as per news agency—Kashmir News Observer (KNO).
Pertinently, for the first time in the past over 30 years, the UT administration allowed the 8th Muharram procession through traditional routes of Srinagar. Multi-layer security cover was provided to the mourners for the smooth conduct of the procession. Mourners assembled at the Guru Bazar area of the city and marched through Budshah Chowk to MA Road and then Dalgate.
Top police officers and the officials from the administration were present on the occasion. Shia leaders expressed their gratitude to the LG administration for the historic decision.
The LG further said that street violence no longer exists in Kashmir and that people suffered a lot due to shutdown calls in the past. "Street violence that was once a routine in the Valley, no longer exists in Kashmir. At one point of time, shutdown calls were a regular feature but people were the ultimate sufferers," he said, adding that today peace is prevailing and people are breathing freely.
He said that Kashmir is not known for its beauty only but for multiple cultures and Sufism. "Valley is the land of Sufis and the hub of Sufism," he said. The LG said that respecting culture and all religions has been Kashmir's tradition for decades. "I would say if Islam is milk, Hinduism is Sugar," the LG said. "Treating everyone equally is the real Sufism and its message," he said.
He said that there is no other place in the world best known for communal harmony and brotherhood than Kashmir. "Sufism keeps the flock together and helps break the barriers of religion, caste and sex," he said.
He said today, Kashmir is witnessing peace. "Peace is imperative for development. If there is no peace, development can't take place," the LG said.
Present on the occasion, Governor of Kerala, Arif Muhammad Khan said that teaching of revered Saint Sheikhul Alam (RA) is being followed across the world and that's why "he is known as Sheikh-ul-Alam not Sheikh-ul-Kashmir." "Following the teachings of this great saint helps one understand the real meaning of Sufism," he said—(KNO)
Author Profile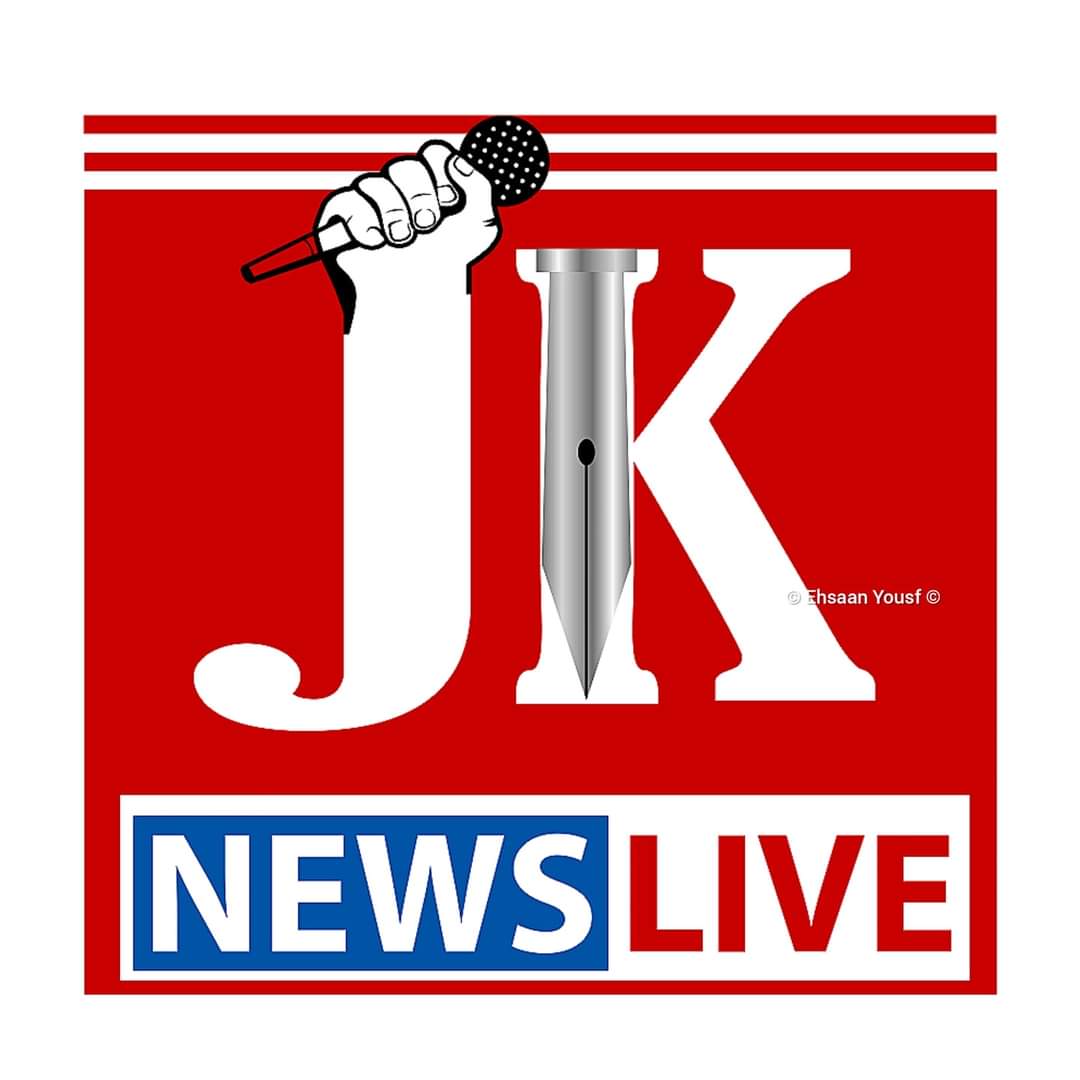 JK News Live is a platform where you find comprehensive coverage and up-to-the-minute news, feature stories and videos across multiple platform.

Website: www.jknewslive.com

Email:

[email protected]