Gandarbal: In a remarkable display of unity and patriotism, the "Meri Maati Mera Desh Rally" was successfully conducted, covering a distance from Police Station Gund to Haknar, and back to PS Gund.
The event was organized under the able guidance of SDPO Kangan Muzaffar Jan and witnessed active participation from multiple law enforcement agencies, including SHOs from Gund insp Mudasir zaroo sho Kangan,sho Sonmarg, as well as security forces like CRPF and BSF.
The rally, which took place on August 10th, 2023, showcased the unwavering commitment of the community towards their nation. With the aim of fostering a sense of camaraderie and patriotism, this event brought together people from various walks of life, schools in Gund and its surrounding areas, and security personnel.
Under the vigilant supervision of SDPO Kangan Muzaffar Jan and SHOs like Insp. Mudasir Zaroo of Gund, this rally exemplified the unity and cooperation between civilians and law enforcement agencies.
The active participation of security forces such as CRPF and BSF not only highlighted their dedication to maintaining peace and harmony but also their willingness to engage with the local community in a positive manner.
The rally commenced from the Police Station Gund and made its way to Haknar, covering a significant distance that showcased the spirit of togetherness.
The participants marched with pride, waving flags and banners that symbolized their love for the nation and their determination to stand united.
Local schools from Gund and nearby areas played a vital role in the event,emphasizing the importance of imparting patriotic values to the younger generation.
The involvement of educational institutions showcased the dedication towards nurturing responsible citizens who are not only academically adept but also socially conscious.
As the rally concluded back at PS Gund, the atmosphere was charged with enthusiasm and a deep sense of belonging. The success of the "Meri Maati Mera Desh Rally" demonstrated that unity knows no boundaries and that collaboration between civilians, law enforcement, and security forces can lead to a stronger, safer, and more harmonious society.
DDC's BDC's Sarpanch's And Senior Respectable Citizens took a Part of This Rally.
This rally served as a reminder that the heart of a nation lies within its people and their unwavering love for their motherland. The event not only celebrated the diversity of the region but also reinforced the shared values that bind communities together. With the active participation of police personnel, security forces, and local schools, the "Meri Maati Mera Desh Rally" has set an inspiring example for others to follow, reminding everyone that together, we can overcome any challenge and achieve greater heights.
Author Profile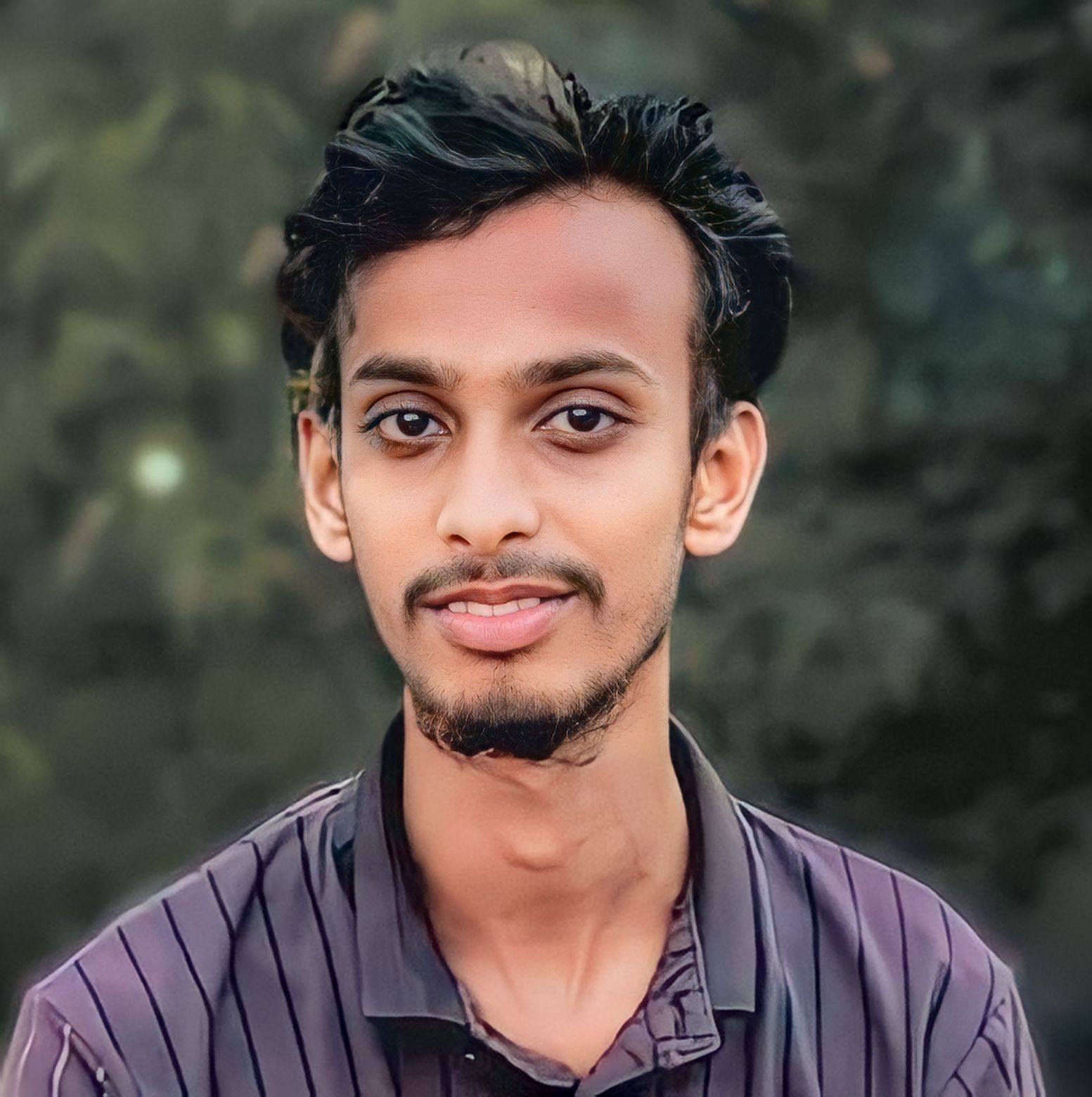 Shahidul Islam Munna With over 04 years of experience in the field of journalism,Shahidul Islam Munna heads the editorial operations of the JK News Live as a Editor.