Srinagar, Aug 11 With the Independence Day nearer, the Chief Secretary, Dr Arun Kumar Mehta, Friday took review of the districts which were lagging behind in declaration of their villages as 'Model Category' under the Swachh Bharat Mission (SBM) Grameen.
The Government is aspiring to declare the whole UT as the ODF+ by 15th of August as per the defined parameters of the scheme and has till date been successful in registering a progress of over 96% with remaining villages to be covered before Independence Day.
The meeting was attended by Commissioner Secretary, RDD; Deputy Commissioners of Baramulla, Kupwara, Kishtwar and Reasi besides the Director, Rural Sanitation and other concerned officers of the Department.
On the occasion, Dr Mehta enjoined upon the officers to make it a practice to conduct a 'Quality Check (QC)' before declaring the villages as Model category ODF+ under SBM (G).
He called upon them to take recommendations of the concerned 'Prabhari Officers' and local Sarpanchs to declare any village as ODF+ category.
He asked them that all the requisite facilities mandatory for this exercise like collection of waste, treatment of liquid waste, removing legacy waste, availability of segregation sheds besides the visual cleanliness of surroundings should be cross-checked before making this declaration.
The Chief Secretary also observed that cleanliness is not a single day affair but demands a permanent change in the attitude of people. He made out that people should demand cleanliness and the efforts should not drop going forward even in the winter months here.
Dr Mehta appreciated the role of the Rural Sanitation Department for making it happen in a short timeframe. He said that there were times when it looked difficult to achieve this uphill task in this timeframe but the collective efforts have made it happen which is quite admirable.
He told them to sensitize people by taking out 'Swachhta Rallies' in these concerned Panchayats this Independence Day and involve the youth and women also in these rallies.
On the occasion the Commissioner Secretary, RDD, Mandeep Kaur made out that the Department is making every effort to sustain this campaign in each village. She said that the day to day collection of waste has already been started besides the household latrines and soak pits/composit pits have been provided in each of these villages. She said that by effective enforcement the sanitation of each village is not a distant dream now.
In his presentation, the Director, Rural Sanitation, Charandeep Singh informed the meeting that with a percentage of more than 96% J&K is currently among the top three States/UTs in the country in ODF Model rankings.
He gave out that out of 6650 villages, 6399 have already achieved the status of Model category and the rest are going to achieve this status before 15th of this month as assured by each of the Deputy Commissioners of the UT—(KNO)
Author Profile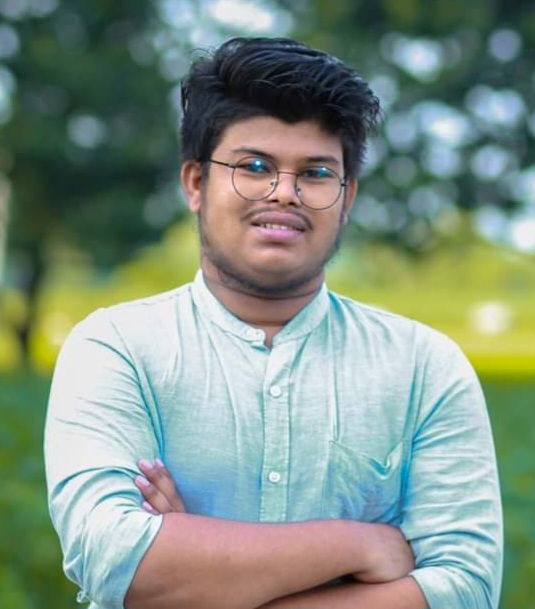 This is Ahammed Ali Robin years of experience in the field of journalism, Ahammed Ali Robin heads the editorial operations of the JK News Live as the Executive Reporter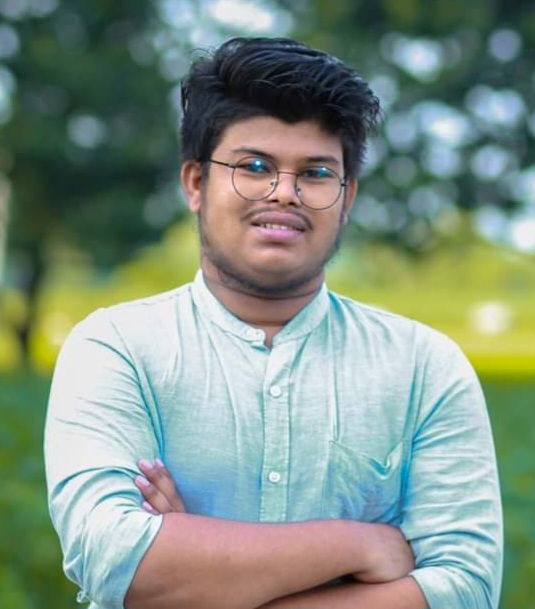 This is Ahammed Ali Robin years of experience in the field of journalism, Ahammed Ali Robin heads the editorial operations of the JK News Live as the Executive Reporter