"Pak-Sponsored Drug Menace A Challenge, Need Collaborative Efforts for Its Eradication"
Srinagar, Aug 11  Director General of Police, J&K, Dilbagh Singh Friday remarked the militancy was at its last stage as there is lowest number of militants as of now even as the drug menace remained a challenge for the law-enforcement agencies to tackle. The top cop made the remarks on his visit to frontier north Kashmir's Kupwara district.
Talking to media on the sidelines of 'Meri Matti Mera Desh' event, DGP Dilbag Singh said that Jammu and Kashmir is moving towards peace and journey. "A significant progress has been made in curbing militancy so far, thereby reducing the number to only a two-digit number of active militants", Singh said adding "these remaining militants will also be neutralized soon."
"There is however a challenge posed by the rise in drug trade which needs to be tackled by the law enforcement agencies", the top cop said.
Singh highlighted the increasing number of large-scale events with enthusiastic local participation, indicating a renewed sense of normalcy in the region. "Activities that were once restricted due to religious and social concerns are now being conducted seamlessly, fostering community interaction and unity", he remarked.
"As part of the Meri Matti Mera Desh program, various initiatives such as Tiranga Rallies and educational activities have been organized across schools, colleges, and civil administration offices in J&K. These initiatives are aimed at honoring the sacrifices made by individuals who laid down their lives for the nation's well-being. During the event, DGP Singh inaugurated five buildings in Kupwara dedicated to the memory of the brave Jawans who lost their lives in the line of duty. The buildings were constructed by Kupwara police as a tribute to their sacrifice."
Singh voicing his concern over the challenge of drug trade said that after decades of militancy, Pakistan has now shifted its strategy towards a "Drug War."
Singh stated, "War against drugs needs combative efforts. Just like we fought militancy, we will wipe out this drug from J&K, hopefully, but we need the active support of people, civil society, and youngsters at large."
As the Independence Day celebrations approach, DGP Singh assured the public that adequate arrangements have been put in place at every district, range, and union territory level. He expressed hope that all functions, including the main Independence Day event in Srinagar, will be conducted peacefully.
The DGP accompanied by several key officials, including IGP Kashmir Zone, Vijay Kumar, DIG NKR, Vivek Gupta, SSP Kupwara Yougal Manhas, and SSP Handwara, Sheema Nabi Qasba inaugurated new police posts in Kandi, Kralpora and Drugmulla during his visit. (GNS)
Author Profile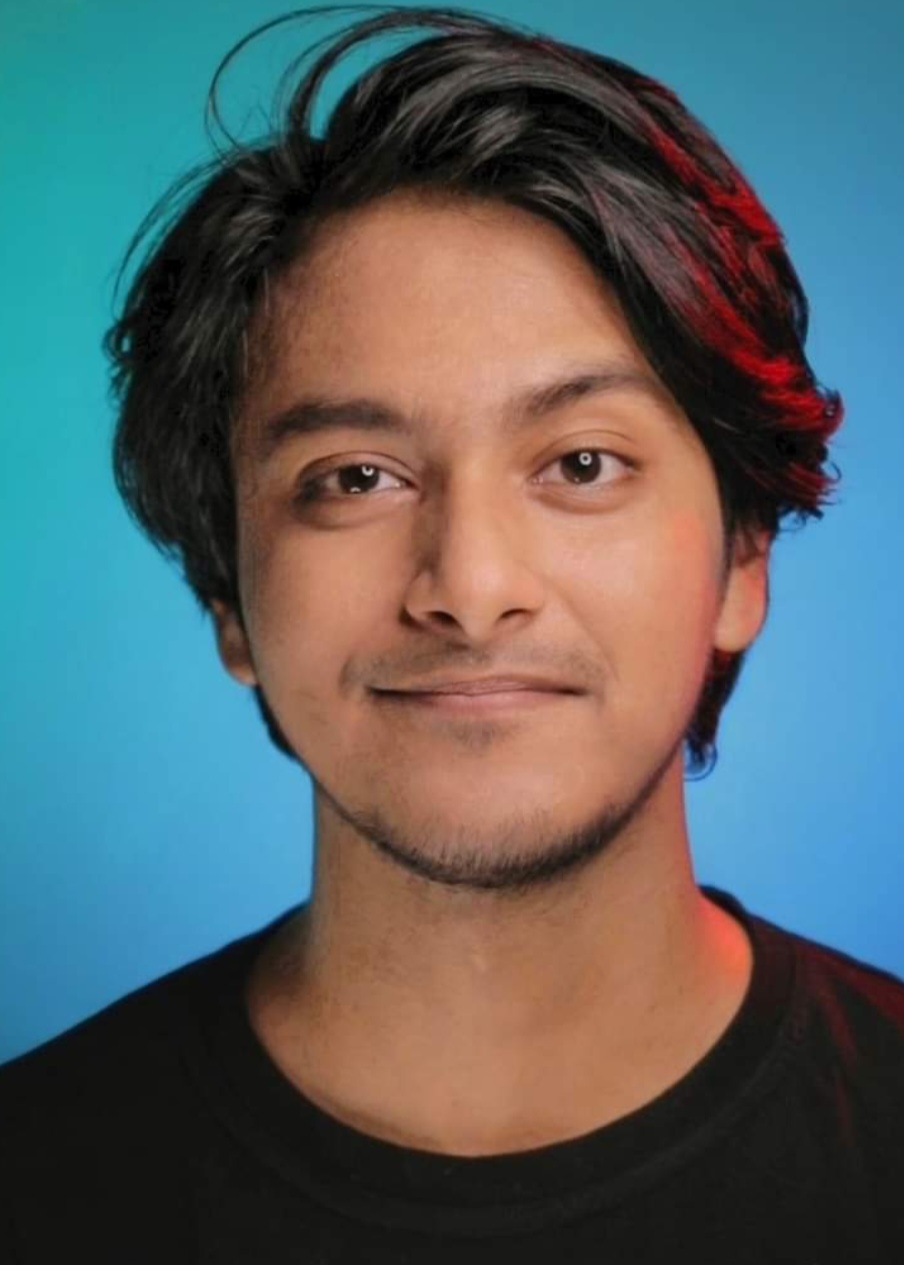 This is Ratul Sinha  years of experience in the field of journalism, Ratul Sinha heads the editorial operations of the JK News Live as the Executive Producer and Also Digital Creator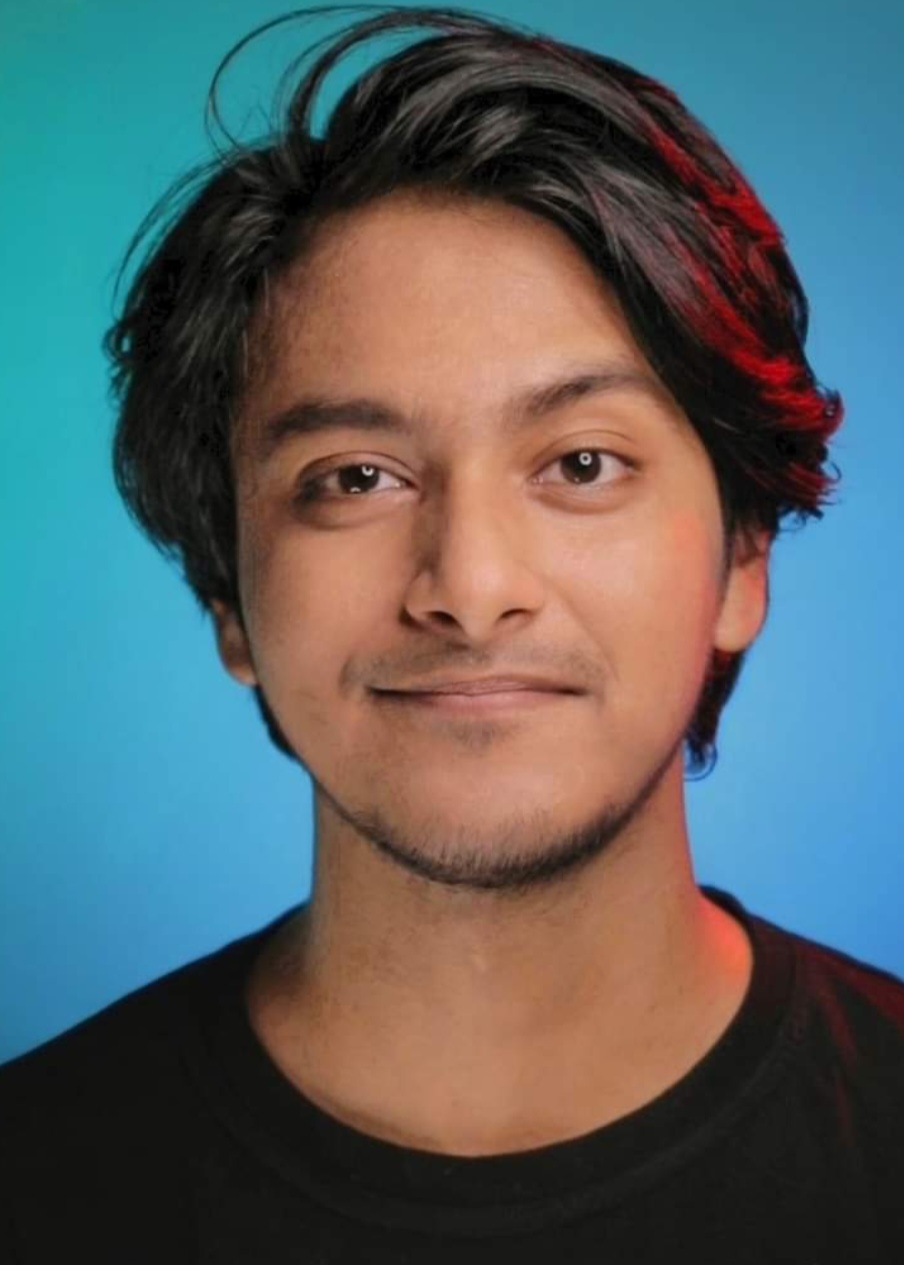 This is Ratul Sinha  years of experience in the field of journalism, Ratul Sinha heads the editorial operations of the JK News Live as the Executive Producer and Also Digital Creator