Says admin pulling UT from crisis, making it stable economy; Hands of those who misguided youth drenched in blood; Street violence, Pak sponsored terrorism, 150 day school, college, business closure a history now; People enjoying night life; Common man living a tension free life; Rikshaw driver, hoteliers, shikara wallas reaping peace dividends
Abid Bashir
Srinagar, Aug 12 (KNO): Jammu and Kashmir's Lieutenant Governor Manoj Sinha Saturday said that some people had made J&K a "conflict economy just to benefit themselves and leave common man suffer, but the present administration has gradually pulled the UT out of financial crisis.
The LG stated this while speaking at the valedictory session of Samagra Awaas-Convergence under Pradhan Mantri Awaas Yojana-Gramin (PMAY-G) here, as per news agency—Kashmir News Observer (KNO), the LG said that some people were happy to see J&K's economy chocked and limited as it as in their benefit. "Common man was left suffer," he said.
The LG said UT's economy was shaped gradually and today "we have as stable economy." "Many people ask what has changed in the past four years. Let me tell them that street violence is a history, Pakistan sponsored terrorism has almost ended, closure of schools, colleges and business for 150 days a year is also a history now," he said, adding that "peace prevails across UT and youth could be seen enjoying night life after so many decades."
The LG said that after a long wait, youth could be seen going home late night with guitars and ice-creams in their hands. "This indeed is a big change," he said. "Kashmir is now looking like European cities."
He said last year, 1.88 Cr tourists visited J&K and who benefited from it. "It was the local auto-driver, taxi driver, tourism players, their children who after a long wait enjoyed peace and earned their livelihood to their satisfaction," the LG said as per KNO.
Without naming anybody, the LG said that the hands of those who misguided J&K youth are drenched with blood of innocents. "J&K is full of talent and youth will shine in various fields," he said, adding that he wishes to see massive participation of people in the upcoming Independence Day functions across J&K. "People were not given a chance to participate in I-Day functions earlier," he said.
At the event, the LG released the instalments worth Rs 150 crore to the PMAY-Gramin beneficiaries. "Under the guidance of Prime Minister Narendra Modi, we are dedicated to inclusive development and reaching the last mile," he said, adding that "My prime objective is to liberate marginalized section of society from clutches of under-development and to ensure that every family enjoys benefits of peace and prosperity. With land to landless, we have made a commitment to ensure livelihood and build a brighter future for them."
Highlighting the progress registered under Pradhan Mantri Awaas Yojana, the Lt Governor said, all 3.39 lakh eligible houses out of 3.42 lakh sanctioned to J&K under PMAY-G were approved. Of these 1.74 lakh houses were handed over to the beneficiaries. The construction work of the remaining houses will be completed by this financial year, he added.
"We are determined to provide a roof over the head of poor families and saturate benefits provided in convergence with schemes for better and decent living. We want to empower the last person in the queue and to make our villages self-sufficient to achieve the goal of Aatma-Nirbhar J&K," the LG said—(KNO)
Author Profile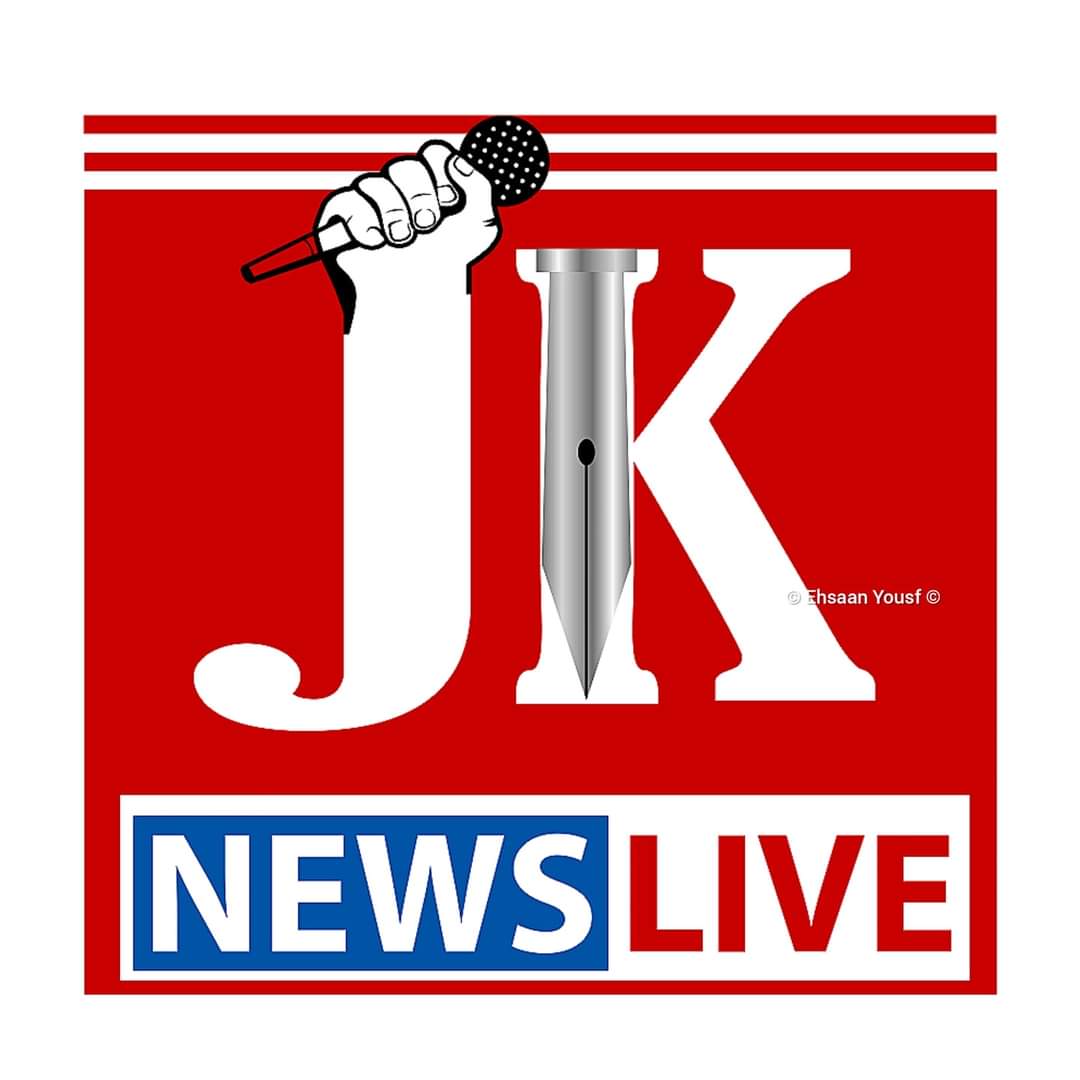 JK News Live is a platform where you find comprehensive coverage and up-to-the-minute news, feature stories and videos across multiple platform.

Website: www.jknewslive.com

Email:

[email protected]