Raja Syed
Gandarbal, Aug 22 (KNO): A 22-year-old youth drowned to death on Tuesday after he accidentally slipped in Sindh Nallah at Mammer area of Central Kashmir's Genderbal district, officials said.
An official told the news agency—Kashmir News Observer (KNO), a youth identified as Zakir Ahmad Thekri, son of Ghulam Qadir Thekri slipped and drowned in Sindh Nallah at Yachama.
He said that soon after the incident, a police team along with locals launched a rescue operation following which the body was fished by a Swimmer and expert of rescue operations, Bashir Ahmad Mir with the help of local rescuers and Police team.
Meanwhile, police have taken cognizance in this regard—(KNO)
Author Profile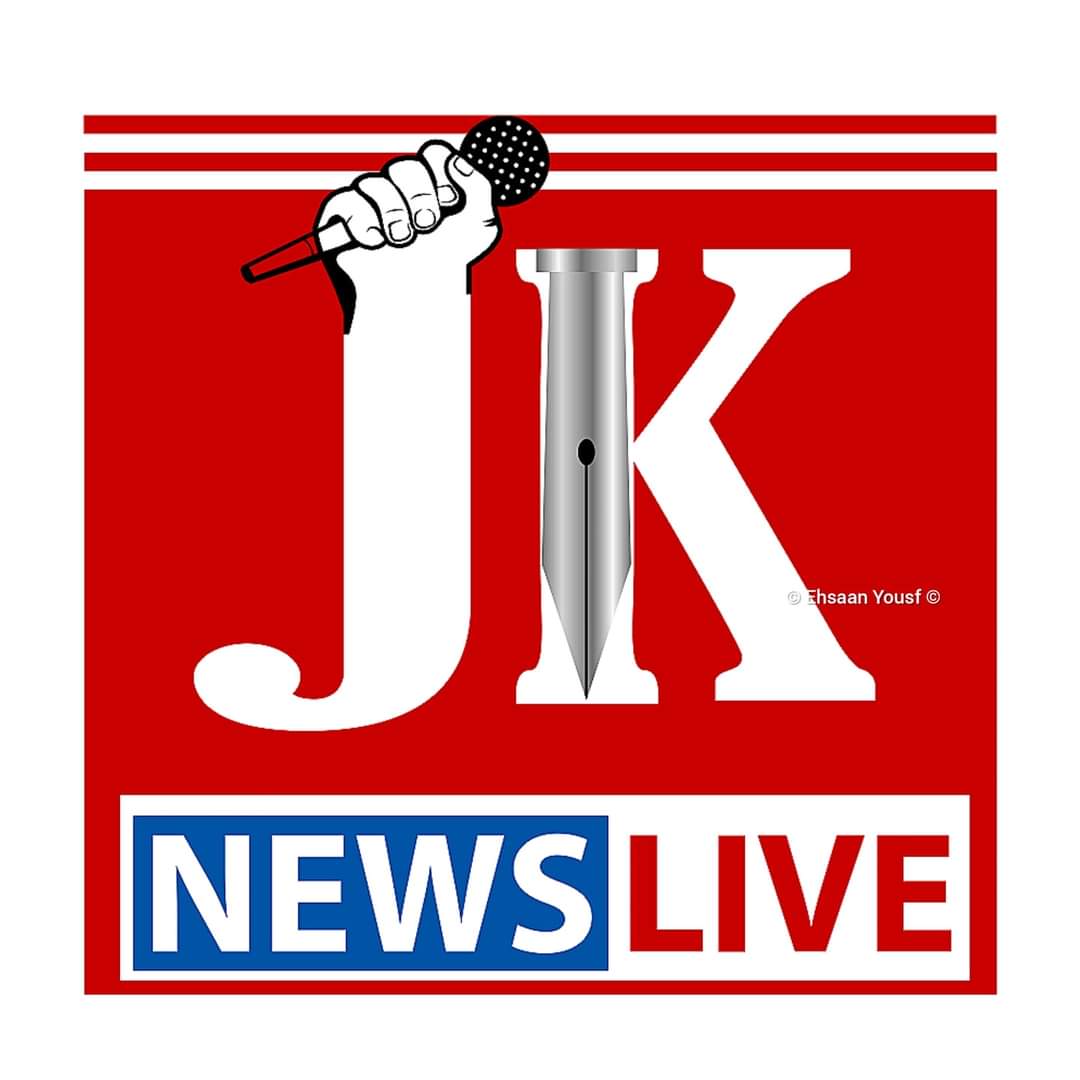 JK News Live is a platform where you find comprehensive coverage and up-to-the-minute news, feature stories and videos across multiple platform.

Website: www.jknewslive.com

Email:

[email protected]