JK News Live
New Delhi : The president of Valley's one of the most renowned and hardworking non-government organisations, Angel's Cultural Academy, is known for its vast contribution to causing betterment for youth and society.The President of Angel's Cultural Academy and SKLCWS, Mr.Tariq Ahmad Shera, was invited to an award ceremony that was held in New Delhi and was honoured with the award of National Youth Brilliance 2023 by the Well Known Singer turned politician Shri Manoj Tiwari Ji, Currently the M.P from the North Delhi Constitueny.The award ceremony was conducted by the Kanyadan Foundation for the first time in New Delhi, and it is the first national award that is being offered to the organisation of Mr.Tariq Ahmad Shera's Angel's Cultural Academy.
There were more than thirty people among the others who were also honoured for their selfless service towards their society and country, for which Mr.Tariq Ahmad Shera was also nominated. Mr.Tariq Ahmad Shera is the inspiration of most of the youth of the valley, who at a very tender age began doing service towards society and engaged in practises like blood donation, free medical camp installation, serving food to the needy, and also feeding birds.
When he saw most of the youth of the Kashmir Valley engaged in drug abuse, he took the opportunity to bring them back to the right path, engage them in acting, dancing, and singing, and mould their skills in whatever field they wanted to enter. That's why he founded Angel's Cultural Academy, which is not training youth but carrying out different social services and also promoting the culture of Kashmir.
Author Profile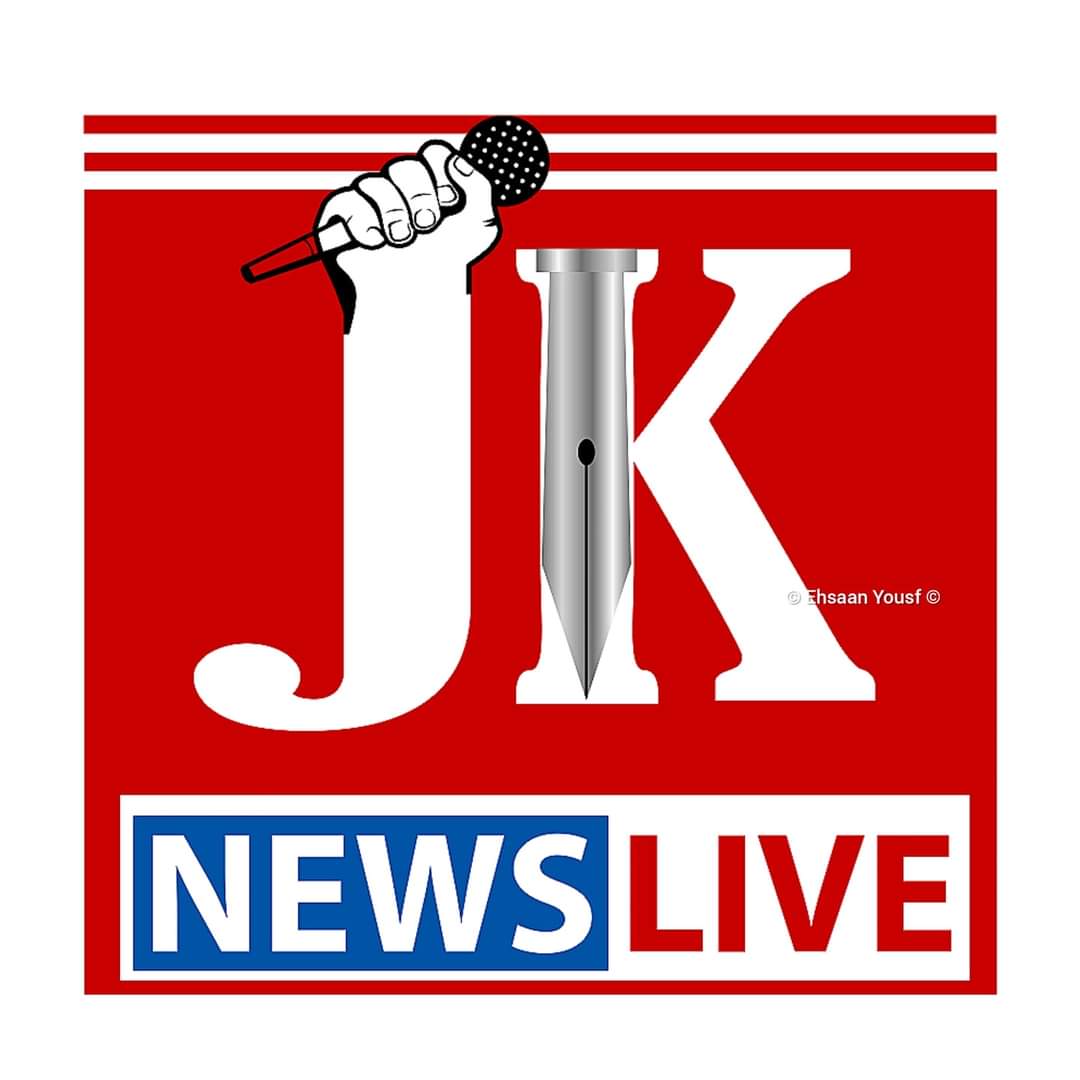 JK News Live is a platform where you find comprehensive coverage and up-to-the-minute news, feature stories and videos across multiple platform.

Website: www.jknewslive.com

Email:

[email protected]