LG felicitates outstanding teachers for their admirable initiatives in school education at Jammu
'Teachers create system that is appropriate requirement of the society'
Jammu, Sep 05 (KNO): Lieutenant Governor Manoj Sinha led the celebration of Teachers' Day in the UT of J&K. After Srinagar, the Lt Governor joined the celebration at Jammu and felicitated the outstanding teachers for their admirable initiatives in school education.
Paying tributes to former President, Dr. Sarvepalli Radhakrishnan on his birth anniversary, the Lt Governor said the occasion provides us an opportunity to acknowledge the significant contribution of teachers to the society and the nation.
"Teachers create a system that is appropriate to the needs of the time and requirement of the society. They are the creators of the real strength of the nation and pave the way for rapid social and economic progress of the future," the Lt Governor said.
In his address, the Lt Governor called upon the teaching community to develop curiosity and inquisitiveness among the students and nurture their unique creativity and talent.
All the experiments and inventions, which brought a new revolution in the world, were started with curiosity and that is why teachers should create such an environment in the schools where students are encouraged to ask questions, he said.
"Society can discover new solutions when students develop curiosity, collaborate, become more creative and learn the values of teamwork. For lifelong learning, both teachers and students should have a thirst for knowledge and intense curiosity that is not confined to the classroom," the Lt Governor said.
We need to stop comparison, burden of tests and curriculum on students. Every child is unique. We need to remind children to be yourself. If we want to secure the future of this nation and create new possibilities, then we must provide an opportunity to their uniqueness to blossom, he added.
At the function, the Lt Governor highlighted the importance of developing schools as a very foundation for shaping the future of the younger generation.
Today, it is important that we create an ecosystem of education. Schools should become part of the ecosystem of a city or a village, connected to the local community, local businesses and other institutions so that the students are aware about local problems and possibilities, he said.
"Schools should prepare for future proofing of education so that they are empowered, anticipate change, develop a system for adjustment and students are encouraged for lifelong learning skills, combination of basic knowledge and applied skills," the Lt Governor said.
The Lt Governor inaugurated 790 civil works under Samagra Shiksha and laid e-foundation of 376 Astrophysics Labs and 10 Virtual Reality Labs across J&K.
He also initiated the process for engagement of 15017 Aaya/Helpers for schools with pre-primary section.
Rajeev Rai Bhatnagar, Advisor to Lt Governor; Padma Shri Prof. JS Rajput; Padma Shri Prof. Vishwa Murti Shastri; Padma Shri Dr SP Varma; Alok Kumar, Principal Secretary, School & Higher Education, senior officers, teachers and students were present—(KNO)
Author Profile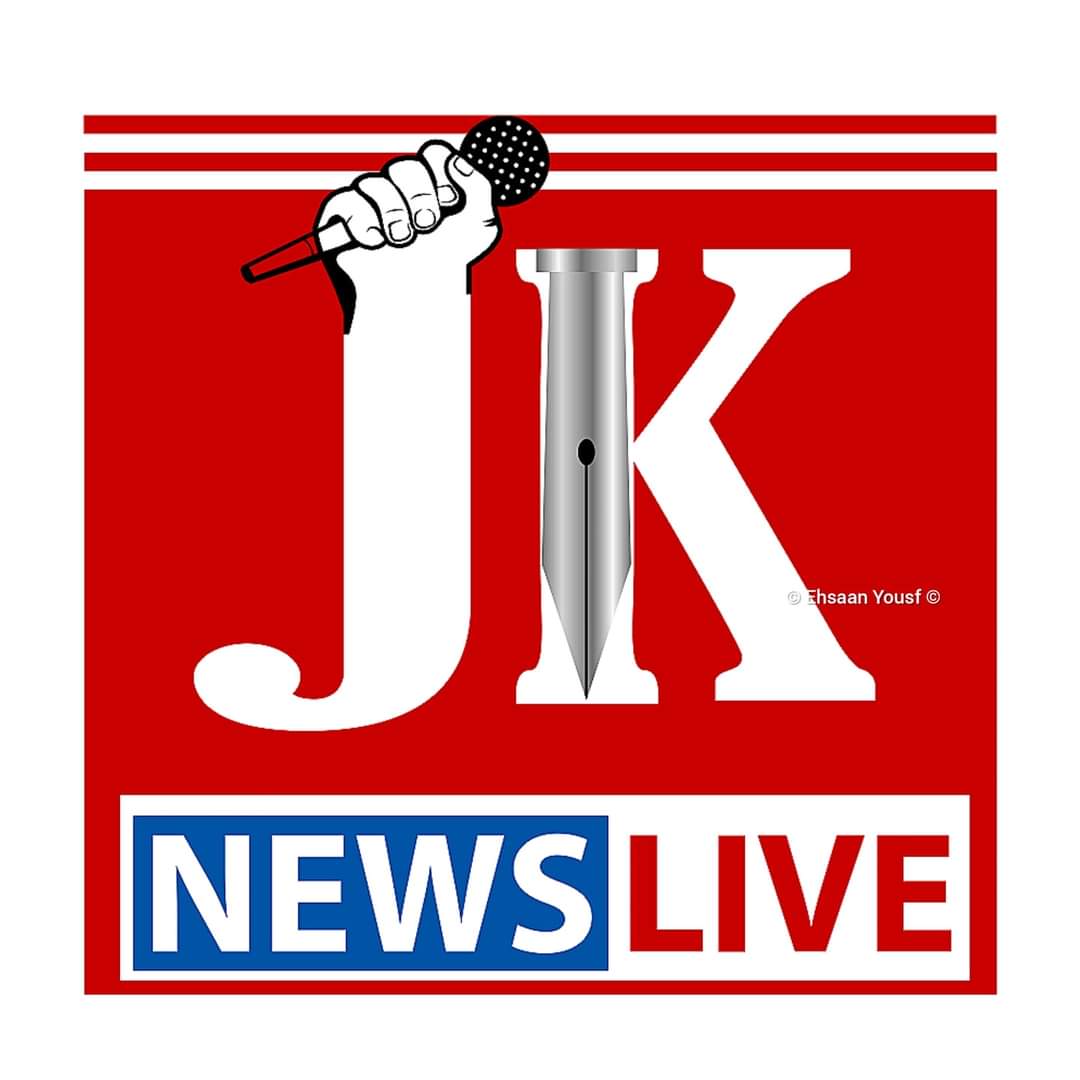 JK News Live is a platform where you find comprehensive coverage and up-to-the-minute news, feature stories and videos across multiple platform.

Website: www.jknewslive.com

Email:

[email protected]