Seven daughters' father left in despair as groom skips wedding in Pulwama
Suhail Dar
Pulwama : In a shocking incident, a groom skipped his wedding in the Kandizal area of Awantipora in south Kashmir's Pulwama district.
Expressing deep shock, locals who spoke to The Kashmiriyat said that Mohammed Shaban, a local who is father to seven daughter had got one of his daughters married to one Fayaz Ahmed, however, Fayaz did not come to Shaba 's home on the marriage day with Barat to get his wife.
They said that the Nikah of the duo had been performed four years ago and they had prepared for the reception of the groom, however, he did not even inform Shaban's family.
"The whole village was waiting for the groom and it got late in the night, but the groom did not come. We tried calling them constantly, but they did not receive the call. We had prepared everything including Wazwan, stored gold for the bride and some for the groom. We were full ready to recieve the Baraat, we have to throw all the food now," said a local resident.
This should not happen to any daughter or to any family, he said. "This father has seven daughters. Imagine the sort of mental pressure he has. But look at the cruel society we have turned into," he expressed.
Displaying the Nikah papers and other gold ornaments, he said that the police should intervene and resolve the issue.
Author Profile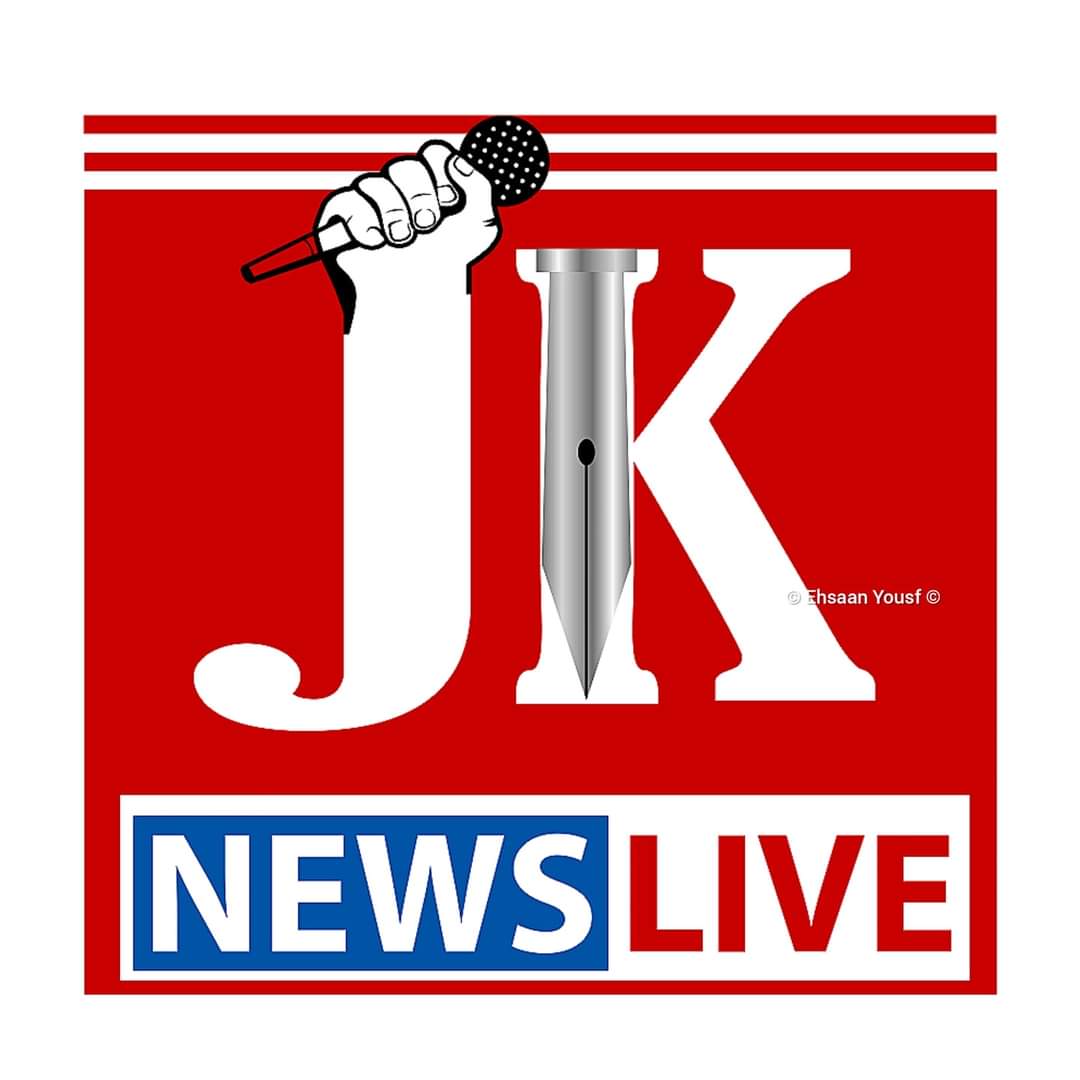 JK News Live is a platform where you find comprehensive coverage and up-to-the-minute news, feature stories and videos across multiple platform.

Website: www.jknewslive.com

Email:

[email protected]