Aseem Foundation's Abhilasha Program Inspires Hundreds of Students in Border Regions Towards Law Careers
In a bid to illuminate career pathways in the legal field, Abhilasha, an initiative by Aseem Foundation, conducted an inspiring session today that drew participation from approximately 400 students representing eight different schools. The event served as an enriching experience for young minds eager to explore careers in law.
Building on the success of this session, Abhilasha is set to replicate the endeavor next Wednesday, with another group of eight schools eagerly anticipated to join in the educational exploration.
Abhilasha, in its remarkable journey since 2013, has been unwavering in its commitment to engage and educate young individuals about diverse career opportunities. The initiative has particularly focused on border regions, where access to opportunities can be limited, potentially hampering students' growth.
What sets Abhilasha apart is its consistent dedication and its impressive ability to raise awareness. The initiative has made remarkable strides, including empowering young girls from Afghanistan to pursue careers in the IT industry and training over 400 border school teachers to effectively utilize e-methods for teaching, a vital resource during the challenging times of the COVID-19 pandemic.
Aseem Foundation takes pride in being part of this transformative journey, with Abhilasha poised to continue shaping brighter futures for students in the border regions. The initiative's dedication to education and career opportunities exemplifies its commitment to empowering youth.
Author Profile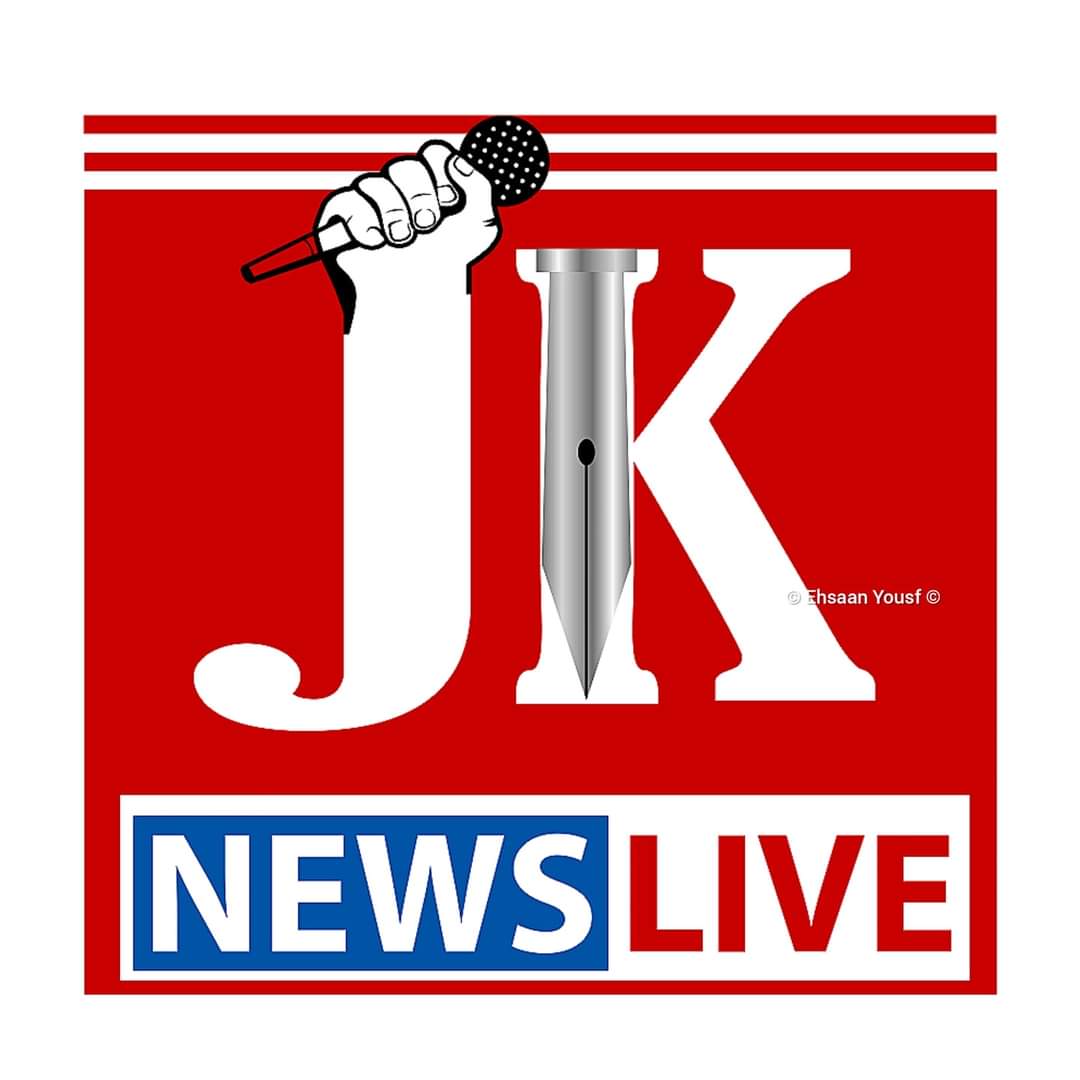 JK News Live is a platform where you find comprehensive coverage and up-to-the-minute news, feature stories and videos across multiple platform.

Website: www.jknewslive.com

Email:

[email protected]