12-year-old sensation Ayaan's new song takes internet by storm
Rehan Qayoom Mir
Srinagar, Oct 03 (KNO): Ayaan Sajad, who is just 12-year-old, is winning hearts with his new musical release 'Gov Kya Malaal Yaaras'.
The young singer became an internet sensation after his Kashmiri song hit the right chord with the audience, earning him recognition.
Hailing from Anantnag district, Ayaan said, "Today I mark a significant milestone in the world of music as I proudly announce the release of my mesmerizing Kashmiri song, 'Gov Kya Malaal Yaaras'. This captivating song is not only a musical masterpiece but also a heartfelt tribute to the rich cultural heritage, language, and literature of Kashmir," said Ayaan while talking to the news agency—Kashmir News Observer (KNO).
"Along with music by the maestro Arif Mir, my song is a delightful fusion of traditional Kashmiri music with contemporary vibes. The song is a true embodiment of the region's cultural diversity and artistic brilliance," he added.
His mentor and director of the song, Rj Umar Nisar, also told KNO that Ayaan's star-studded ensemble and the song features the acclaimed Bollywood actor Asif Ali in a remarkable performance that showcases his versatility as an artist. "The video is directed by me and I have tried to create a vision that brings the essence of Kashmir to life on screen."
The song aims to promote and preserve the Kashmiri language, heritage, and literature. Through its soulful lyrics and powerful visuals, 'Gov Kya Malaal Yaaras' captures the essence of Kashmir's vibrant culture, emphasizing the importance of preserving linguistic diversity and cultural identity—(KNO)
Author Profile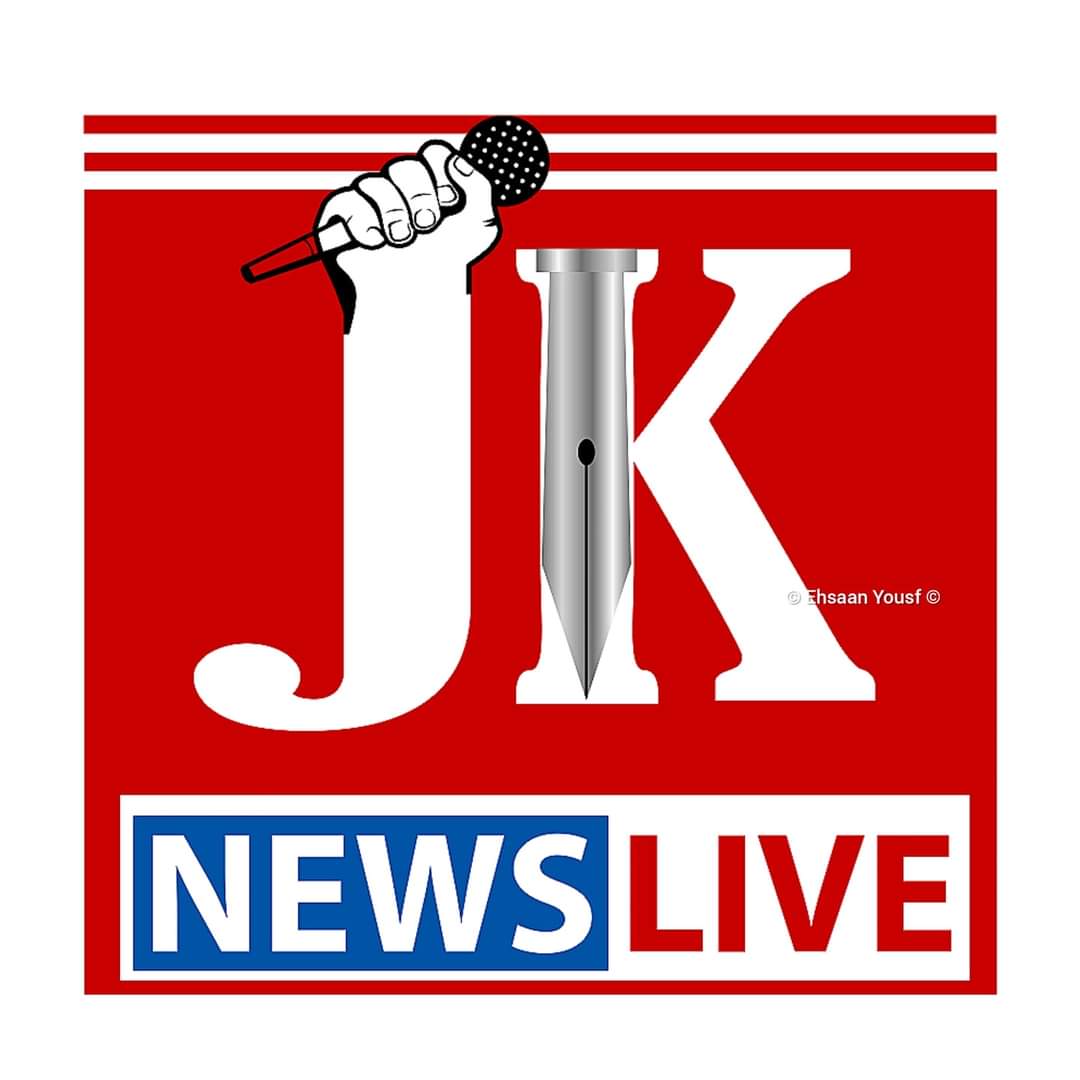 JK News Live is a platform where you find comprehensive coverage and up-to-the-minute news, feature stories and videos across multiple platform.

Website: www.jknewslive.com

Email:

[email protected]