Gold prices traded higher in the morning trade in the domestic futures market, tracking positive global cues. Gold in international markets rose on uncertainty due to the Israel-Hamas war. Moreover, dovish remarks from top US Fed officials weighed on the dollar and bond yields and supported the yellow metal.
Gold is getting support from geopolitical concerns. As Reuters reported, "gold rose about 1.6 per cent on Monday, its biggest one-day jump in five months, as military clashes between Israel and Palestinian Islamist group Hamas boosted demand for safe-haven assets."
Gold is often considered a safe-haven asset in times of geopolitical turmoil, economic uncertainty, or financial market instability.

The Israel-Hamas war is expected to give a further boost to gold prices. Besides, gold prices react to interest rates. In the case of low-interest rates, the opportunity cost of holding gold is also lower, making gold more attractive. When interest rates go higher, they make other interest-bearing investments such as bonds more appealing.

In simple words, gold is an attractive safe-haven asset class during times of economic uncertainty, but it loses its appeal when interest rates rise as the yellow metal yields no interest.

Spot gold gained on safe-haven demand due to the Israel-Hamas war. Apart from geopolitical factors, dovish Fedspeak helped the metal, too.

Market participants are closely watching the Middle East developments, especially the possibility of other regional countries like Iran getting involved in the war. Friday's nonfarm payroll data falling short on hourly earnings and unemployment rate counts continue to be underlying support, more so as the US CPI inflation data is to be released this week.

Gold is recovering after a heavy selloff, thus the metal may recover further in the wake of the Middle East conflict and upcoming US CPI inflation data. The US Dollar index and bond yields may soften further into the run-up to the US CPI inflation data, which will keep the commodities bid. Support for gold is at $1,850/$1,830. Resistance is at $1,885.
Sugandha Sachdeva, Executive Director and Chief Strategist at Acme Investment Advisors
The geopolitical turmoil involving Israel and Hamas has once again thrust gold into the spotlight as a haven of stability. Investors are finding solace in the timeless allure of gold. The uncertainty stemming from this geopolitical turmoil has reignited interest in the precious metal, as it traditionally serves as a safe haven during such turbulent times.
This phenomenon echoes the past, reminiscent of gold's ascent during the Russia-Ukraine conflict in 2022 and the banking crisis earlier this year. If the current crisis were to intensify further, it could further stoke interest in gold as a reliable refuge for capital preservation.
Furthermore, the precious metal appears oversold, offering a potentially favourable entry point for investors looking to add gold to their portfolio.
At the domestic markets, a pivotal support level stands at ₹56,100 per 10 gms, aligning with the $1,800-1,810 per ounce range in the international markets.
If this support continues to provide a cushion to prices, we may witness a gradual uptick in the precious metal. Nevertheless, gold prices need to sustain above the $1,880 per ounce threshold to embark on a significant upward trajectory.
Gold prices rebounded from the low of ₹56,000 last week as prices were trading in an oversold zone and geopolitical tensions sparked a new wave of global risk aversion, assisting the safe-haven gold price to rise.
From current levels of ₹57,500, it seems, this momentum is likely to continue at least towards the next resistance of ₹58,000 and ₹58,500 in the short term. Silver can be bought for nearly ₹68,000 for a target of ₹70,000 and ₹72,000 in the short term.
Manoj Kumar Jain of Prithvifinmart Commodity Research
We expect gold and silver to show further strength in today's session and any decline in the prices could be a buying opportunity in precious metals.
Gold has support at $1,850-1,834, while resistance is at $1,878-1,894 per troy ounce. Silver has support at $21.74-21.55, while resistance is at $22.20-22.55 per troy ounce.
On the MCX, gold has support at ₹57,440-57,280 and resistance at ₹57,770-57,950 while silver has support at ₹68,650-68,200 and resistance at ₹69,700-70,250.
We suggest buying gold above ₹57,600 with a stop loss of ₹57,380 for the target of ₹58,000 and also suggest silver above ₹69,200 with a stop loss of ₹68,650 for the target of ₹70,300.
Coustery: Mint
Author Profile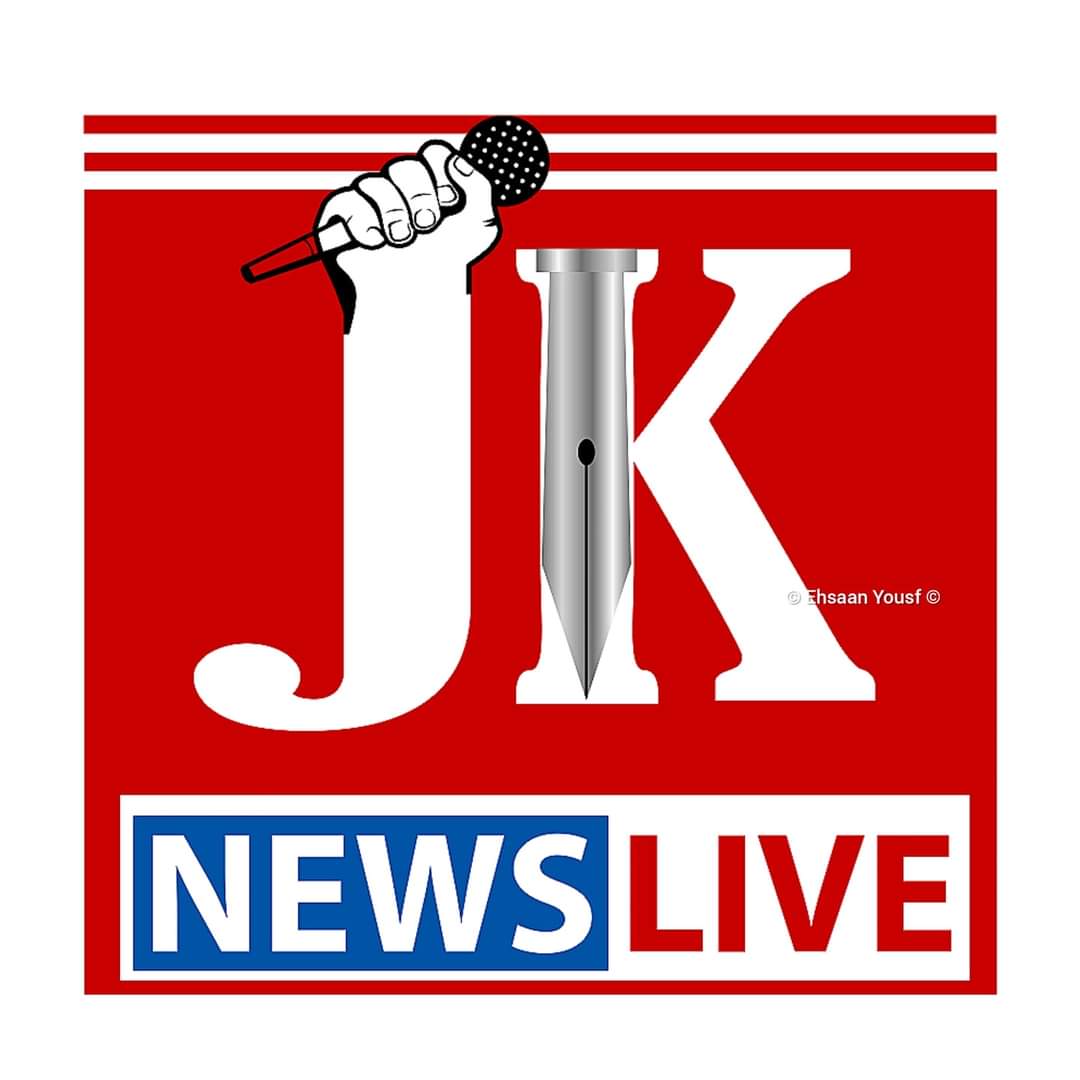 JK News Live is a platform where you find comprehensive coverage and up-to-the-minute news, feature stories and videos across multiple platform.

Website: www.jknewslive.com

Email:

[email protected]