Kulgam: In the sleepy Zangalpora hamlet, 4 km from south Kashmir's Kulgam town, 21-year-old Muneeb Amin Bhat is a go-to man for those experiencing an issue with their laptops or smartphones.
Bhat's penchant for digital devices has recently made him register his name in the Apple 'Hall of Fame' for pointing out vulnerabilities in the Apple system.
"The vulnerability will lead to data leak from iCloud," Bhat said.
Apple Inc. is known for its efficiency and uncompromised security.
The company produces first-rate iPhones, iPads, and Macintosh computers.
"I reported the vulnerability to the company and they acknowledged and fixed it," Bhat said.
Apart from Apple, Bhat has discovered vulnerabilities in many other domains including Oracle, Acronis, SimScale, and others.
Bhat is pursuing a Bachelor in Computer Applications (BCA) course from Indira Gandhi National Open University (IGNOU) after he left an engineering course halfway through.
He also works as a freelance ethical hacker.
"My love of hacking began in my childhood. I would hack the wifi of people in my neighborhood for fun," Bhat said.
Later, he learnt about ethical hacking and wanted to carve a niche for himself in the field.
Bhat claims to have read a mountain of literature online before moving to ethical hacking.
"My screen time sometimes extended to over 8 hours a day," he said.
Bhat said that he was the most sought-after person in his village when it came to fixing laptops and smartphones.
Presently, he is preparing for Offensive Security Certified Professional (OSCP) certification, a certification offered by Offensive Security (OffSec).
As the world is rushing headlong into complete digitisation, ethical hacking has emerged as a crucial career option.
After getting properly trained, one could get the job of a cyber researcher, a security analyst, or a tester.
Almost every organisation has a Responsible Disclosure Programme in their ICT System to allow cyber security researchers to find vulnerabilities to ensure efficient and uncompromised security.
According to Bhat, such programmes rule out the possibility of cyber and malware attacks.
However, he said that it was rather unfortunate that no organisation in J&K had the Responsible Disclosure Programmes, making them vulnerable to cyber-attacks.
"They can have these programmes without paying any rewards to the bug hunters," Bhat said.
He said that such programmes could significantly improve their security system.
Coustery: Greater Kashmir
Author Profile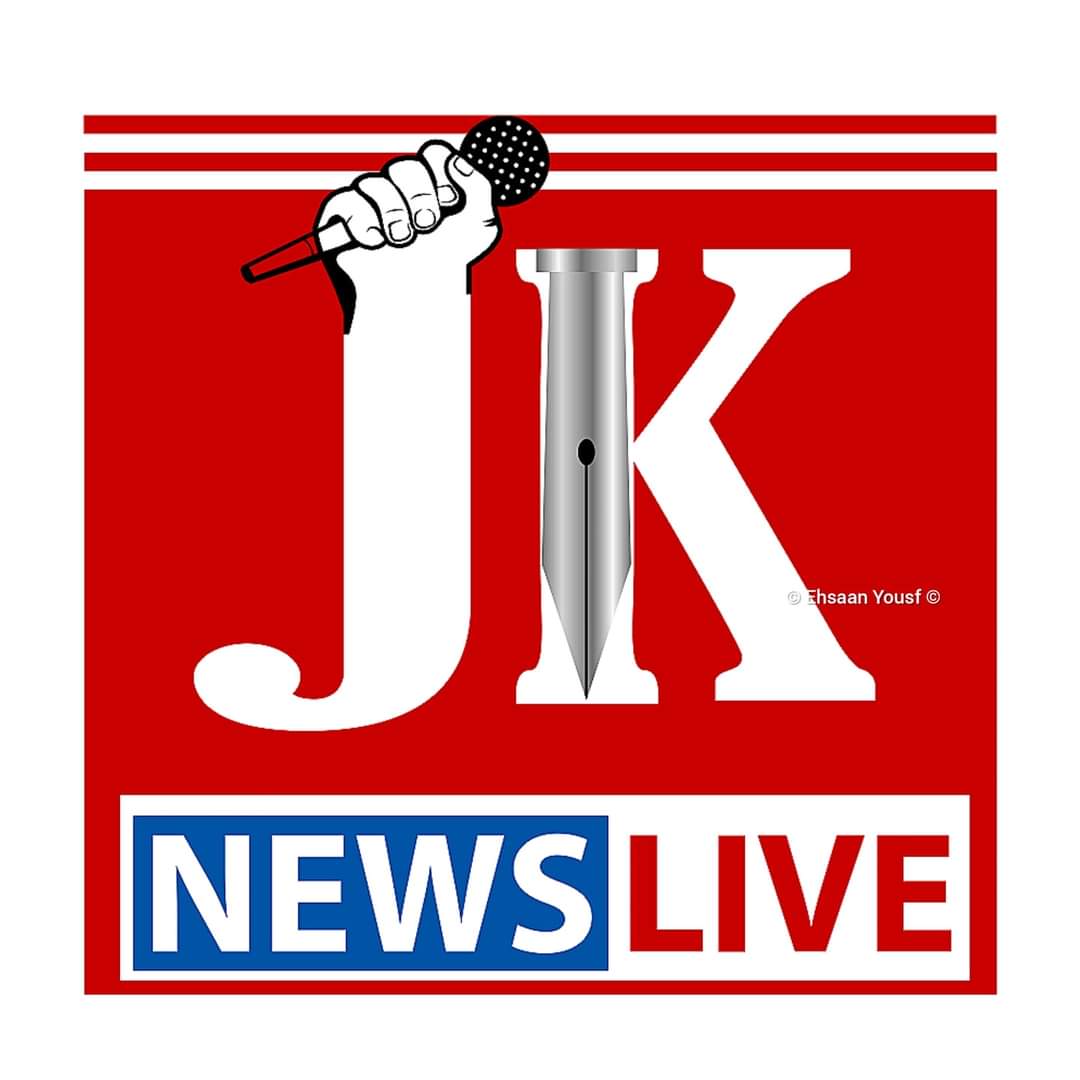 JK News Live is a platform where you find comprehensive coverage and up-to-the-minute news, feature stories and videos across multiple platform.

Website: www.jknewslive.com

Email:

[email protected]