Shadi Lal Koul: The King of Kashmiri Comedy
Shadi Lal Koul, also known as Shamas ud Din or fondly referred to as Nik Lal and Nik Bub, was a celebrated Kashmiri actor renowned for his exceptional comedic talent. Born on 4th January 1954 in Chotta Bazar, Srinagar, he left an indelible mark on the world of entertainment with his remarkable career, which spanned from 1974 to 2020. Shadi Lal Koul is particularly famous for his unforgettable dialogues such as "Begum salal tche kyazi goye malal," "Gonaye wanye chakha bonaye," and "Chaki pechni rass Yass poshi ta tass." His wit and humor earned him the unofficial title of the "King of Comedy."
Shadi Lal Koul's roots were firmly embedded in Kashmiri culture. He grew up in the Chotta Bazar area of Habba Kadal in Srinagar, where he honed his unique style of comedy. He was the eldest child in a family of one sister and three brothers. His father, a businessman, had dreams of Shadi Lal following in his footsteps. To that end, young Shadi Lal was encouraged to learn Sanskrit, considering its significance in Ayurvedic medicine. He joined the Ranbir Sanskrit Pathshala at the Ranbir High School, laying the foundation for his later linguistic prowess. Following this, he pursued post-graduation in Sanskrit and earned the title of Prabhakar in Hindi.
In 1974, Shadi Lal Koul embarked on his career in the entertainment industry, becoming a high school Sanskrit teacher. His early passion for theatre led him to co-found the Yasmeen Dramatic Club with Abdul Rahim Kuchay. He furthered his contributions to Kashmiri theatre by establishing the Kali Das Theatre, one of the oldest theatre groups in Kashmir, alongside his friend Dr. Ayash Arif.
His first play, "Yi Janam Ti Su Janam," directed by Jai Kishan Zutshi, marked the beginning of a prolific journey. Notably, the Tassruf play in 1975 earned him his first Best Actor award. Shadi Lal Koul's versatility was showcased in numerous plays and serials, including "Tratte Buzun," "Laash Ghar," "Dastar," "Cactus," "Guributh," "Local Taxes Extra," "Ye zanam su zanam," "Machama," "Tasruff," "Out of Date," "Zaher," "Bi chaddath ni," "Zalur," "Premnath vs. Premnath," and more.
In the 1980s, Shadi Lal Koul became a household name with his role in the TV series "Shabrang," which aired from 1981 to 1983. He continued to win hearts with other hit television serials, including "Rangan Heund Rang," "Cherry Treuch," "Ghulam Begum Baadshah," "Tijarratuk Aasan Tarikaa," "Gaash Innuss Taam," "Rustam Gota," "Aadam Zaat," "Pagah Sholi Duniya," "Jatti Wanai," "Pazar Yli Mood," "Halyan Banan Wukir Thana," "Gash Pholnas Taam," "Trate Buzun," "Naav Dar Aab," "Yeli Tohiy Badliv Teli Soocho," "Wazir-e- Nazar Guzar," and "Amaar."
Shadi Lal Koul also made a significant impact in the Hindi television industry with appearances in serials like "Gul Gulshan Gulfaam" and "Katha Sagar," both of which garnered national acclaim.
In 1980, Shadi Lal Koul married Lalita Koul, and they were blessed with two sons, Ajay Koul and Vijay Koul, and a daughter, Shalini Koul. Sadly, their older son, Ajay Koul, lost his battle with cancer at the age of 18.
In 2016, Shadi Lal Koul received a diagnosis of multiple myeloma and underwent chemotherapy while continuing to share his humor and talent with the world.
Throughout his illustrious career, Shadi Lal Koul received numerous accolades, including:
2005: Jehlum Art Media Award
2007: J&K Sadiq Memorial Award
2011: The Jammu Kashmir Film Makers And Artists Co-Operation Ltd.
2014: The Kashmir Education Culture & Science Society, New Delhi
2016: J&K Gaurav Samman
2021: J&K State Award
2021: Harmony India Award (Shrestha Samman)
The Final Curtain
On 12th July 2020, it was reported that Shadi Lal Koul's battle with cancer had relapsed for the second time since 2016. He had been hospitalized for six days before peacefully passing away in his coma at 2:45 am IST at his residence in Durga Nagar, Bantalab, Jammu. He was cremated at the Bantalab crematorium in Jammu on the same day.
Shadi Lal Koul's legacy lives on, his humor and talent forever etched in the hearts of those who had the privilege of witnessing his performances, making him an enduring icon of Kashmiri entertainment.
Note: This article has been modified while aiming to present the content in a unique manner.
Credit:
Original Article Published on "wikipedia.org"
Author Profile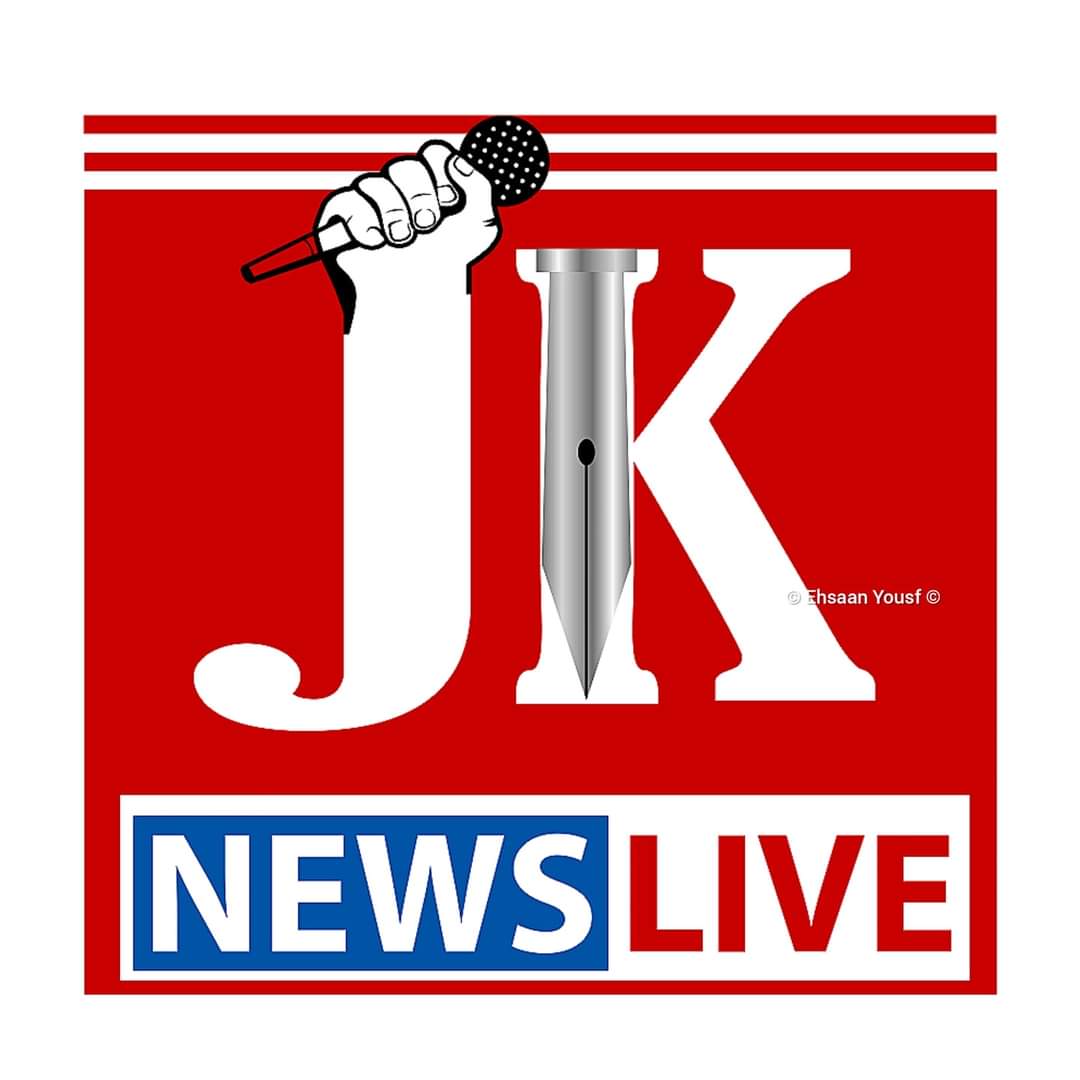 JK News Live is a platform where you find comprehensive coverage and up-to-the-minute news, feature stories and videos across multiple platform.

Website: www.jknewslive.com

Email:

[email protected]