San Francisco restaurant is reportedly reminding 'mimosa lovers' to 'drink responsibly' at brunch — or pay the price
A California restaurant apparently will hold guests accountable if they overconsume booze while enjoying "bottomless brunch."
Kitchen Story, located on 16th street in San Francisco, reportedly has implemented this policy: If a customer becomes sick from indulging in too many mimosa cocktails, he or she will have to pay a price.
"Dear all mimosa lovers, Please drink responsibly and know your limits," says a sign that hangs near the restrooms, according to the New York Post.
"A $50 cleaning fee will automatically be included in your tab when you throw up in our public areas. Thank you so much for understanding."
Fox News Digital reached out to Kitchen Story for comment.
A co-owner of the restaurant, Chaiporn Kitsadaviseksak, told The Mirror that his restaurant staff was having issues with diners getting sick during boozy brunches.
He added that ever since the sign went up, no one has been charged the fee, as there have been no more incidents.
"Some people enjoy and have fun and speak so loud and try to party on the table. They get so happy and drunk they can't control it," he told the U.K. news site.
Kitchen Story opened in 2013, according to the San Francisco Chronicle.
The establishment is open every day for breakfast and brunch from 9:00 a.m. to 2:00 p.m. on weekdays, and from 9:00 a.m. to 2:30 p.m. on weekends, Kitchen Story's website states.
"Indulge in the tastiest Eggs Benedict, refreshing salads, and our famous Bottomless Mimosas at Kitchen Story!" the restaurant wrote in a recent Facebook post.
The post featured photos of popular breakfast and brunch dishes, including fruit-garnished mimosas in stemmed glasses.
Kitchen Story does not appear to advertise its "$50 cleaning fee" on its website or social media accounts, as of Thursday.
The breakfast spot's "Bottomless Mimosa" deal is priced at $23 per person.
It requires "a whole party to participate" in the champagne-and-mimosa deal, according to Kitchen Story's menu.
"Last call for bottomless mimosa is 30 minutes prior to closing time," the restaurant's website states, adding that the time limit on the deal lasts 60 minutes.
Over the last 10 years, the term "bottomless brunch" appears to have risen in popularity with words like "mimosas," "bottomless mimosas" and "bottomless mimosas brunch" being top-searched terms, according to Google Trends data.
While the "bottomless" trend may score customers a deal on the beverage bill, the Centers for Disease Control and Prevention (CDC) still recommends that adults drink in moderation (one drink a day for women, two drinks or less a day for men).
Author Profile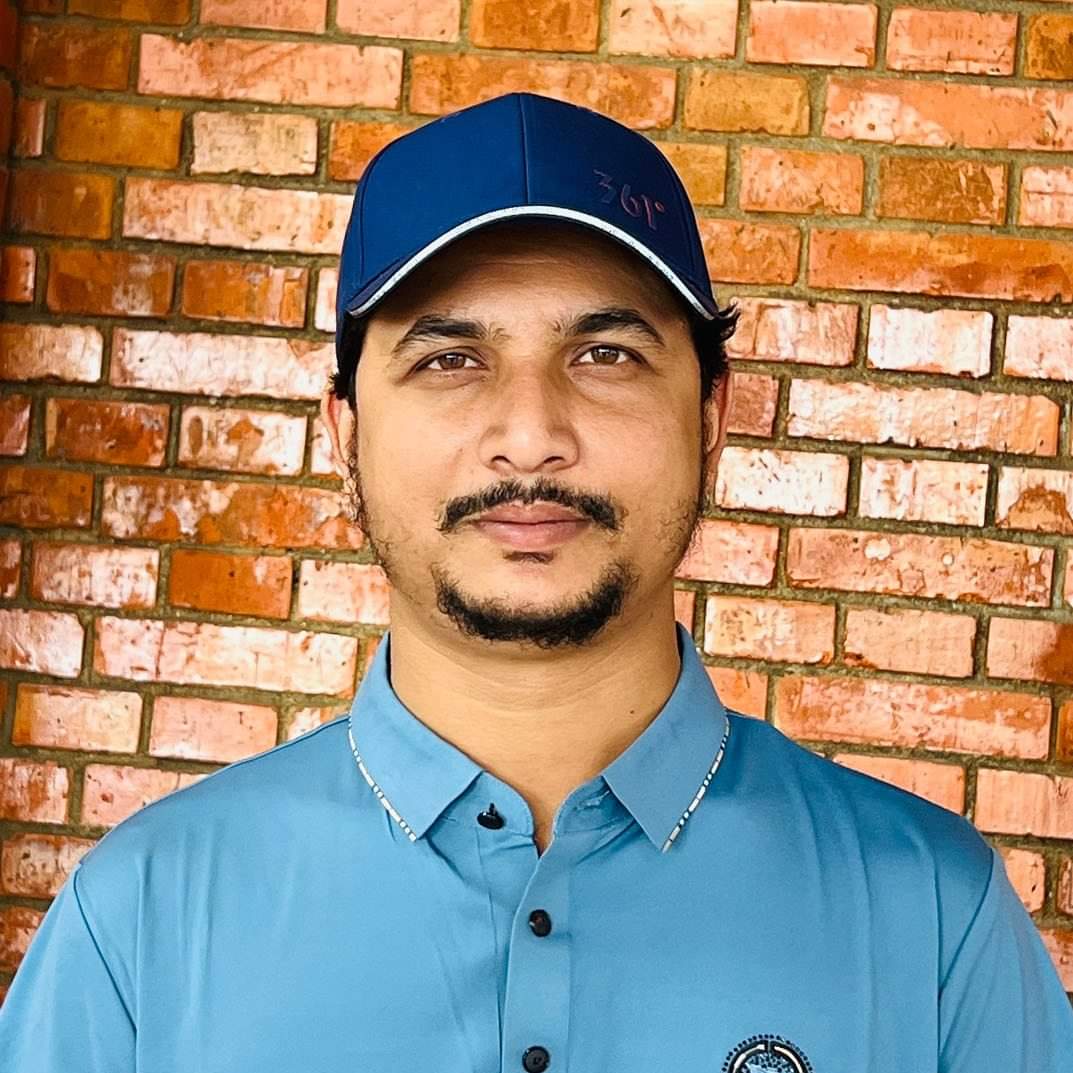 This is Rashid Al Ruhani years of experience in the field of journalism, Rashid Al Ruhani heads the editorial operations of the JK News Live as a Video Creator and also a Digital Creator.

Email:

[email protected]