Rob Gronkowski called him 'one of the best coaches of all time'
The days of constant winning in New England are long gone.
From 2001 to 2019, the Patriots won six Super Bowls and missed the playoffs just twice. Now, they're likely on their way to missing the postseason for the third time in the last four years.
With the team's struggles, the rumor mill is swirling that Bill Belichick, who's been the leader in Foxboro, Massachusetts, since 2000 and is arguably the best head coach of all time, could be fired.
One Pats legend who won three titles with Belichick says if the team continues to get dominated (they've been outscored 72-3 in their last two games), then there could be a move.
But Rob Gronkowski also thinks there's a lot of time for the Pats to rewrite the script.
"I would say it's still too early in the season to make a determination of what's going on," Gronkowski told Fox News Digital in a recent interview regarding the 1-4 Patriots. "Obviously, there's a lot of noise, especially after those last two losses, but there's still 12 games to be played. You cannot base a season off of how it has started on the first five games
"Yes, it's a rough start, but you gotta see how they keep improving, you gotta see how it continues, and if it improves, great, he'll be there, I feel like. But if the domination of losing continues, and getting dominated in and out of games, then I think there's gonna be something to happen. It'll only be time to tell for the rest of the season, but I still think it's too early to determine that"
Gronk also said that Belichick's résumé has given him immunity in New England, "to a degree."
"Bill is one of the greatest coaches of all time. I was very fortunate enough to be able to play under him for nine years," Gronkowski said. "I learned so much throughout my NFL career under him. I think he is one of the best coaches of all time, if not, the best coach of all time…
"I think he's pretty safe as of right now, and I don't see them getting blown out like that every game. He's gonna make those adjustments, they're gonna be playing better, that's for sure. I don't see them continuing to get blown out like that, and I think they're gonna make a pretty strong, at least decent, comeback and compete in games."
Gronkowski places zero blame on Belichick for how this season has panned out. In fact, he blames one sole party.
"The only problem with the New England Patriots is on the offensive side of the ball. They're not moving the ball, they're not scoring points…" he said. "It's just bringing in the right guys on the offensive side of the ball to go out there out on the field, scoring touchdowns, continuing to get first downs, and that's what's not happening. The offensive side of the ball needs work big time."
The Pats will fly west next week for a game against one of Belichick's prodigies in head coach Josh McDaniels, whose Las Vegas Raiders beat New England last year on a miracle play in which Raiders defensive end Chandler Jones intercepted a wild backward pass, stiff-armed Patriots quarterback Mac Jones to the turf and ran into the end zone as time expired.
Author Profile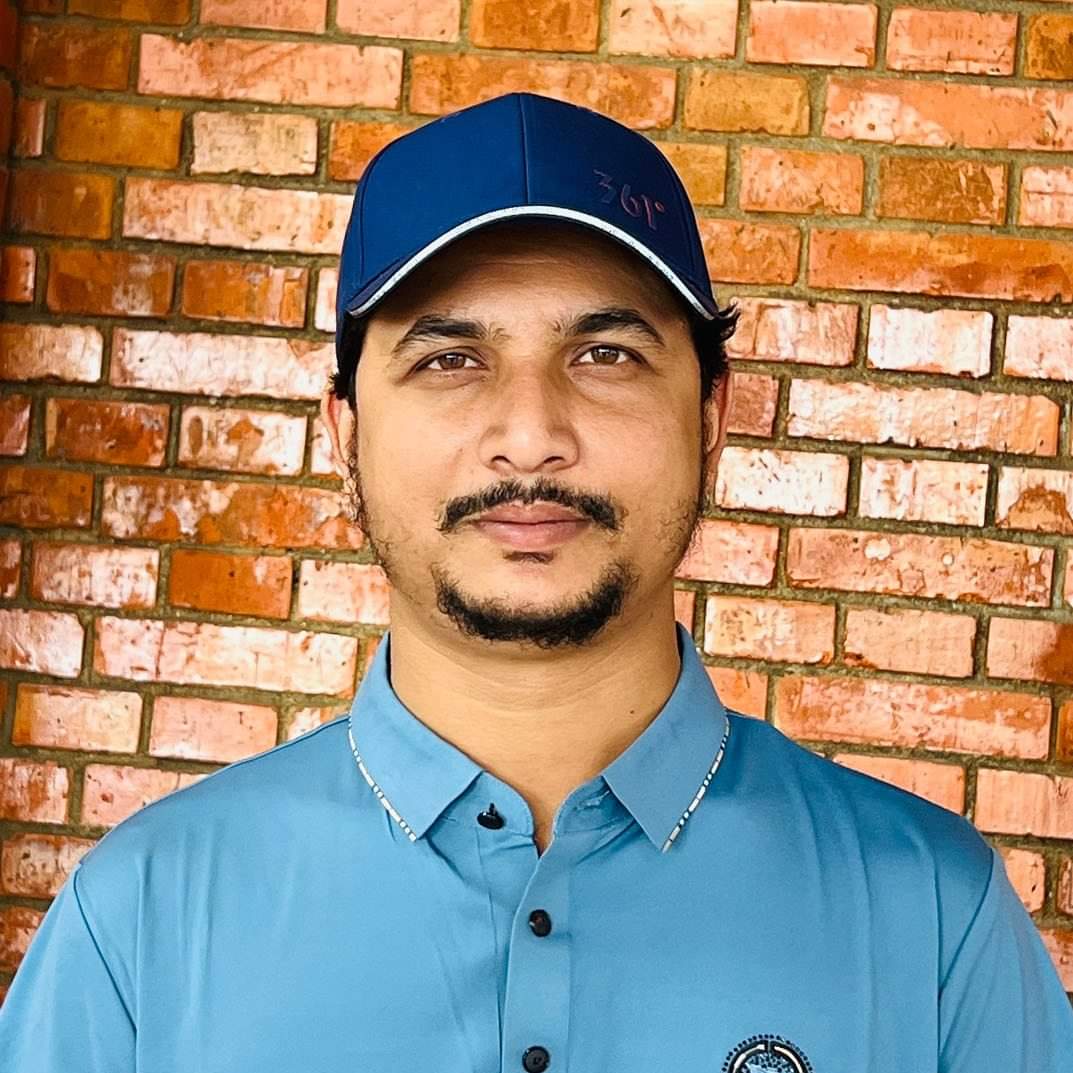 This is Rashid Al Ruhani years of experience in the field of journalism, Rashid Al Ruhani heads the editorial operations of the JK News Live as a Video Creator and also a Digital Creator.

Email:

[email protected]