November 04 2023: BJP-led Centre to extend free ration scheme for 80 crore poor for next five years. PM Narendra Modi made the announcement at a rally in Chhattisgarh. According to government officials, this move will incur an expenditure of approximately Rs 2 lakh crore.
Presently, beneficiaries of the NFSA Act pay a nominal fee of Rs 1-3 per kilogram for food grain. As per the Act, 5 kilograms of foodgrain is allocated per person each month for priority households, and 35 kilograms per family each month for Antodaya Anna Yojna (AAY) families, with highly subsidised prices of Re 1, Rs 2, and Rs 3 per kilogram for coarse cereals, wheat, and rice, respectively. However, in 2023, the government will offer complimentary rations to the scheme's beneficiaries. This decision comes just before the conclusion of the Pradhan Mantri Garib Kalyan Anna Yojana (PMGKAY) on December 31, 2022.
PMGKAY was introduced during the Covid pandemic in 2020, under which the government supplied 5 kilograms of food grain free of charge to individuals within the NFSA quota.
The Centre has now amalgamated the PMGKAY scheme with the NFSA.
Government officials have described this recent Cabinet decision as a "New Year gift for the nation's underprivileged," stating that over 81.35 crore people will now receive complimentary foodgrains under the NFSA
The beneficiaries will not be required to make any payment to obtain food grains, they have added.
The Centre introduced the NFSA in July 2013, bestowing a legal entitlement upon 67% of the population (75% in rural areas and 50% in urban areas) to receive substantially subsidised food grain
The coverage under this Act is founded on the population figures from the 2011 Census. The NFSA is presently in operation in all 36 states and Union Territories, covering roughly 81.35 crore individuals.
Recently, the Minister of Food, Piyush Goyal, informed the parliament that under the PMGKAY, the government has allocated an aggregate of nearly 1,118 lakh tonnes of foodgrains to the states and Union Territories (total allocation from Phase I to Phase VII).
The overall sanctioned budget for food subsidies and central assistance for all phases, from I to VII, amounts to about Rs 3.91 lakh crore, he mentioned
Author Profile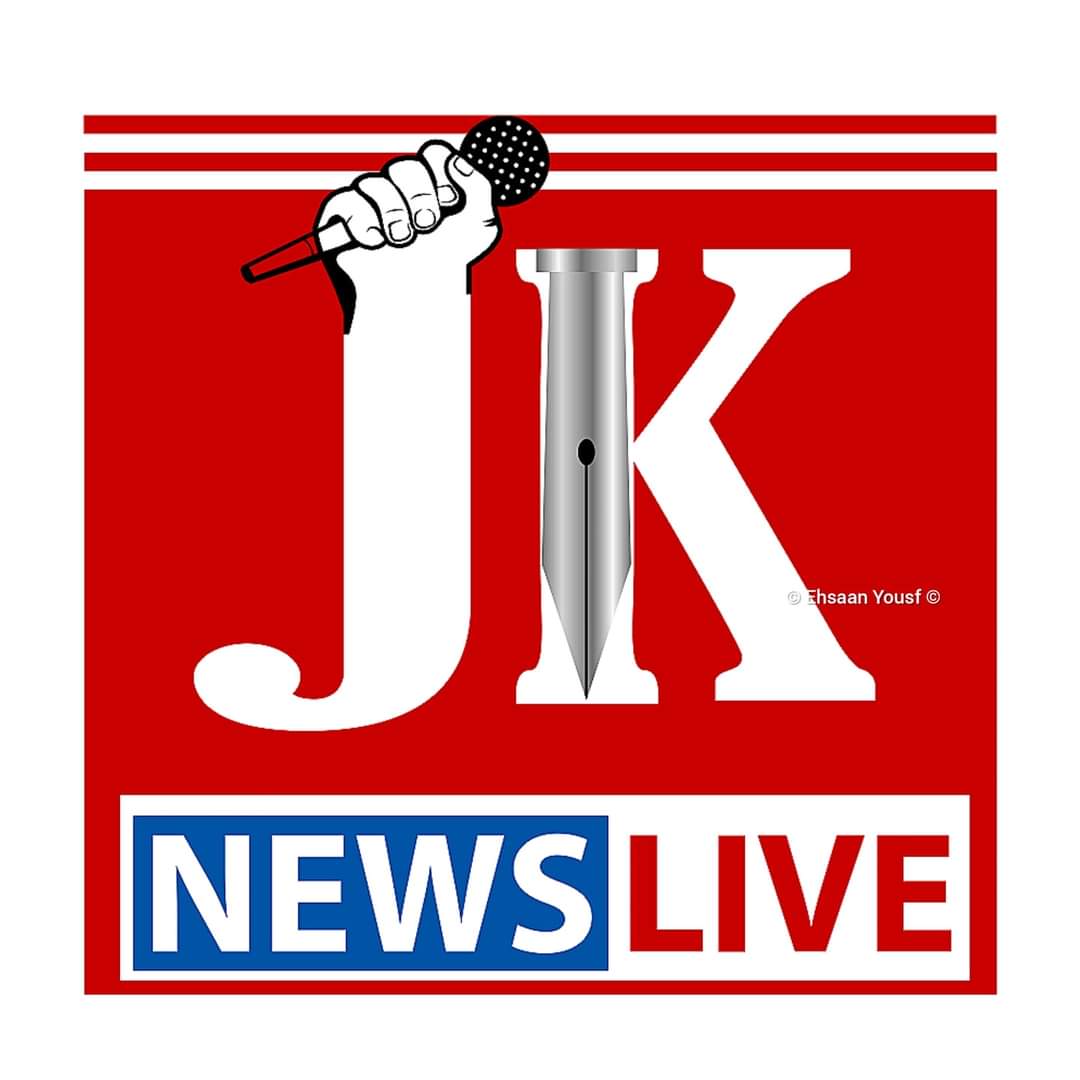 JK News Live is a platform where you find comprehensive coverage and up-to-the-minute news, feature stories and videos across multiple platform.

Website: www.jknewslive.com

Email:

[email protected]