Resilient Trekker Abdul Jabbar Survives Harrowing Ordeal, Thanks 34 Assam Rifles for Heroic Rescue Mission
Ganderbal:-Abdul Jabbar, the intrepid trekker who narrowly escaped losing his life in the harsh cold mountains at Nandkol on 23rd Aug 2023, extends his heartfelt gratitude to 34 Assam Rifles and their fearless team.
Their swift response and audacious rescue mission saved his life.
Abdul who is presently back home, alive and healthy had the following to say about the operation. 'I am eternally grateful to 34 Assam Rifles and their heroic team.
They are the true heroes, and my words can't fully express the depth of my gratitude.
They saved my life, and for that, I'll be forever thankful. Thank you, Indian Army, for giving me a second chance at life.
Author Profile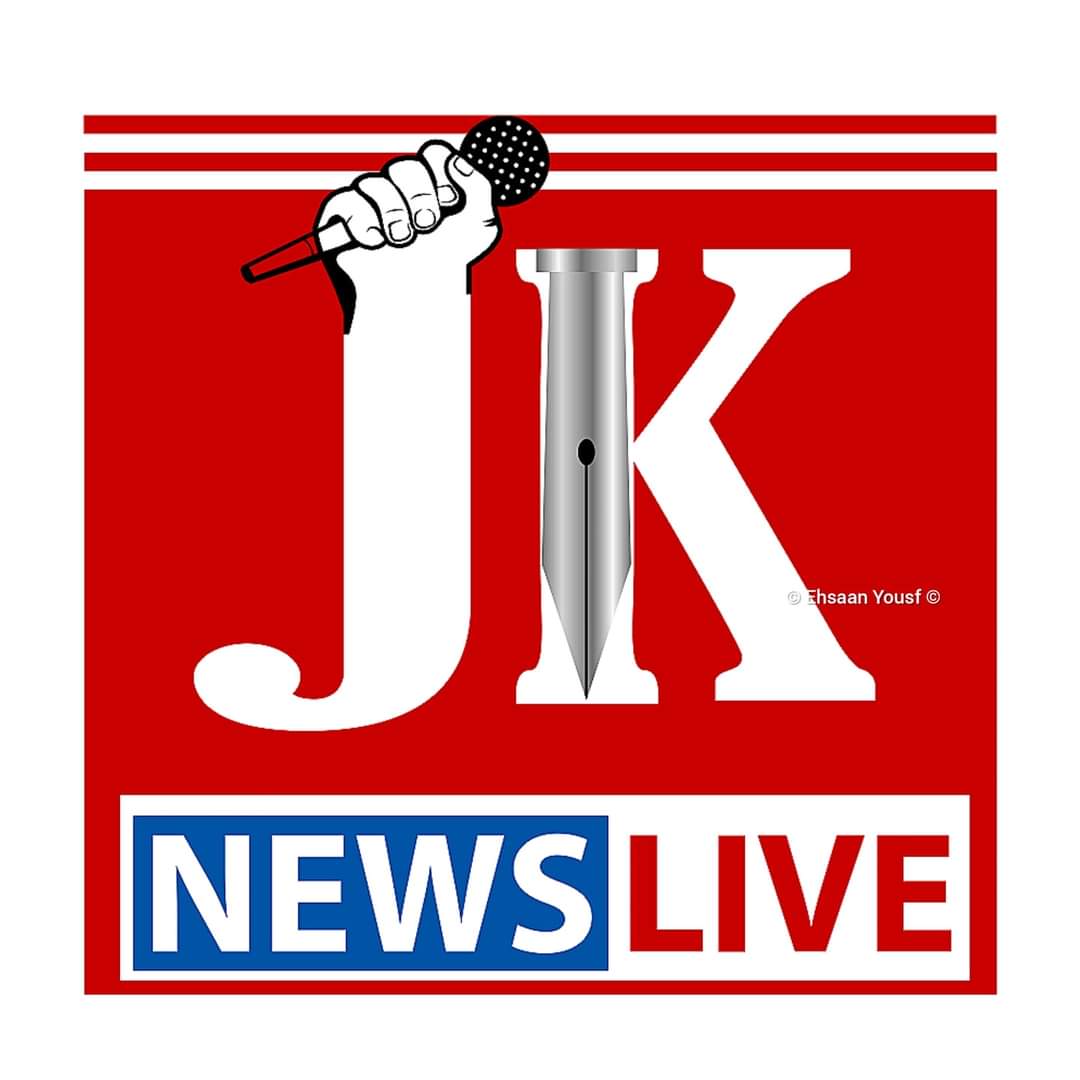 JK News Live is a platform where you find comprehensive coverage and up-to-the-minute news, feature stories and videos across multiple platform.

Website: www.jknewslive.com

Email:

[email protected]