Shahid Jeelani
Srinagar: Rahil Matoo , freelancer photographer hails from ahagam shopian. He is pursuing BSC Nursing from Ramzaan College Of Nursing Galander pampore.
In an exclusive conversation Rahil shared his belief, "I believe if you have an kind of talent, you don't have to search for opportunities will naturally gravitate towards them . Dedication and hard work are the keys of success.
By profession he is a science student but by passion he is a freelancer photographer. He found his peace in camera. He believes in camera because picture never lie. His aim is to explore the beauty of nature. His uses his camera which speaks on behalf of him.
"When I got my first camera, I was enamored by the beauty the world has to offer.Icaptured everything under the sun: macro photos of flowers, photos of
the apple garden near my house, corporate events, and portraits.to capture nature-related scenes, avoiding anything to do with people Before I picked up a camera, I was very shy and timid".Said Rahil Matoo to our correspondent.
He received many certificates wining first prizes, appreciation certificates, have got
recognition for his brilliant work. We will mention some awards here.
1) photographer of the year 2022 by revealing ellipsis publishers
2) Certificate of winner from Indian art
contest.
3) Certificate of appreciation from Snap
india.
4)Certificate of achievement from Anantnag Photographer's club.
4) Certificate of appreciation from Bright
Future Education Service Kulgam.
We cannot all have things placed into our
hands. We have to pursue our dreams. It may take some time, but with Determination, we can make it into a list of inspiring photographers who have carved a niche for themselves and made a name for
themselves.
Rahil's message to the youth of nation particularly in jammu and Kashmir , is one of encouragement. He argues them not to be shy but to boldly step forward and display their talents, contributing to the culture and artistic richness of the region.
Author Profile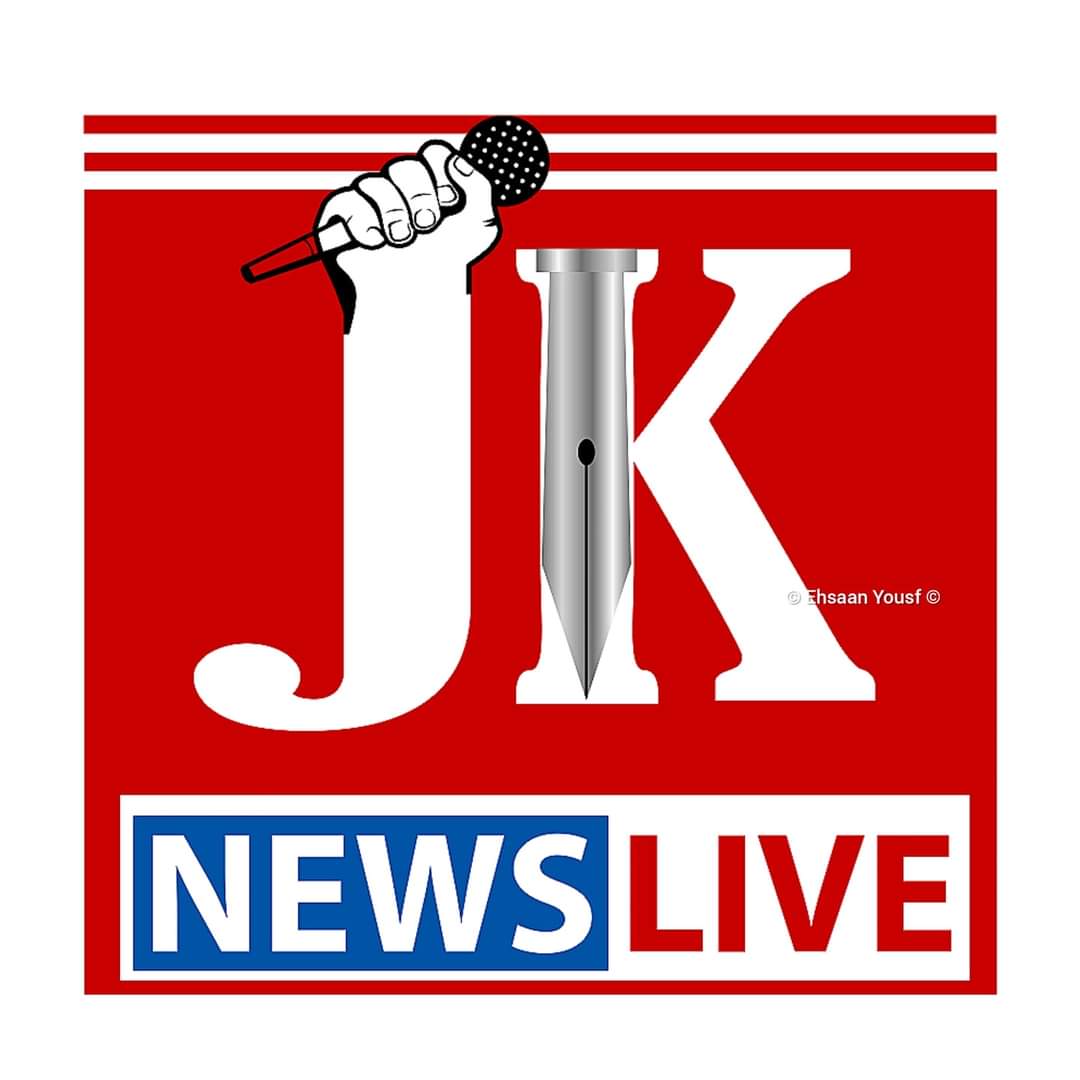 JK News Live is a platform where you find comprehensive coverage and up-to-the-minute news, feature stories and videos across multiple platform.

Website: www.jknewslive.com

Email:

[email protected]