Sajid Raina
Bandipora, Nov 11 (KNO): Breaking gender stereotypes, Masrat Bashir, a 20-year-old B.A student from Malangam village in North Kashmir's Bandipora district, has etched her name in the Women's cricket team of Kashmir University after qualifying trials conducted by the Varsity.
Masrat stands out as the lone player from Hassan Khoyhamia Degree College Bandipora among the ten women cricket team players who underwent trials. Belonging from the Malangam village of Bandipora district some eight km's away from district headquarters the village where mostly the Gujjar tribe resides.
Acknowledging the challenges faced by girls in rural areas, she expressed gratitude to her college authorities and her father for their unwavering support.
Speaking with the news agency—Kashmir News Observer (KNO), Masrat said that the college authorities have supported her a lot in achieving a spot in women cricket of Kashmir university. Her aspirations extend beyond university accolades, aiming to don the jersey of team India in the future.
"People said what they want, whom you control if someone has to achieve big hard work, commitment and dedication is the key," she said.
She emphasized the role of hard work and commitment in achieving success in any field. Her fellow teammate, Iqra, while congratulating Master's performance, attributed it to relentless dedication.
She also highlighted the transformative power of sports, particularly for girls, as a deterrent against the looming menace of drug addiction.
The women's cricket team of GDC Bandipora, under Masrat's leadership, has already made a mark in the inter-college women's tournament conducted by Kashmir University, securing a spot in the semi-finals.
Her journey exemplifies the triumph of determination and the breaking down of barriers, paving the way for more aspiring talents in the realm of women's cricket.
In a message to girls, Masrat stressed the importance of staying connected to sports for both physical and mental well-being.
Meanwhile Dr Towseef, the Head of the Physical Education Department, commended Master's achievement, emphasizing the college's commitment to fostering sports talent—(KNO)
Author Profile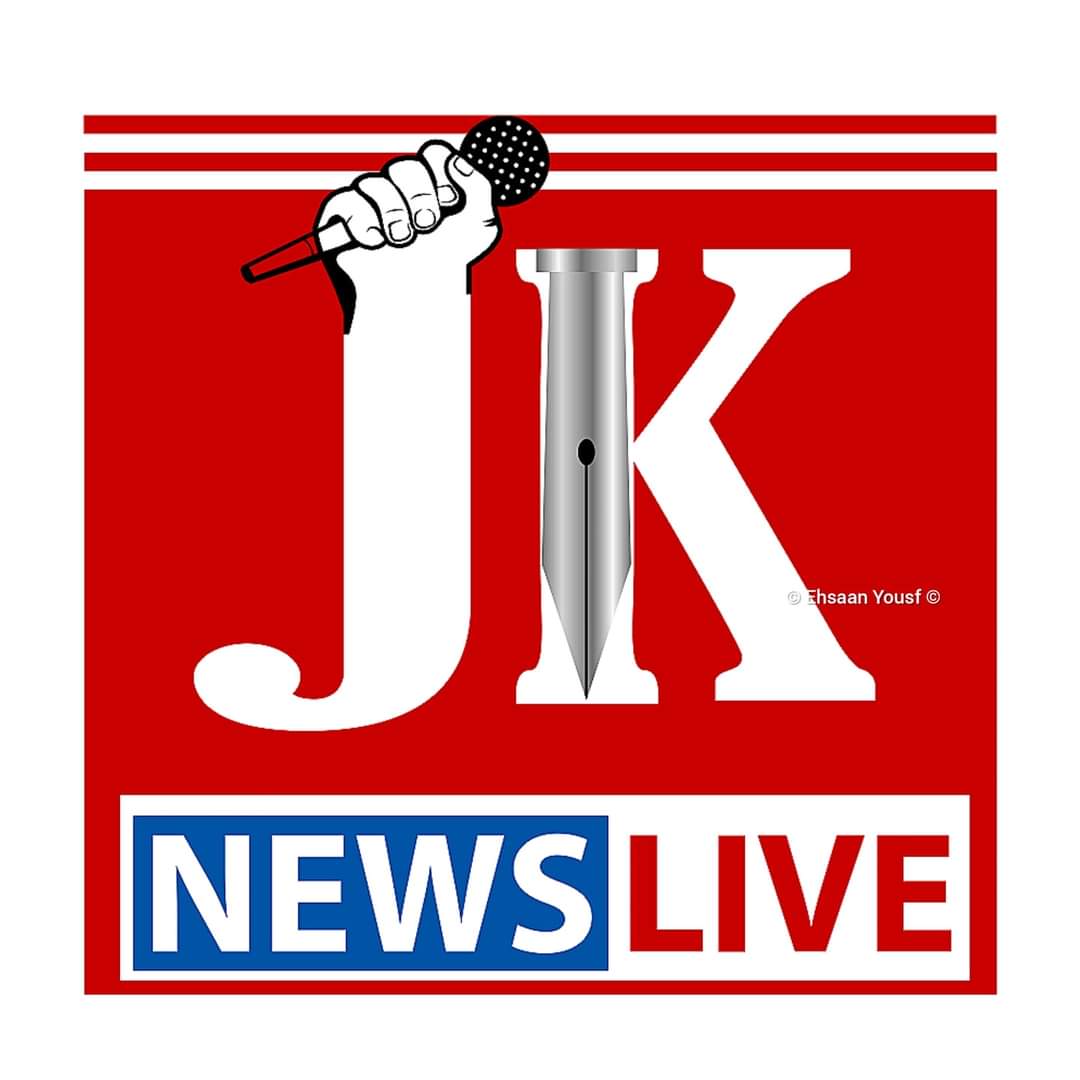 JK News Live is a platform where you find comprehensive coverage and up-to-the-minute news, feature stories and videos across multiple platform.

Website: www.jknewslive.com

Email:

[email protected]