'World Diabetes Day'
1.2 lakh people diagnosed with diabetes in Kashmir: DHSK; experts urge healthy lifestyle
Jahangeer Ganaie
Srinagar, Nov 14 (KNO): Over the last three years, the Directorate of Health Services Kashmir (DHSK) has screened 10 lakh people, among which 1.2 lakh have been diagnosed with diabetes.
An official from the Directorate informed the news agency—Kashmir News Observer (KNO) that during the 2021-22 period, 317,400 individuals were screened, and 35,231 were identified as diabetic.
In 2022-23, he said 426,649 people underwent screening, with 50,397 being diagnosed with diabetes, adding that as of October in the current year (2023-24), 257,266 patients were screened, and 31,566 were found to have diabetes.
Since 2021, a total of 1,001,315 people have been screened for non-communicable diseases by the DHSK, among which 117,194 were found diabetic, he added.
Director of Health Services Kashmir, Dr Mushtaq Ahmad Rather informed KNO that the prevalence of diabetes is increasing in Kashmir, like in the rest of the world. He attributed the rise to factors such as a lack of physical activity and other lifestyle changes.
"It is very important that people adopt a lifestyle that includes regular physical activity and avoiding junk foods to mitigate the diabetic epidemic," he said.
Dr Mushtaq said the DHSK is organising screening and awareness camps to detect diabetes cases at an early stage. "Early detection is crucial for the effective treatment of any disease," he added.
Spokesperson for DHSK, Dr Mir Mushtaq stressed the need for increased awareness regarding the early detection of diabetes. He warned that delayed diagnosis may lead to complications such as nerve damage and peripheral arterial disease.
The DHSK spokesperson advised people to abandon unhealthy dietary habits, embrace physical activity, and adopt a healthier lifestyle.
According to the National Family Health Survey, 8.35 percent of the population in Jammu and Kashmir is affected by diabetes, a higher rate compared to several other states in India. The survey also revealed that 3.1 percent of women have "very high" blood sugar levels, exceeding the 2.7 percent observed in men—(KNO)
Author Profile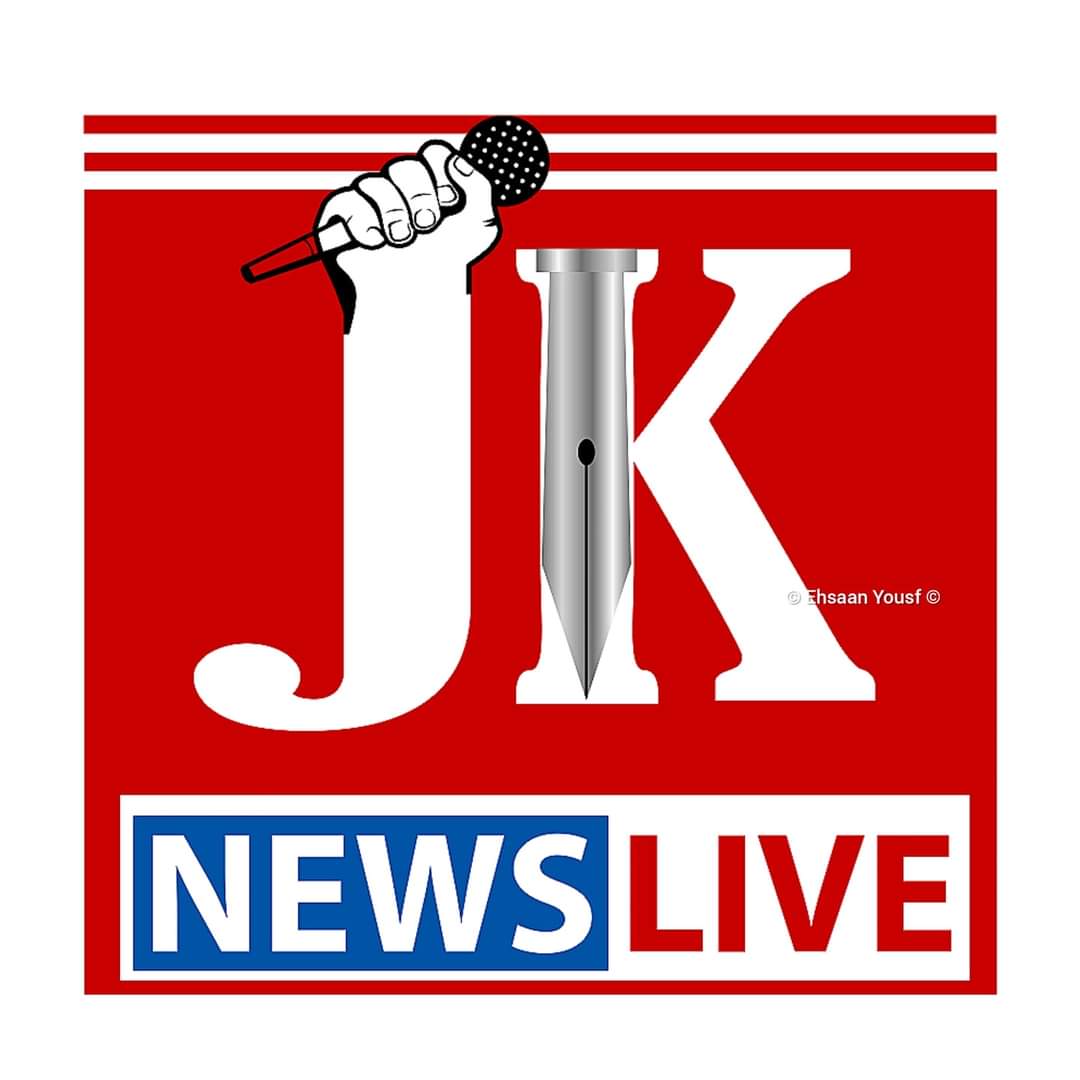 JK News Live is a platform where you find comprehensive coverage and up-to-the-minute news, feature stories and videos across multiple platform.

Website: www.jknewslive.com

Email:

[email protected]