Cindy Wilson knows the end is near.
A founding member of The B-52s, one of rock's most loveable pack of oddballs, Wilson and fellow purveyors of musical merriment Fred Schneider and Kate Pierson said farewell to the road in January, after a final romp in the band's birthplace of Athens, Georgia
Calling from her home in Athens – she and husband Keith Bennett enjoy the proximity to Atlanta "without all of the traffic" – Wilson, 66, chatted about the joy of drag queens, the long-anticipated band documentary and how the legend of The B-52s will always linger.
Even when you said goodbye at the Athens show in January, this Vegas residency was already planned. But what do you say to the people who might be thinking, wait, I thought the band retired from performing?
Definitely that the clock is ticking, so come see us while you can. It's hard to let go completely, so when something does come up, and as long as everybody wants to do it, we will. But it's definitely at the end of our career.
Since you're not regularly performing, does it take much to slip back into that mode?
It's easy. We've been doing it more than 40 years, which is nuts to even think about, and when you sit in your makeup chair and start going over songs and get into your routine…I put on my bouffant or the wig and it just puts you in the mindset. I'll start dancing around and the lights come on (onstage) and I'll look at everybody and you're living the moment. One happy thing about being a performer is that it makes you grasp onto the moment. It's still funny that even though we've been doing this so long, there are some fresh emotions that come out.
Speaking of those wigs, what's the worst part about wearing them?
I love the wigs! I'm having more fun with them now than ever. My real hair is long and gray – I let it go natural – but that's not necessarily the personality I want to put out there.
It must be fun to look into the crowd and see some fans imitating your and Kate's look.
We've been around a long time and a lot of drag queens have said we've inspired them and they've inspired us right back. Heklina the drag queen, a big staple in San Francisco and the world who died (in April), he was a friend. He has this troop of male and female drag queens and singers and dancers and they would perform B-52s songs. It was the best thing I've ever seen in my life. It's having fun, and there is nothing in the world wrong with having fun and being creative. It's outrageous what is going on with making trans people and drag queens scapegoats. I wouldn't want to be in the world without drag queens.
Everyone regards The B-52s as a fun, party band. But what is the most fun part about being in the band?
It's the crowd, your audience, and sharing that emotion and happiness in the here and now. Hearing "Dance This Mess Around," with all this dark stuff going on, it can be so healthy to just shake your booty.
You're going to be in Vegas through May 13 and then back in August and September. What do you like to do when you're there for an extended period?
You can drive outside of Vegas and there are lots of trails and hot springs. My son and husband are coming and they want to do a few shows, so I think we'll see the Cirque Beatles one ("Love"). We'll probably just eat out a lot!
What's the latest on the B-52s documentary? It's been in the works a long time.
I'm not sure exactly when it's coming out, but they've finished all of the interviews. It seems they talked to a cast of hundreds.
What has it been like digging through the archives?
My husband has been crucial. He was always the keeper of posters and costumes and history. He was there from the very beginning. We met at the first B-52s show in Athens at a party on Valentine's Day in 1978. But he's an organized hoarder. You dig up stuff that was long buried.
You also released your second solo album last year ("Realms"). There are a lot of upbeat, synth pop songs on there, but the closing track, "Not Goodbye," is pensive. Is it about anyone or anything in particular?
It's about losing somebody. Losing a friend. Losing a brother (Wilson's brother Ricky, a founding member of the band and its original guitarist, died in 1985). Losing people in your life. Also, I felt like it was talking to fans, like it's the end, possibly, but it's not. We'll always have B-52s work and memories.
Author Profile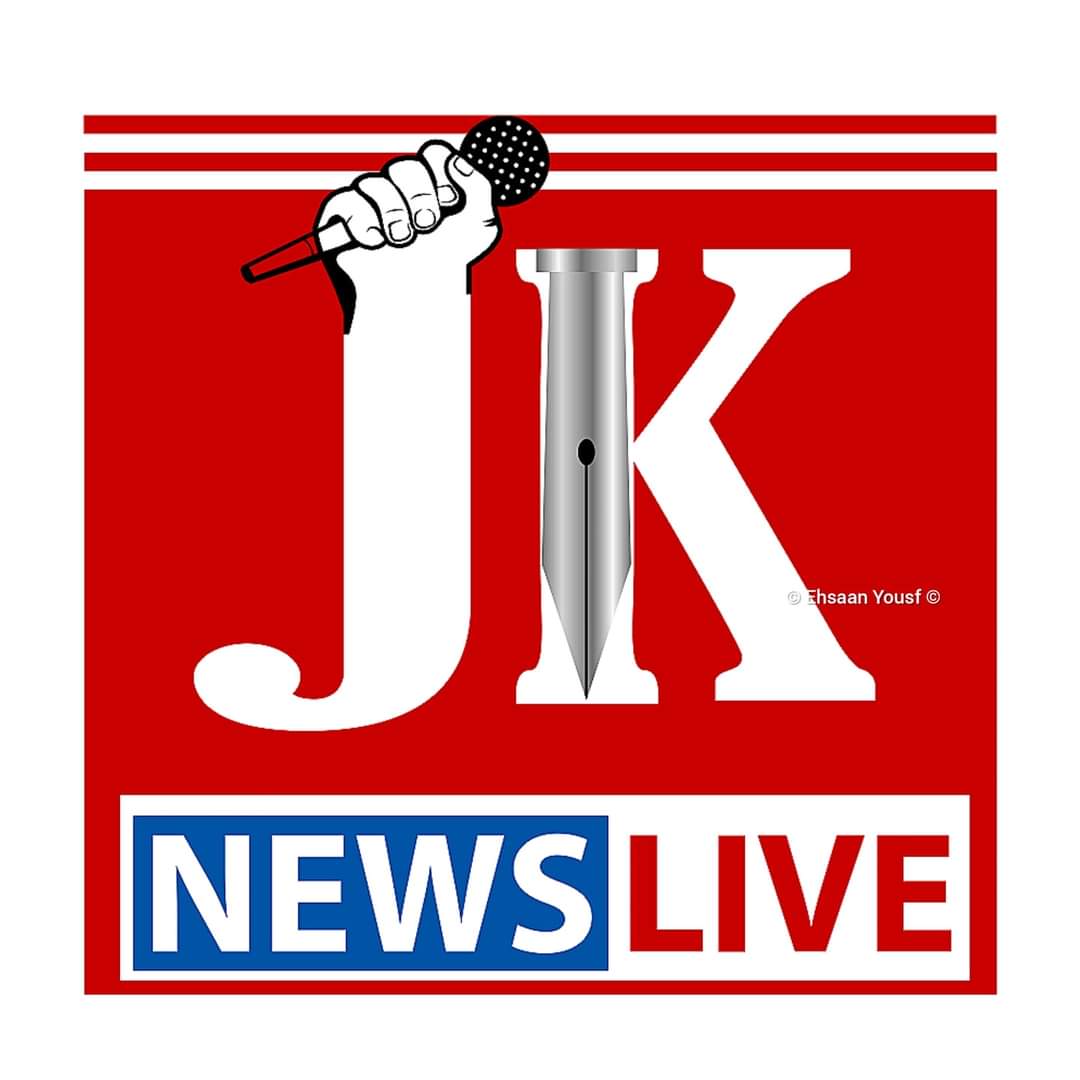 JK News Live is a platform where you find comprehensive coverage and up-to-the-minute news, feature stories and videos across multiple platform.

Website: www.jknewslive.com

Email:

[email protected]