Kelly and Ryan Seacrest had a discussion about Zoom meetings and virtual gatherings during Wednesday's episode of Live with Kelly and Ryan.
One of the things, Kelly said of the phenomenon, that employees were noticing with virtual contact was that they were ending up sharing more by way of work portals.
That included life and home appointments as well as doctor's appointments that would end up being shared inadvertently.
Kelly explained: "What happens is, as everyone's reading their group email, it pops up that Bob has a colonoscopy at 2."
"You mean Bob of Disney?" Ryan asked. "Bob of Disney sharing his calendar? The chairman of the company?"
"No, not that Bob," Kelly said, laughing.
The pair joked about the fictional Bob they were talking about.
"I'm not that deeply involved at the company that I know everyone's colonoscopies," Kelly said pointedly.
She continued: "I only know when Gelman's is coming up because he tells us how much weight he lost after his 'fast'," she joked.
The camera panned to producer Michael Gelman, who smiled and shook his head.
"You know, as if we want to know these things," said Kelly.
She then looked straight at the camera and pointed. "But we have to hear it, damn it, like it or not, and now you do too!"
The Live with Kelly and Ryan host revealed she caught her longtime husband Mark Consuelos in a lie.
Kelly and Mark have been married for nearly 30 years, but the 52-year-old admitted on Tuesday's show her husband was keeping a secret from her.
"I just found out something," she slowly explained to co-host Ryan Seacrest. "You know how you're married to someone for like, 30 years, and you think you might know them? Wrong again."
A concerned Ryan asked: "You pulled back the curtain on something?"
After a pause, and a deep breath, Kelly confessed: "Mark takes frigid cold showers in the morning."
As several members of the audience gasped out loud, Kelly continued: "I feel like he's been living a lie."
Ryan, 48, looked shocked. He struggled to ask his partner if she knew this.
"I don't know who he is." Kelly opined. "Like, will I find another wife? Is there a separate family? Did he forget that I'm the warm water wife?"
But the admissions weren't over yet.
Kelly continued: "And then he said to me, 'I always take a cold shower in the mornings, you know that.'"
The host threatened that had she might not have even married him had she known his cold-blooded secret.
"There's something wrong with that," she lamented. "It's sneaky, it's weird.
"He's trying to convince me he's always done that. It's like being married to a stranger now."
But Mark's not the only one with a guilty conscience.
Kelly recently planted a big kiss on Ryan, before the American Idol host referred to himself, Kelly and Mark as a throuple.
Mark, 51, was a guest on Friday's show, after Ryan announced that he was leaving Live one day prior.
After they talked about Mark's new rules for the show and how excited he is to take over, the hosts played a game.
When they returned back from another commercial break, Ryan, Kelly, and Mark were all sitting on a couch for The Love Inbox.
Author Profile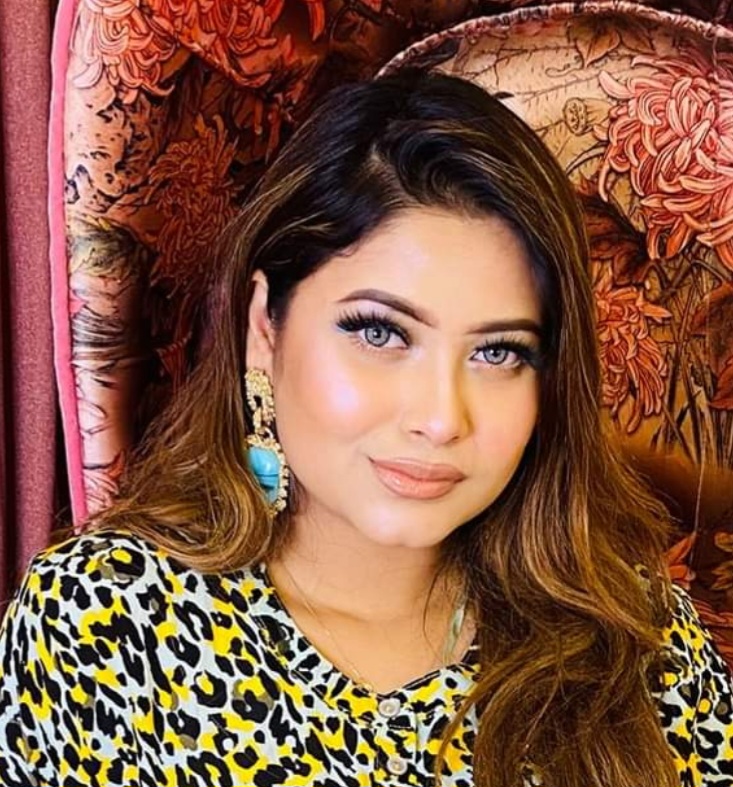 Amreen Rashid Prity With over 04 years of experience in the field of journalism, Amreen Rashid Prity heads the editorial operations of the JK News Live as a Editor and she is also a Blogger.