Donalds challenged Biden to appear on Fox News, which he's never done as president.
EXCLUSIVE: Rep. Byron Donalds, R-Fla., said he was left "frustrated" after a CNN panel in which he was repeatedly interrupted on Wednesday, comparing it to the network's town hall with former President Donald Trump.
"I got a little frustrated, because, I'm like, we just watched you know, Kaitlan Collins do this to Donald Trump. Now you're trying to do it to me," Donalds told Fox News Digital in a Zoom interview. "Is this the status quo, is this the normal? As opposed to letting somebody actually get their entire thought out, and then having a question, or a response, or whatever the case might be?"
"It was kind of frustrating, but I was glad I was there, because I think it's important for, you know, Americans to see real debate, real dialogue, and not just a love fest on these panel discussions," he said.
Donalds argued that it is necessary for conservatives like himself to appear on media that do not necessarily align with their viewpoints — and called on President Biden to appear on Fox News, something he has not yet done as commander-in-chief.
"Would Joe Biden go on Fox?" Donalds posed. "I don't know. I think he should, by the way. I think it will bring some of that dialogue I think is necessary for the country."
He even added that it was "good" for Trump to appear on CNN on Wednesday, despite Donalds' concerns about Collins interrupting the former president with attempted fact-checks.
"I think it was really good for President Trump to be in that environment and to have somebody challenging him, I just think she went too far with it," Donalds said.
Donalds appeared on CNN after Trump's town hall to react to what many in the media said was a disaster for the network. In a now-viral clip, the show's analysts and hosts repeatedly interrupted Donalds when he defended the former president, primarily over Collins' live fact-checking.
"Let him finish his statement, and then if you want to bring in a counter question to quote-unquote fact check, that's fine," the congressman said. "But to just come in with statements, when frankly, to be honest, the press typically doesn't have all the facts, or they have their viewpoint of what's occurred, to just constantly interject, now you have a situation where you're competing with the candidate."
When asked about concerns voiced by some fellow Republicans that Trump's performance on CNN may have hurt him in the general race, despite perhaps winning over a few more GOP primary voters, Donalds answered firmly, "I don't agree with that."
"I think that what happens in this town hall per se, is correct in terms of, it makes him stronger for the primary fights," he said. "But at the end of the day, presidential elections are a choice between two candidates. It looks like Joe Biden is going to be their nominee, I would assume that's going to be the case. It looks like Donald Trump is going to be our nominee. At that point, voters have to choose between one of the two gentlemen."
Author Profile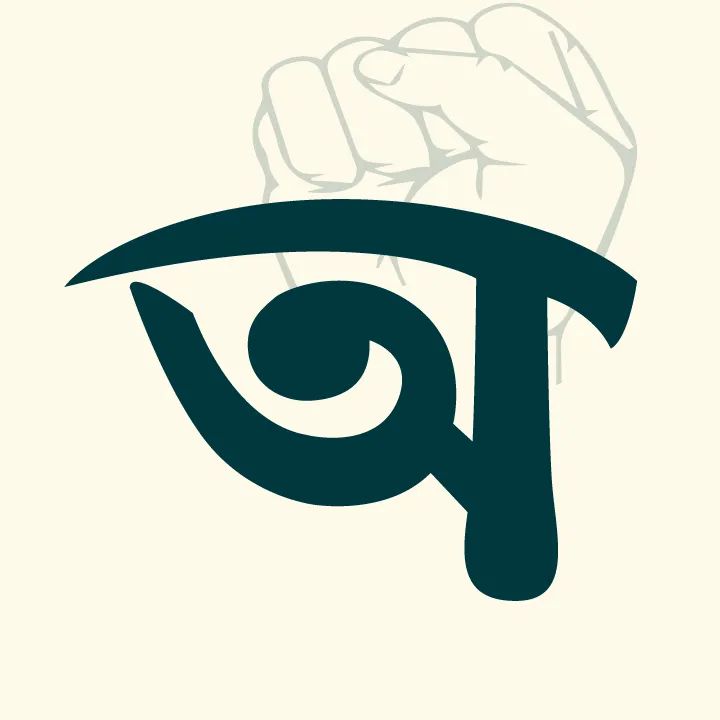 Odhikar.news as a digital version of Dainik Odhikar is one of the popular Online Bangla News Portal And News Paper.

Facebook Page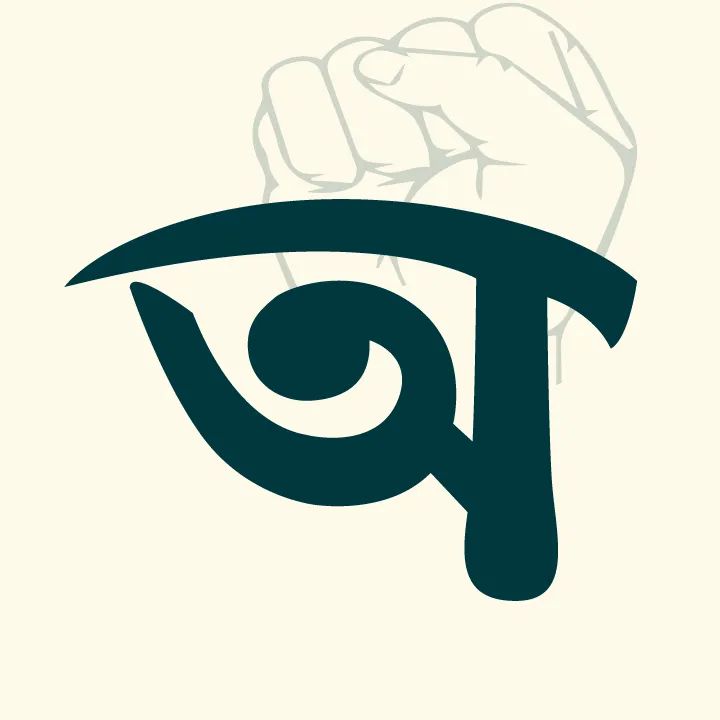 Odhikar.news as a digital version of Dainik Odhikar is one of the popular Online Bangla News Portal And News Paper.