Srinagar, May 23 A 10-year-old student lost his life after allegedly falling into an 'unfenced' pond in Sedow area in south Kashmir's Shopian district this afternoon.
Reports reaching GNS said that one Farhan Muzaffar Lone, son of Mohammad Muzaffar Lone, studying Government Middle School Sedow, fell into a pond during lunch break and by the time he was brought out, he had already lost his breathe.
Expressing their resentment over the unfortunate incident, the locals disparaged the authorities for allegedly leaving the pond unfenced. "The absence of any fencing around the pond made it difficult for the children to identify the imminent danger, leading to the unfortunate incident", a group of locals told GNS.
"The authorities concerned need to own the responsibility for the incident and also fence off the pond sooner than later to any such incident at some other point of time", they said adding"It becomes altogether important given the fact that the pond is near the school."
"We demand that strict action be taken against those responsible for the tragic incident", they further said. (GNS)
Author Profile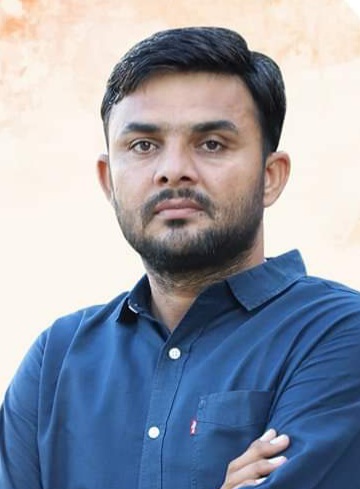 Prakash Bhakar With over 04 years of experience in the field of journalism,  Prakash Bhakar heads the editorial operations of the JK News Live as a Editor.