Illegal sand mining goes unabated at Checkpora Arch in Ganderbal
Will lodge FIR against violators and such illegal mining will be dealt with iron hand:DMO Ganderbal
Will take action if anyone involved:Xen I&FC
Aaqib Rasool
Ganderbal 17 Jun (KNZ):Despite ban, the mining of sand is going on unabatedly at Checkpora Arch area of Central Kashmir's Ganderbal district as locals here alleged that the extraction is happening under the very nose of Geology Mining field staff.
Local residents said that sand mafia is extracting sand from the land which is totally illegal and nobody from Geology Mining department is there to stop them.
"We have apprised the Geology and Mining department about the issue several times but the department seemed least interested in curbing the illegal extraction," they added.
Locals said the link road of R&B department and protection wall of irrigation canal also damaged due to illegal sand mining,but the field staff is in deep sleep,they added
When KNZ news agency team visited onspot today wherein illegal extraction of sand is being carried out in broad day light in the Checkpora Arch area.
Local here appealed the concerned and revenue department to act against the violators.
When KNZ News Agency Contacted AE R&B Sajid Ahmad,he said we will look into this and assured action
When KNZ News Agency Contacted Executive Engineer I&FC Rakesh Changotra he said,we will take action if anyone involved in illegal mining and damaging irrigation property
When KNZ News Agency contacted DMO Ganderbal Majid Aziz Bhat he said we will identify violators and will lodge FIR against them and such illegal mining will be dealt with iron hand,he added
He also said ,only mining through legal process will be allowed, illegal mining will not be allowed.KNZ
Author Profile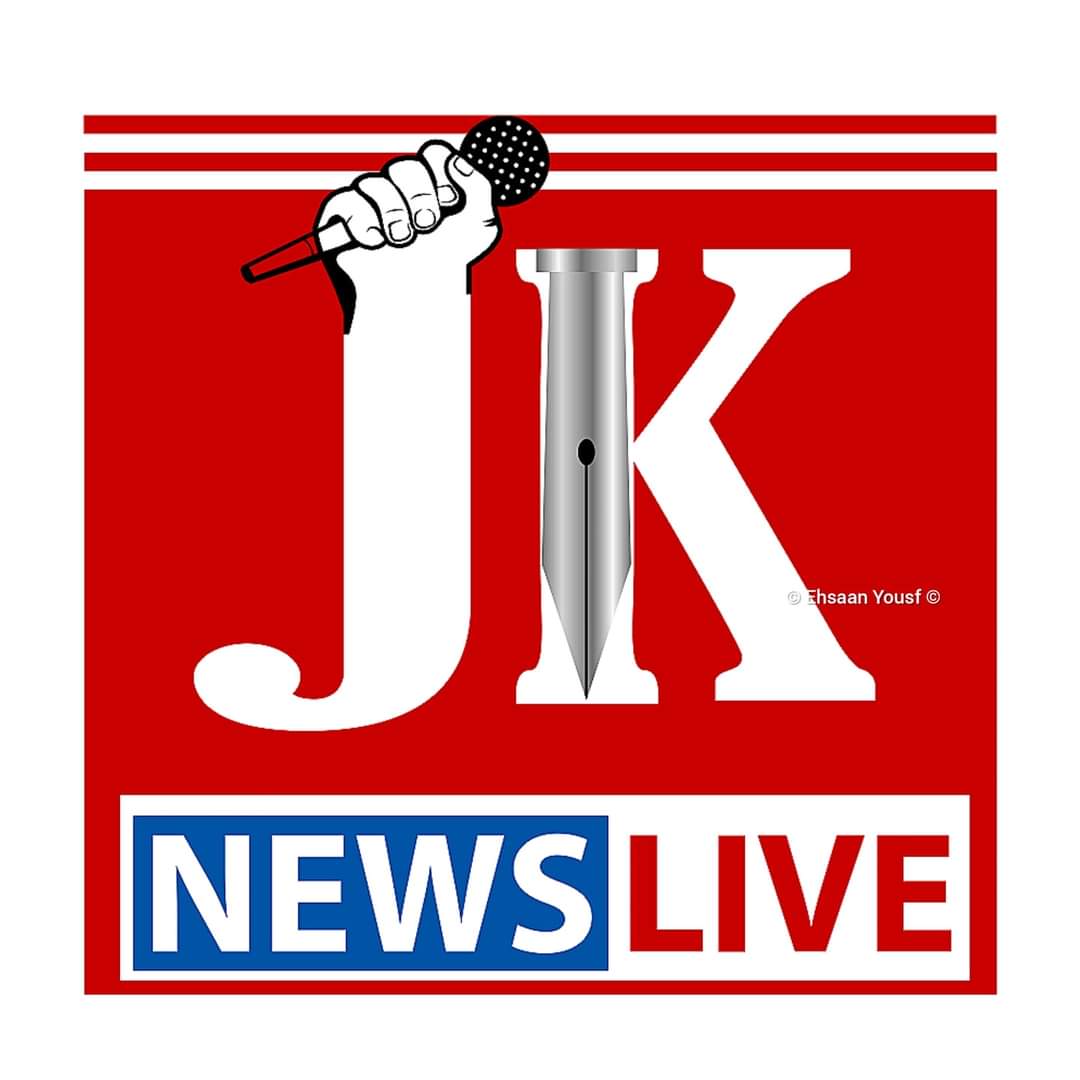 JK News Live is a platform where you find comprehensive coverage and up-to-the-minute news, feature stories and videos across multiple platform.

Website: www.jknewslive.com

Email:

[email protected]